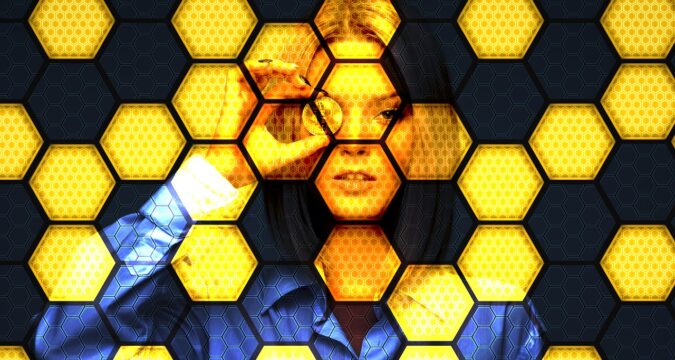 One of the largest financial services companies based in Japan is the SBI Group. The company recently announced its plans of using XRP tokens for the distribution of its year-end benefits. Launched by Ripple Labs, the XRP token has become a rather controversial one in recent times, which was developed primarily for facilitating cross-border payments. However, what is interesting to note is that regardless of all the chaos surrounding the XRP token, this marks the second time that shareholders of the SBI Group will get paid in the cryptocurrency. 
SBI had made plans of distributing XRP tokens to its shareholders back in December of 2019. It had decided to distribute about 30 XRP tokens to every shareholder who has at least 100 shares of the company and it will be paid out as a dividend. This time, SBI has made plans of distributing around 2,500 Yen in the form of XRP tokens, which is valued at $23. This will be given to shareholders as a way of thanking them for their continued support of the company. This information was made public on Friday and had been announced by the company itself. As was the case earlier, only shareholders who have 100 or more shares of the company will be eligible for receiving this year-end benefit. 
A specific number has not been given out by SBI in terms of XRP tokens that will be given as dividends. Instead, the number of XRP tokens to be given will be determined according to the value of the cryptocurrency on June 30th, 2021. This is where things become a little interesting. It was clarified in the announcement that this record will be allocated for any and every shareholder that has more than 100 shares in SBI, but this will certainly not be the only giveaway conducted by the company this year.
As a matter of fact, it was disclosed by SBI that they are planning another giveaway for shareholders who had been holding the company's stock since September 2020. According to this statement, a total of 50 XRP tokens will be given out to those shareholders who have been holding the stock of the company since 30th September 2020. This will be added to the benefits that will be gained at the end of March 2021. SBI Group has been in a partnership with Ripple and from all aspects, it appears that they are just doubling down on their support for the company rather than abandoning it, as many others have done.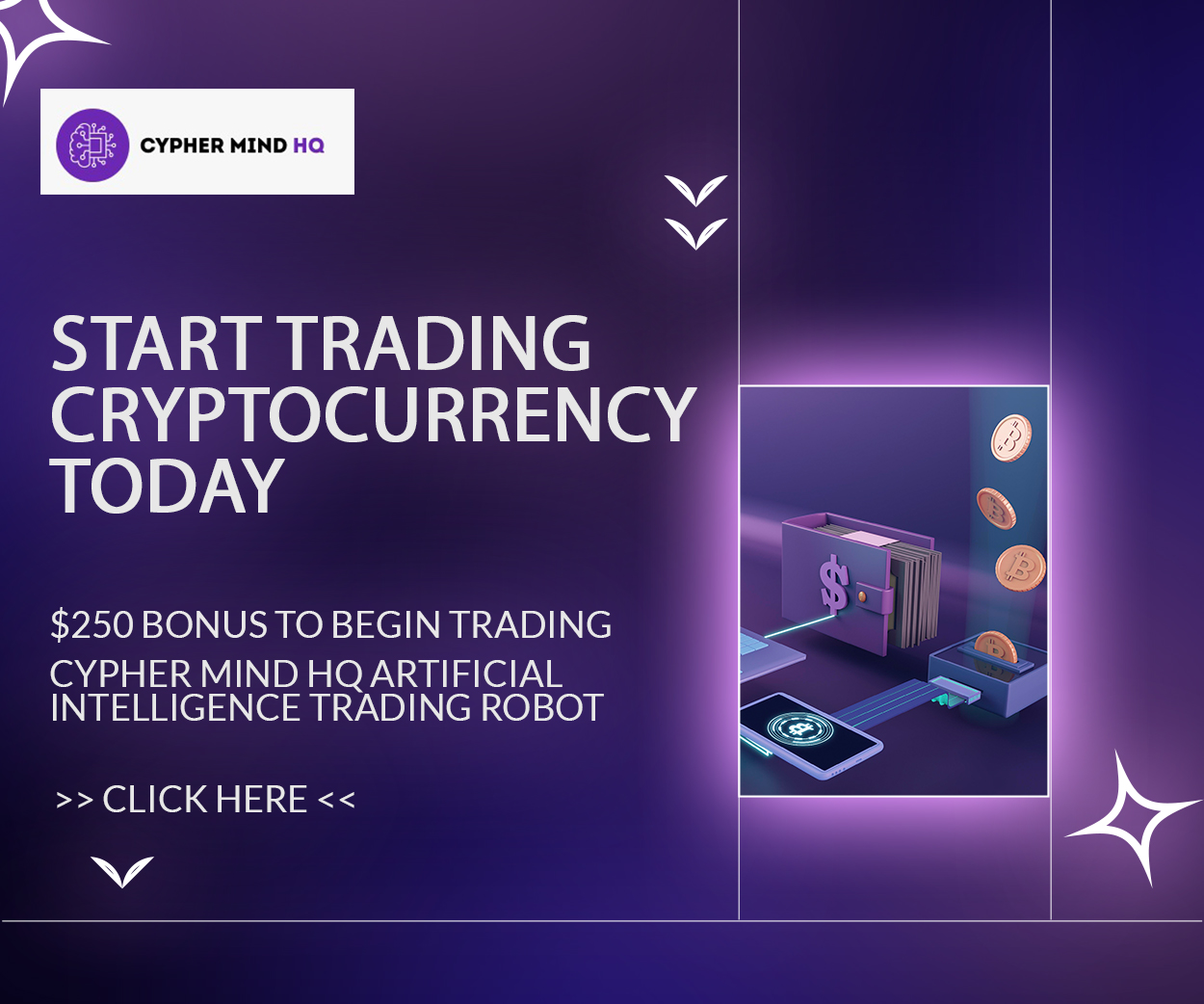 As per the conditions in the market, Ripple appears to be in a bit of hot water currently, as a lawsuit was filed against the company by the US Securities and Exchange Commission (SEC), which regards XRP as a security. Ripple has been accused by the regulatory agency for trading in unlicensed securities and Ripple has been doing everything possible to avoid this situation altogether. A number of companies have backed out of their partnership with Ripple, but SBI doesn't seem to be doing the same for now.