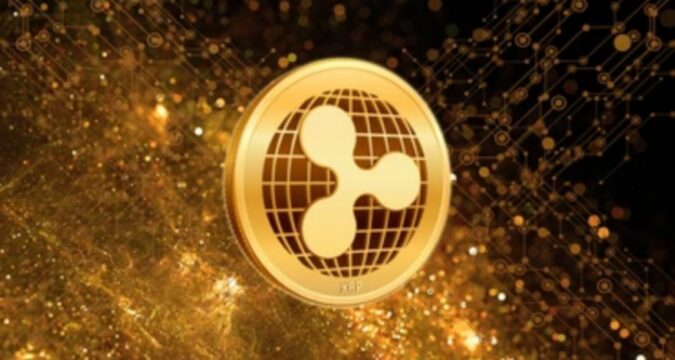 Ripple has been in a clash with the U.S. SEC for a long time, and it looks like things are going to get more intense as a new accusation has been posted by the agency against the community of XRP, pointing out that they are spreading false information about the executives of the agency on their social media accounts.
Ripple's Accusations
Ripple had previously requested the court to remove the previous SEC officials from their posts, questioning their sincerity. The identities of the officials were anonymous, but according to the information given by Ripple, the information gives indications on profiles of the SEC's former Director of Corporation Finance, William Hinman, and Chairman, Jay Clayton.
The SEC's response
Back on Thursday of last week, the SEC proceeded with filing a proposal to Judge, Sarah Netburn in Manhattan, requesting her to reject the proposal submitted by Ripple against William Hinman. The SEC focused on the point that the community surrounding XRP has been posting false accusations about the former officials on their social media accounts. The SEC says that the former officials were to testify, it would discourage potential individuals from taking positions in the higher-level roles of the agency. The SEC also believes that if the accusation from Ripple is considered, then it will be followed by a series of more accusations against the agency for the removal of the officials, in turn degrading the overall image of the SEC.
The accusations from the XRP community state that Jay Clayton and William Hinman are taking advantage of confidential information and are working together with the Chinese in order to make their progress superior to that of the United States. The SEC stated that the former officials had not shared the confidential information regarding XRP sales and track record, so they have done nothing wrong here.
Ripple not holding back
The SEC has previously filed a lawsuit against Ripple back in December of last year, stating that Ripple was involved in the sale of Billions of XRP tokens in an unregistered offering. Previously Ripple has managed to win in many battles against the SEC, which also included the request from Ripple to Judge Sarah Netburn for the revealing of the SEC's internal trading rules. Attorney, Jeremy Hogan in charge of this battle, thinks that if things are not settled, this clash will continue for another year.