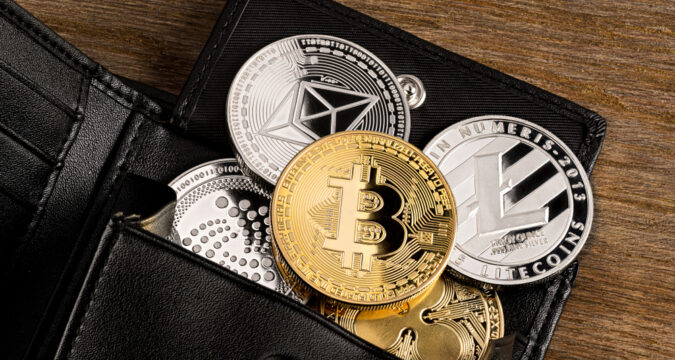 As China continues to push out all the cryptocurrency mining companies and operators from its premises, these companies have started relocating. They are now looking for the best option where they would be able to carry out their mining operations without any hiccups like in China.
When it comes to operating smoothly, Kazakhstan is turning out as one of the most feasible and reliable options. Since the beginning of 2021, Kazakhstan itself has emerged as one of the most popular countries supporting cryptocurrency mining.
The country had recently upped its game in terms of cryptocurrencies and digital assets. The country is also coming up with better and environment-friendly energy sources for the mining centers and farms.
Just recently, it was revealed that a new law was introduced by the Kazakhstan Government. That law has already been signed by the president of Kazakhstan. It is surrounding the extra levy that the cryptocurrency industry is going to get from the government in terms of cryptocurrency mining.
Kassym-Jomart Tokayev, the present of the Republic of Kazakhstan has just signed this new law that will be imposed on the cryptocurrency mining sector. According to the new law, the cryptocurrency mining sector would be paying an additional tax fee. The extra tax fee imposed on the cryptocurrency miners would be for the utilization of the energy by the miners for their operations.
The law confirms that it will be implemented in January of 2022 and the crypto-miners will start getting charged as per that. The information has been collected and made public by one of the local news reporting agencies known as Kursiv.
The agency has revealed that as per the new law, the extra tax fee the miners are to pay would be 1 Kazakhstan tenge. This additional charge would be applicable per kilowatt-hour and at the time of writing, 1 Kazakhstan tenge translates to $0.00233.
The new tax levy introduced by the government of Kazakhstan is part of the new amendments that the government is making to the legislation governing cryptocurrency mining operations.
The new tax levy is a result of the national tax code that the government of Kazakhstan has made changes to in order to introduce additional taxes on crypto-miners.
According to the local media news agency, the bill had already been passed by the parliament of Kazakh in the middle of June.
The economic reform and regional development committee's chairman, Albert Rau spoke about the introduction of the new tax levy. He stated that this move is to introduce more regulations in the cryptocurrency mining sector. This would eventually help the government keep control of the cryptocurrency mining sector as well as the entire industry.