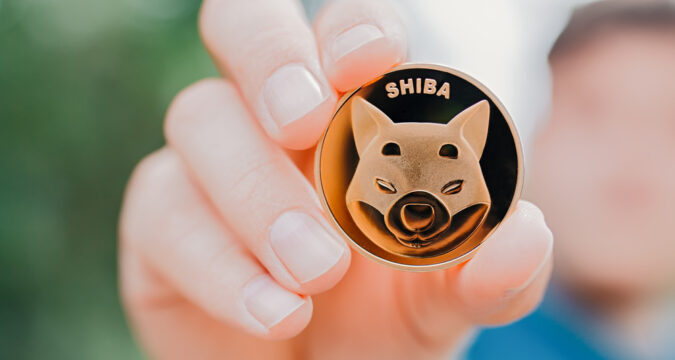 Popular blockchain developer API NOWNodes has shown support for Shiba Inu's highly anticipated Layer 2 blockchain by activating the first phase of its Shibarium roadmap.  This information follows closely on the heels of a statement made by Shiba Inu on March 11 stating that it has initiated early beta testing for the Shibarium Network.
NOWNodes has created a prerelease form, letting users sign up for early access to the network's nodes. This development comes at a time when anticipation is building for the debut of Shibarium's mainnet. The fact that the corporation has gone to the effort of publishing a roadmap explaining its integration plan for the Layer 2 solution demonstrates the degree to which it believes in the technology.
Shibarium promises quicker and cheaper transactions
In the realm of cryptocurrencies, Shiba Inu's Shibarium has been hailed as a potential game-changer due to the fact that it provides quicker transaction speeds and cheaper costs than Ethereum's network. The platform is now undergoing its beta test, which brings it one step closer to reaching its aim of being the Layer 2 solution of choice for apps that are decentralized.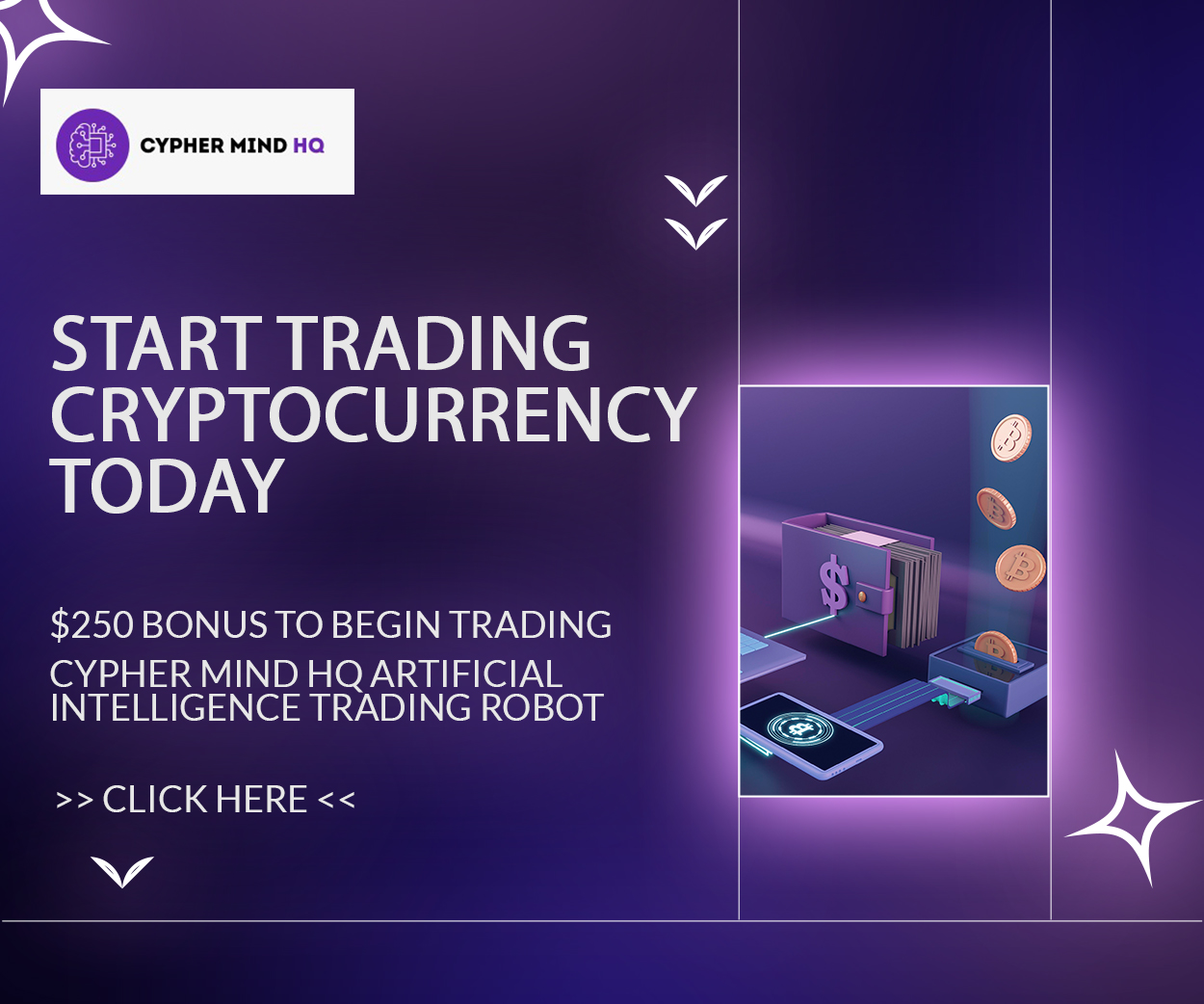 The revolutionary blockchain system developed by Shiba Inu seems to have a bright future as additional firms, such as NOWNodes, sign on to support the cryptocurrency Shibarium. The developers of Shibarium have made it abundantly apparent that they want to test the limits of what is currently feasible in the field of decentralized finance, and the cryptocurrency community is anxiously awaiting the introduction of this innovative new platform.
Stages to the release of Shibarium
It is projected that Shibarium will go through three stages of release, beginning with the beta, followed by mainnet development, and finally mainnet release. NOWNodes has said that it would conduct internal testing throughout the beta phase of the Shibarium project as it prepares for the launching of the mainnet. 
NOWNodes has said that it would conduct safety checks and make the necessary adjustments throughout the development phase of Shibarium's mainnet. Finally, the introduction of SHIB node access will occur simultaneously with the launch of the Shibarium mainnet, which will be the last phase in its Shibarium road plan.