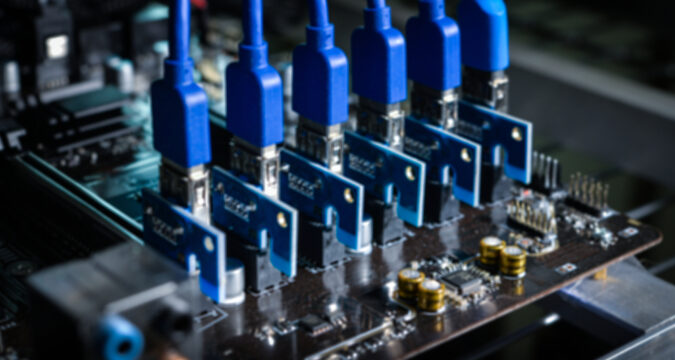 According to draft legislation currently being revised in Moscow, all Russia-based crypto miners will soon be required to report their income and submit to tax authorities information regarding their digital assets to avoid being sued by the government.
A bill intended to regulate the crypto mining industry in Russia was originally introduced to Parliament last November. But its implementation was later postponed for 2023, and now policymakers plan to resubmit it with several amendments meant to impose serious consequences for crypto miners who do not abide by the law.
Punishment Proposed by the Russian Ministry of Finance
The Russian Finance Ministry, the authority involved in making the adjustments, now wants a harsh punishment introduced for miners who avoid declaring their crypto. According to a Baza report, some of the proposed consequences include hefty fines and long jail terms.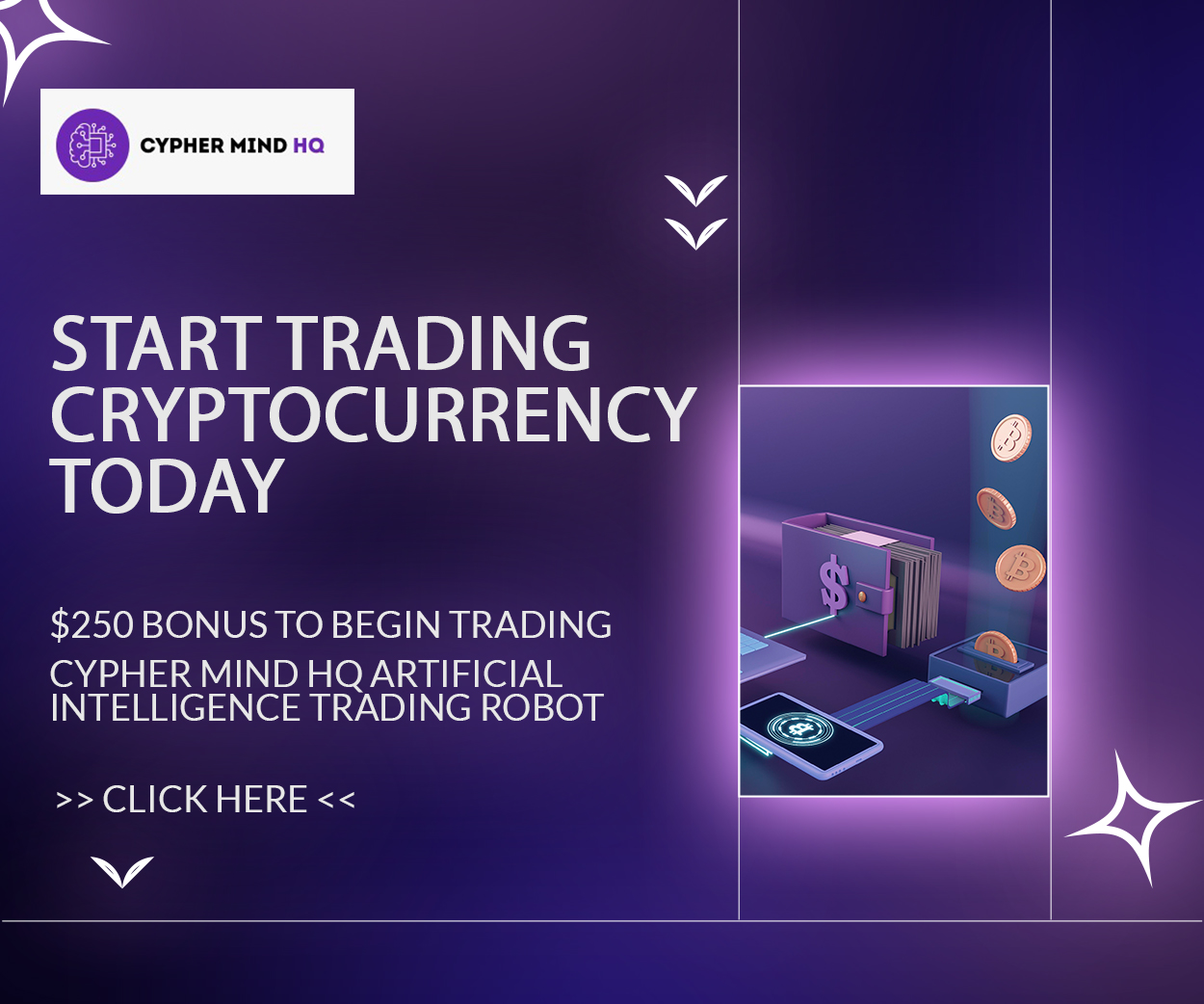 The report revealed that the amendments made by the Finance Ministry would see non-compliant miners who fail to file their income twice within a period of three years, with the value of their digital assets being 15 million rubles ($250,000) and below, will face a 2-year jail term and a penalty fee amounting to 300,000 rubles.
Moreover, the consequences will be harsher if the unreported assets are valued at 40 million rubles ($600,000). The miner risks four years in prison and a fine of up to 2 million rubles.
No Easy Way Out for Crypto Miners
Crypto mining companies in Russia will have two alternatives: to sell the minted crypto on a foreign trading platform or a Russian exchange developed under 'experimental legal regimes'. The Central bank of Russia has been stressing on this to support crypto mining in the country.
Meanwhile, crypto exchanges and financial institutions found to be facilitating crypto trading outside the established legal framework will face harsher consequences than those imposed on miners. The offenders will be fined 3 million rubles and a 7-year jail term.
Further, the latest mining bill contains some provisions in regard to money laundering prevention. As per the bill, all crypto owners in Russia are expected to provide the authorities with information about their dealings with digital assets when requested.