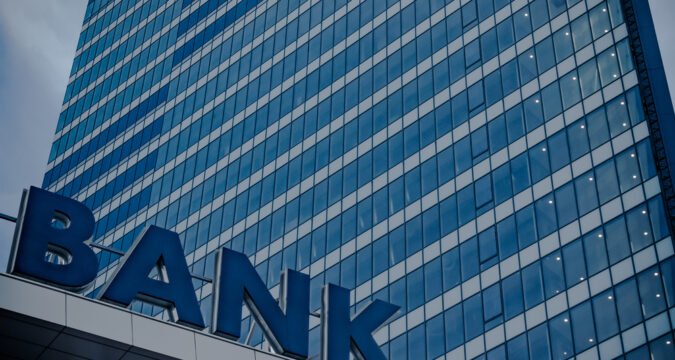 Following Silicon Valley bank's (SVB) collapse, several crypto firms have reported their exposure to the financial institution, which for long has been one of the leading lenders to crypto companies.
The SVB's downfall became the second-biggest bank failure in United States history behind Washington Mutual, which collapsed in 2008.
The price of SVB's stock (SIVB) started declining on Wednesday after various reports suggested that the bank was seeking a buyer after its attempts to raise funds to cover its obligations failed.
In the following hours, several venture capitalists advised their clients to withdraw their money from the bank. As of Thursday evening, over $41 billion had been withdrawn. Then Friday came, and Nasdaq announced suspending trading of the SVB's shares.
Although it appears like tech startups and venture capital firms are the most affected by SVB's collapse, some crypto companies have revealed their exposure to the bank, including:
BlockFi
Bankrupt crypto lender BlockFi reports it has over $225 million in funds held at SVB. However, it is alleged that the US Federal Deposit Insurance Commission (FDIC) does not insure these funds because they're in a money market mutual fund.
Circle
On Friday, the issuer of the second-biggest stablecoin USDC, Circle, disclosed that about 25% of the cash reserves used to back its stablecoin were being held at SVB. The firm, however, claims that USDC will continue to operate without any interruptions.
Avalanche
Avalanche blockchain developer Avalanche Foundation revealed yesterday that it had $1.5 million in funds stuck in SVB. In a tweet, the company expressed disappointment in the SVB situation and hoped all customers would be fully refunded.
Yuga Labs
Yuga Labs, the company behind popular NFT collections like Mutant Apes and Bored Ape Yacht Club, also revealed its exposure to SVB. The firm's co-founder Greg Solano wrote on its Discord server that Yuga Labs only has a 'super limited financial exposure'. He did not mention the exact figures.
Proof
Proof, a web3 project developed by Kevin Rose, issued a statement yesterday confirming that the firm holds funds at SVB. Proof has yet to disclose the actual amount of cash stuck at SVB. However, it insists the bank's collapse has not affected the project's roadmap.
Nova Labs
The company behind internet provider and decentralized network Helium, Nova Labs, announced on Friday that it has an undisclosed amount of money held at SVB.