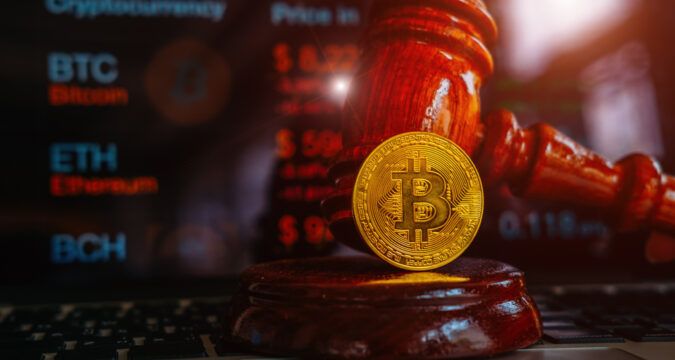 On Friday, the California Department of Financial Protection and Innovation forced the SVB Financial Group, a lender to Silicon Valley startups, to shut its doors. The department then moved its operations to the Federal Deposit Insurance Corporation (FDIC).
According to an official statement, the Federal Deposit Insurance Corporation (FDIC) is said to have informed insured depositors that they would have full access to their protected savings; however, it is still being determined how many of the bank's deposits were not covered. According to the reports, uninsured depositors will be given a receivership certificate for the remaining uninsured money; however, there is no assurance that these funds would be returned in their whole to the depositors.
Silicon Valley's bankruptcy blow
Pressingly, Silicon Valley Bank was one of the biggest banks in the United States. The bank had over $209 billion in total assets and over $175.4 billion in deposits. The subsequent pattern of bank failures in the United States might negatively affect the cryptocurrency industry.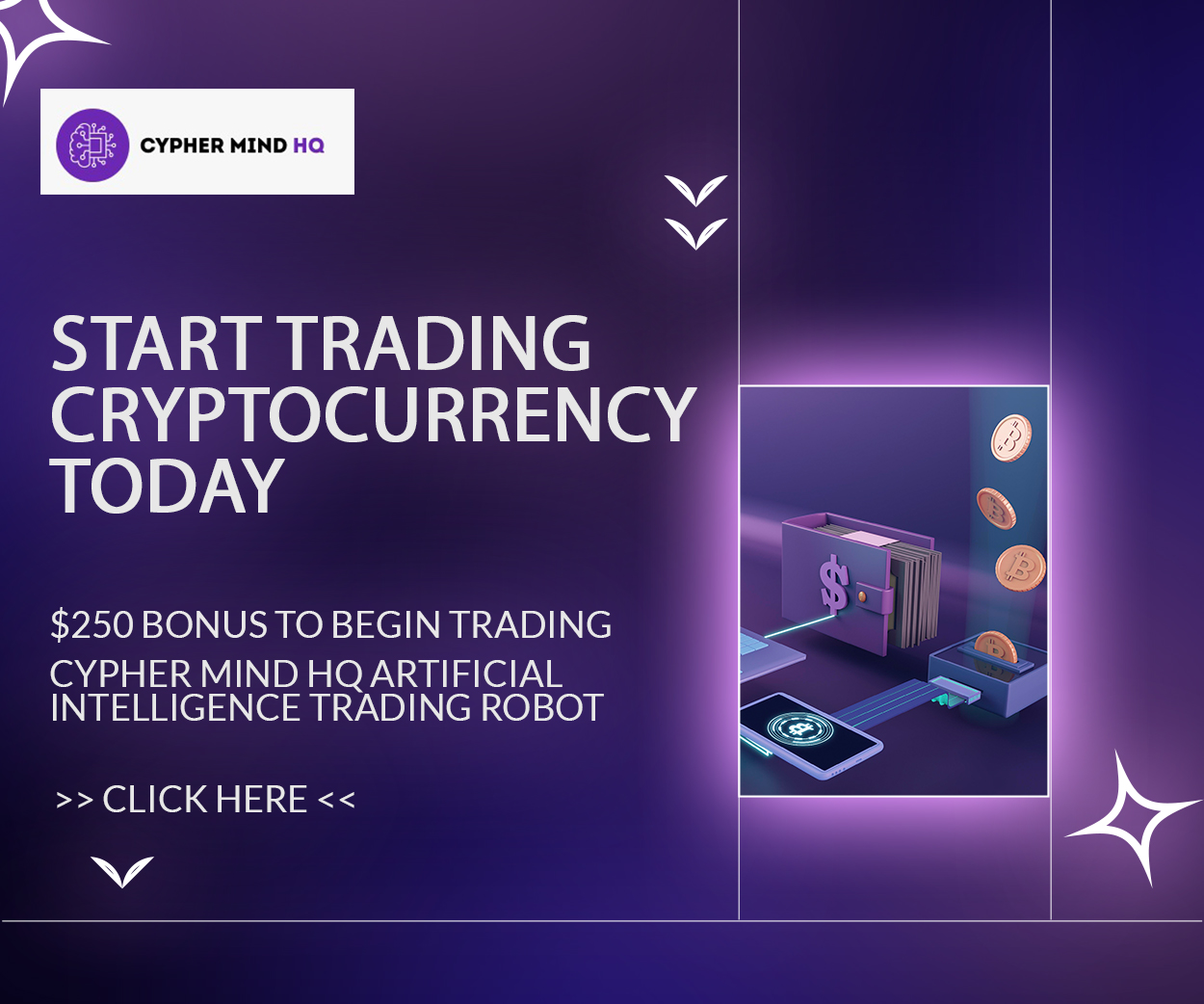 Silicon Valley Bank has a long history of partnering with various crypto firms and trading platforms. It has been reported that Silicon Valley Bank was rated as the second biggest lender to cryptocurrency businesses in 2019, behind only Silvergate Bank, which is now dealing with a liquidity constraint.
CEO Zhao slams US banks
The Chief Executive Officer of Binance, Changpeng Zhao, turned to Twitter early today to ridicule US critics because two big banks in the United States have become insolvent and cannot fulfill customer withdrawal requests.
Earlier, Senator Sherrod Brown of the United States blamed cryptocurrencies' instability for Silvergate Bank's failure. John Deaton, a lawyer specializing in cryptocurrency law, said that the US regulatory authorities are not interested in the truth but in propagating a false narrative that fits their aim of delaying the adoption of cryptocurrencies.