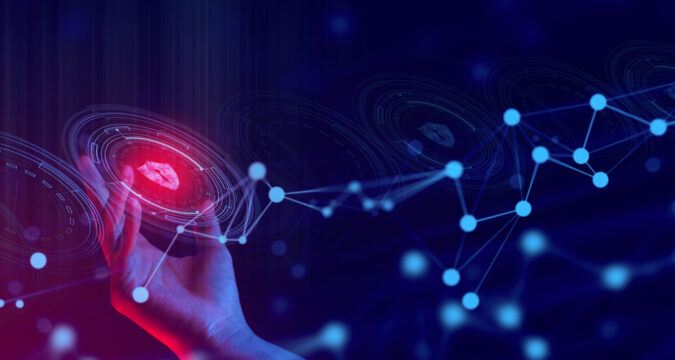 The trading price of Solana (SOL) has continued experiencing a dip. Even on June 30, the trading price of Solana continued with the same bearish movement.
The Candlestick Pattern was formed  
The graph for Solana suggests that the trading price of Solana ended up dipping below $33, which is the immediate support level. It happened as the bears increased their selling pressure over the bulls, which pulled the trading price of SOL below $33.
While the price of Solana dipped below the $33 level, the candlestick pattern showed a long tail. This suggested that the bulls were not in the mood to let the bears continue with their selling spree.
They were buying every low-level dip that was created by the bears and this kept the price of Solana falling any further. With their activity of buying Solana, the bulls attempted to push the trading price of Solana over $36. It is the 20-day exponential moving average that has been recorded for Solana.
The performance graph for Solana confirms that the particular pattern for Solana was recorded on July 1. This was the time when the price of Solana started to move higher but the bears prevailed in the end.
The bears initiated a strong selling spree that did not let the bulls form a stronger rally and push their price higher.
Bears to Pull Solana Down to $25.86 
If the trend continues, then the bears will attempt to bring the trading price of Solana lower. They will make an attempt to bring it below the $30 level.
If the bears somehow manage to do it, then the trading price of Solana may plummet even more. With the continuation of the bearish trend, the trading price of Solana may end up dipping to $27.
Afterward, the bears may try and push Solana down to the crucial support level. According to the price analysis data of Solana, it will be the $25.86 level acting as the crucial support.
The Bullish Possibility
Then come the bullish sentiments, which suggest that the bulls may attempt to push the trading price of Solana over $30. The attempt from the bulls may try and create a rebound at the $30 level.
This will be a strong indication that the bulls are stronger and may continue pushing harder at the lower levels. Their accumulation may strengthen if the lower level rallies are formed.
The target for the bulls will be to push the trading price of Solana over the resistance hurdles. The first resistance that the bulls may have to overcome would be around $41.
If their attempt is successful, then the bulls will have the opportunity of pushing Solana up to $50.