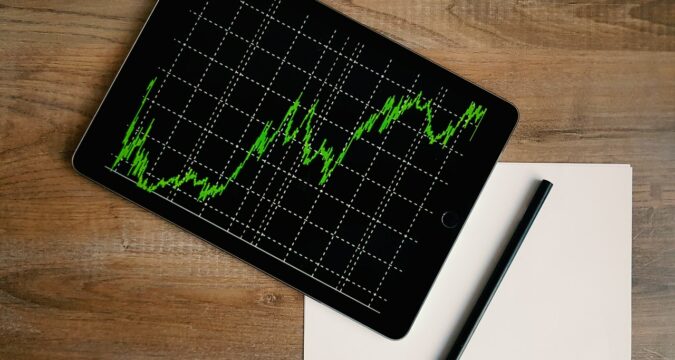 At the time of writing, the bulls are trying very hard to defend the current trading price of Solana (SOL) at $63.42 per SOL. However, the bulls may not have much strength to defend Solana against the strong pressure of the bears.
At present, it is the bears that have control over Solana. They may not let the bulls form any rally at all to push Solana's price higher. The performance of Solana has been very alarming recently. The entire Solana investment community is on high alert and may start selling it if the situation doesn't improve.
Recent Performance of Solana
If we start looking at the trading price of Solana from May 5, 2022, we see that it was a green trend for Solana. On that particular day, Solana traded at a high price of $94.07 per SOL. However, the bears soon changed the trend, causing a huge plummet in their trading price.
Since May 5, the trading price of Solana has continued to drop. On May 6, Solana ended its trading at $82.06, on May 7, it was at $79.75, and $76.56, on May 8.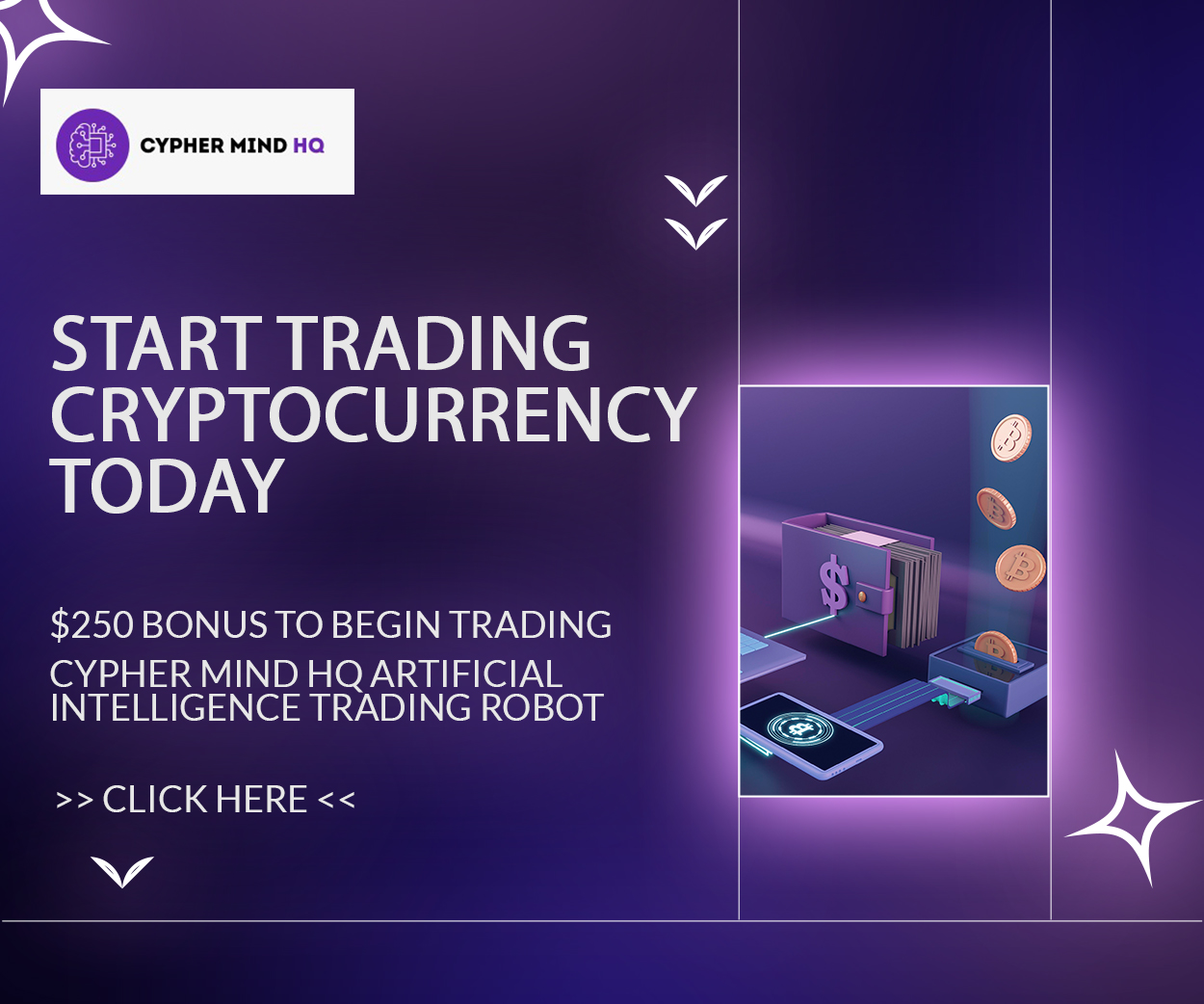 Solana is currently experiencing a descending trend and the situation may worsen given the current circumstances. It is very alarming to witness that Solana's price has experienced a 14.72% dip in the past 24-hours.
Even now, the trend for Solana is nowhere near the bullish run. The analysis surrounding Solana shows that its trading price may continue dipping in the upcoming days. The trend for Solana is proven by its technical analysis.
Technical Analysis of Solana
If we look at the scale of the moving average for Solana, it shows the "strong-sell" sentiments of the investors. When it comes to the oscillators scale, it is currently supporting "sell" sentiments.
Then comes the summary scale that is backing up the scale of the moving average with the "strong-sell" market perception surrounding Solana. At present, 75.54% of investors want to sell Solana and 20% of investors are neutral, leaving less than 5% of investors to support buying sentiments.
Solana's relative strength index is currently at 25.906 and its ultimate oscillator is at 33.985. This is a clear demonstration that the investors are willing to sell Solana at an extremely high rate.
Solana's Price to Descend to $41.70
As the situation currently is, it is only a matter of time before the neutral investors will start selling Solana as well. This would cause the trading price of Solana to get pulled down.
The sellers may attempt to bring Solana down to its strong support zone, where the first checkpoint will be $63.23.
From there, the sellers may intensify their selling power, bringing Solana down to $53.77. If the buyers are not able to handle the pressure from the bears, Solana may plummet to $41.703.