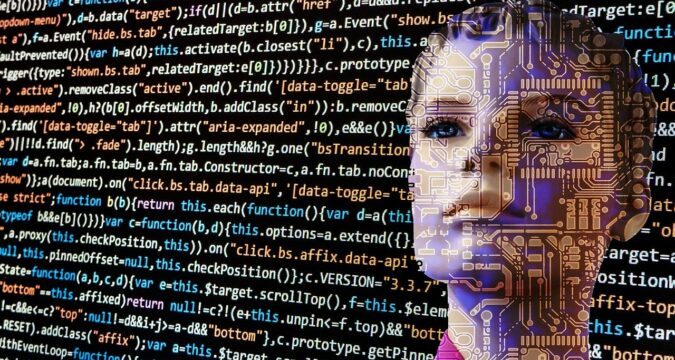 Back in the days when the crypto rally started to surge, the crypto industry in South Korea too increasingly became popular. Not only mature crypto investors but also the youth started to take part in crypto trading. It was noted by the South Korean Government recently that there were a new lot of crypto investors in the country. This new lot comprised of investors who were under 30 years of age and more were diving into the crypto industry.
With the increased crypto investors, there was significant growth of crypto trading exchanges in the country as well. Local as well as foreign crypto exchanges were established in the country to house increased South Korean crypto investors. However, recently it has been found out of the newly established crypto trading platforms, the majority has not obtained VASP licenses.
The lack of licenses has been duly noted by the country's senior-most official of the South Korean authority which supervises financial institutions. This is a major issue and can be devastating for the South Korean crypto exchanges as the provision of VASP licenses is a mandatory provision.
On 22nd April 2021, National Assembly's policy committee was held in which South Korean Financial Services Commission's Chairman, Eun Sung-soo, also present. During the course of the meeting, Sung-soo indicated that the majority of crypto trading exchanges have not obtained Virtual Asset Service Provider (VASP). It was indicated by Financial Services Commission's Chairman said that obtaining the licenses was made mandatory under the recently amended crypto laws.
The Chairman noticed that there were more than 200 crypto trading platforms currently operating in the country. He said that if the licenses have not been obtained then a nationwide shutting down of non-licensed crypto trading platforms could be initiated.
Eun Sung-Soo was addressing the anti-money laundering policy which was incorporated in the Financial Transactions Reporting Act. This is an act that covers the financial transactions carried out from the country through either financial institutions or through crypto trading platforms. The Act was amended recently to incorporate AML policy and required all financials-related exchanges/banks to obtain mandatory licenses.
Though the FSC authority was accepting VASP licenses since 25th March 2021 the majority of crypto exchanges failed to obtain such licenses. The deadline for obtaining such licenses has now been extended till 24th September 2021. In case the crypto exchanges fail to comply with the extended timeline, then the action of shutting down their business can be taken by the authority.
It was further indicated by FSC that only those crypto trading platforms will be considered for issuance of licenses which will ensure AML policy. Those found having not implemented the policies under the newly amended Act will be shut down. Further actions of imposition of fines and penalties can be initiated at the sole discretion of FSCA.