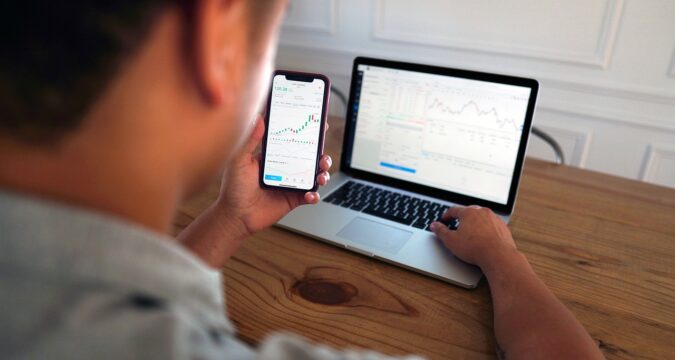 Rally In the Stock Markets
On 4th November (Friday) stock market opened trading with a surprise surge.
The factors which affected the stocks were reportedly the issuance of October's data in the Nonfarm Payroll Report (NFP) and the rumor that China is expected to slightly reduce Covid restrictions.
Stocks pertaining to S&% 500 rallied for about 1.4% on 4th November, however, the rally was overshadowed by the loss inflicted throughout the week.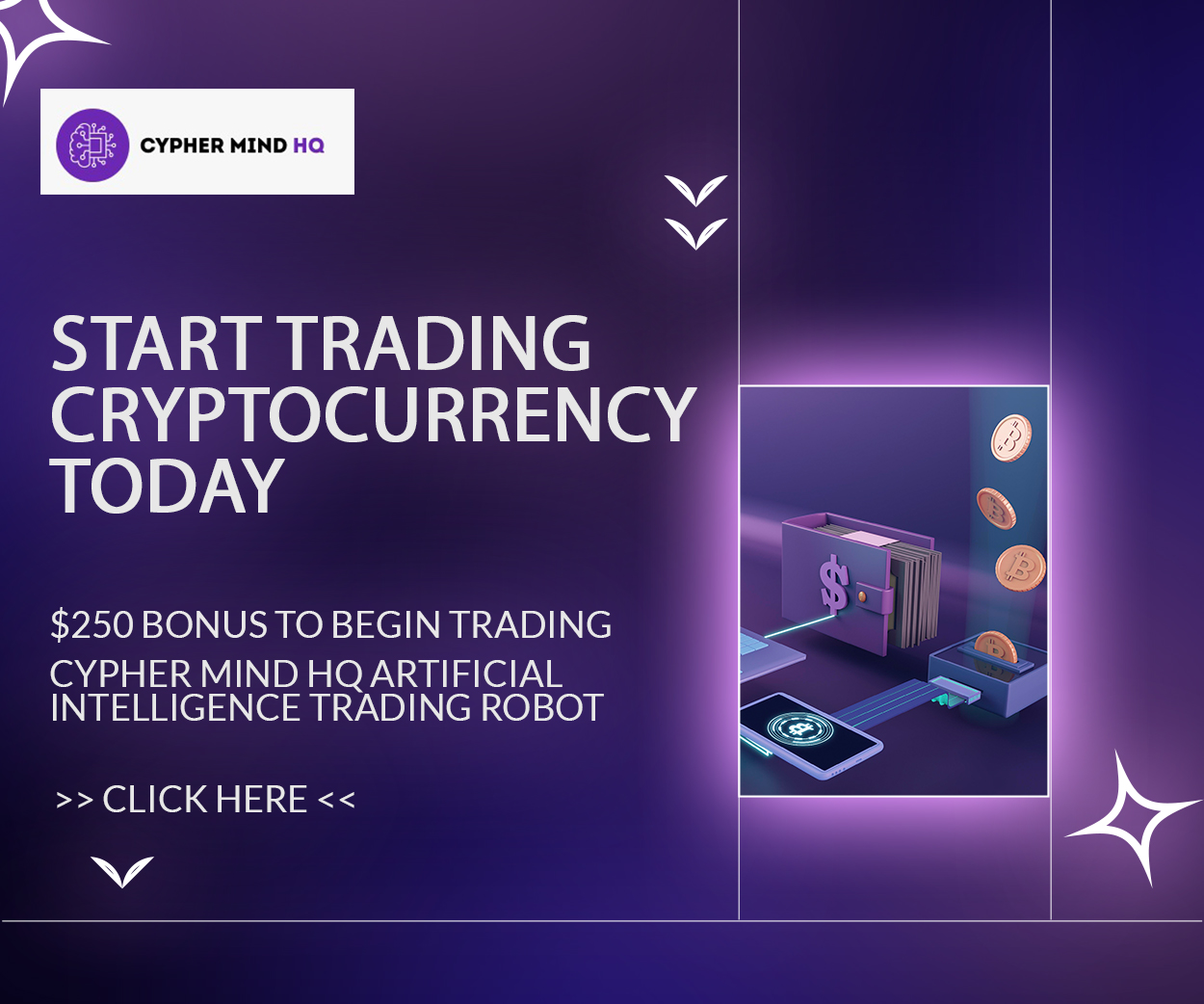 The stocks relating to Dow Jones Industrial Average and Nasdaq Composite also saw a value increase of 1% and 1.5% respectively.
It may be noted that according to September's NFP, 315,000 jobs were added to the US economy. In October's NFP however, 261,000 fresh job openings have been included.
According to economists and analysts, about 200,000 more jobs will be added.
Decline In Payroll
During 2022's 3rd quarter, fresh job openings in the US economy averaged around 372,000 each month. However, the upcoming NFP report is likely to cut down the monthly job opening average by 40%.
Monetary Tightening
As regards the monetary tightening it seems that each central bank of the world is following in the US Federal Reserve's footsteps.
US central bank has adopted a policy of constantly increasing interest rates so as to implore monetary tightening.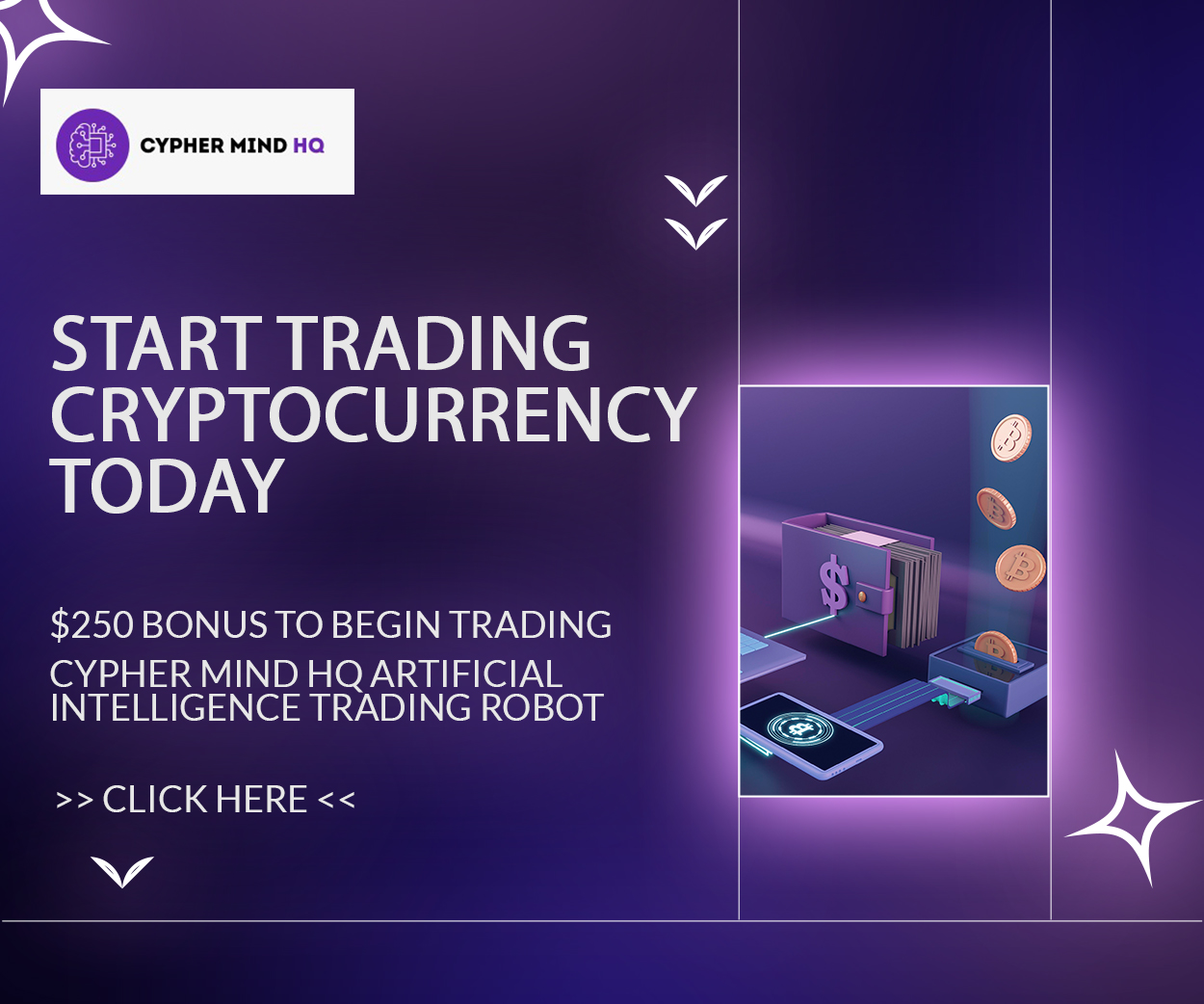 When US Federal Reserve increased interest rates by 0.75%, Bank of England was amongst the first global central bank to replicate the increase.
Bank of England too introduced a 75 basis point increment in the interest rates. The move subsequently impacted upon GBP/USD pair which lost 200 pips after the Bank of England announced an increase in interest rates.
ECP Craves For Reducing The Interest Rates
On the other hand, European Central Bank is craving for reducing the interest rates as its President, Christine Lagarde pointed out that the current rate is exorbitant.
She was of the view that if inflation needs to be controlled then ECP would be required to restrict the interest rate from moving up.
Stock Market Rallied When Investors Attention Diverted
However, the investors are glued on monetary policies and October's NFP report, promising earnings were recorded in the stock markets.
There was a sudden increase of 18% in the value of shares belonging to Block, a company that also owns Square.
The decline in the value of shares was witnessed by PayPal which recorded a shares value decline of 5%. It was due to the fact that the company's revenue forecast suggested only 8.5% of revenues while prior revenues were 18%.
On the other hand, Alibaba recorded a 4% increase in the value of its shares. The reason behind this share value increase is perhaps the rumor which suggested that Covid restrictions may be condensed by China.