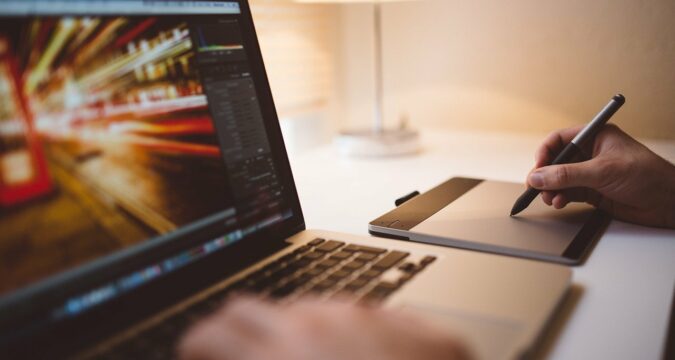 Ever since the Bitcoin (BTC) markets have become convincing enough, the investors have always made their assumptions about its price. No matter the volatility of Bitcoin, they were able to predict where its price would land in the upcoming days.
This was always the case with Bitcoin and things were going smooth and on a track for the digital asset. Unfortunately, the situation has changed since the mid of April as Bitcoin has become shockingly unpredictable.
No matter what assumptions or predictions the investors or analysts make, Bitcoin seems to have created its own mind. The digital asset has been operating in its own way and has been shocking the entire world with its volatile nature.
In the past, the investors had the trading signals or traditional markers that were in place to help investors get an understanding of Bitcoin. They were able to get an idea as to where Bitcoin was going to land in the upcoming days. However, the situation has become dire around Bitcoin, and the sentiments of the investors of lowered tremendously for the largest cryptocurrency asset.
In order to assess the recent trend of Bitcoin among the investors, a survey was carried out by CNBC. The survey was among the portfolio managers as well as equity strategists. The survey was carried out in order to find out what these entities were expecting about Bitcoin and where their sentiments landed. The main task of the survey was to know where they expected Bitcoin to be by the end of 2021.
Shockingly, out of the total hundred percent surveys, 44% of the participants made an alarming prediction. This 44% of participants stated that as per them, Bitcoin price will be below $30,000 by the end of 2021.
However, 56% of the participants had positive predictions to make around Bitcoin. Out of the 56%, 25% of the participants predicted that the price of Bitcoin would go all the way up to $45,000 per BTC before settling there.
On the other hand, 25% of the participants out of the 56% predicted that the price of Bitcoin would go all the way up to $55,000 and settle there. Surprisingly, only 6% of the participants predicted that Bitcoin would go on to reliving its mid-April glory and experience a price surge all the way up to $65,000.
While the equity strategists and portfolio managers make such predictions about Bitcoin, analysts from JPMorgan and some other major institutions have higher stakes to predict. According to these analysts, Bitcoin has still not lost its ground and it is expected to hit a figure higher than $100,000 by the end of 2021.