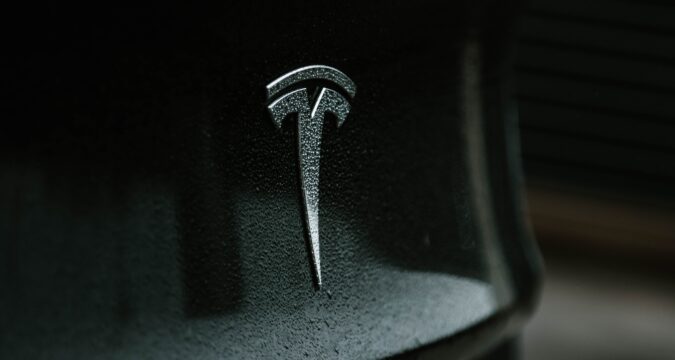 Tesla's stock began to skyrocket after they announced their bold move of investing 8-10% of their cash assets worth about $1.5 billion into Bitcoin during January.
Bitcoin and Tesla
Elon Musk, the CEO of Tesla, had to give up his throne as the world's richest man after Bitcoin underwent a high correction, and at the same time, Tesla's stocks lost a lot of value, and these instances are correlated according to many analysts.
There was a 21% drop in Tesla's (TSLA) stock price from being as high as $890 on 26th January 2021 to dropping very steeply to $698. The Stocks of Tesla have had a good run after their bad performance in September last year, but things had taken a turn for the worse on 23rd Feb, and their stocks lost their value by about 13%.
Tesla and Bitcoin's relationship has been blamed for the slump in Tesla's stock, according to Fox Business, and they also cited an analyst from Wedbush, Dan Ives, who also has a similar stance and views this partnership as a strategic one which is planned out for the long term.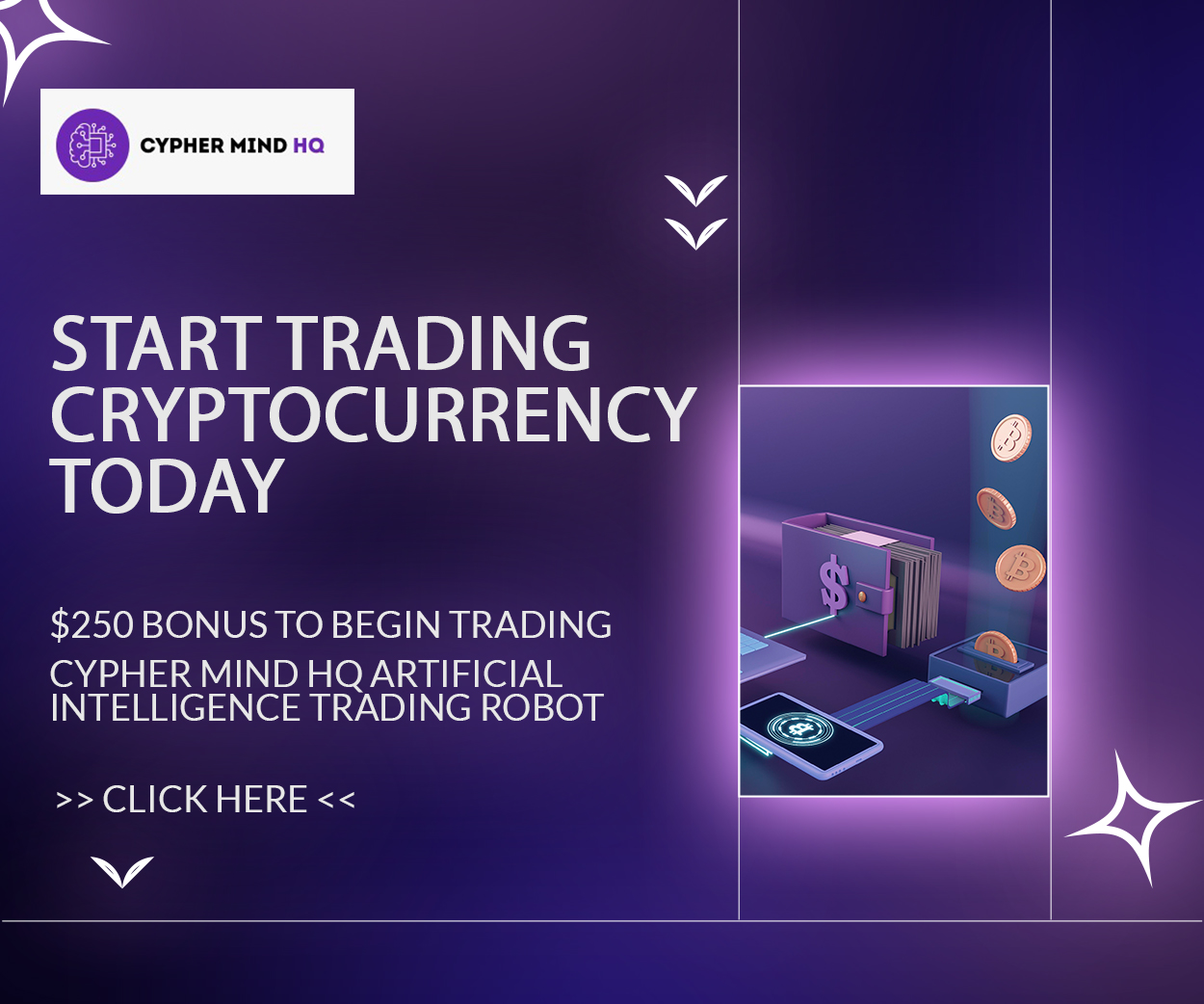 Ives says that many investors are linking both Bitcoin and Tesla to each other. Investors have the image that even though Tesla has managed to bank a profit of $1 billion on paper for their investment in Tesla, and it is a lot compared to their automobile sales in the whole of 2020, it is becoming riskier and riskier every moment as the Bitcoin price is quickly going down. Investors are losing confidence, and that is the main reason for Tesla's slump stock.
Other Possible Reasons
Many people think that Tesla's investment in Bitcoin is the sole reason for their stock to decline, but their quality control problems in China could also have been a factor in the decline of their stock.
On paper, Tesla banked a cool $1 billion when Bitcoin's price went through the roof at about $58k as they own around the figure of 48,000 Bitcoins.
Even after the fall of Bitcoin below $50k, Tesla's investment is still in profit because they had bought the Bitcoins at about $39k. Musk is now $7 billion behind Jeff Bezos at a net worth of $180 billion.