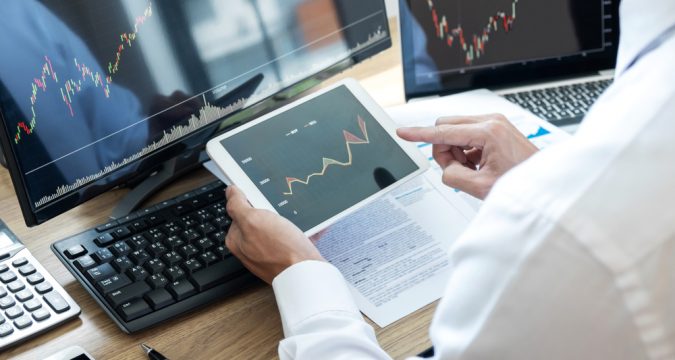 Authorities in New York, USA ban trading of Tether as well as Bitfinex and imposed a fine to the tune of US$ 18.5 Million over a dispute which remained pending since 2019. The settlement is to be executed through the office of New York's Attorney General.
A statement has been issued by the office of the Attorney General in New York regarding Tether and Bitfinex. In the statement Letitia James, Attorney General, leveled certain allegations against Bitfinex and Tether.
As per the allegations, it was suggested by AG that both have been found deliberately concealing the losses which were caused to investors. She stated that both acted in an unlawful manner to keep their businesses running by trying to hide huge monetary losses.
Letitia James is also known by the name "Tish" who overtook the charge of New York State's AG in 2018. She is a veteran politician and belongs to the Democratic Party. She started off her advocacy career as a public defender while working with Legal Aid Society, USA.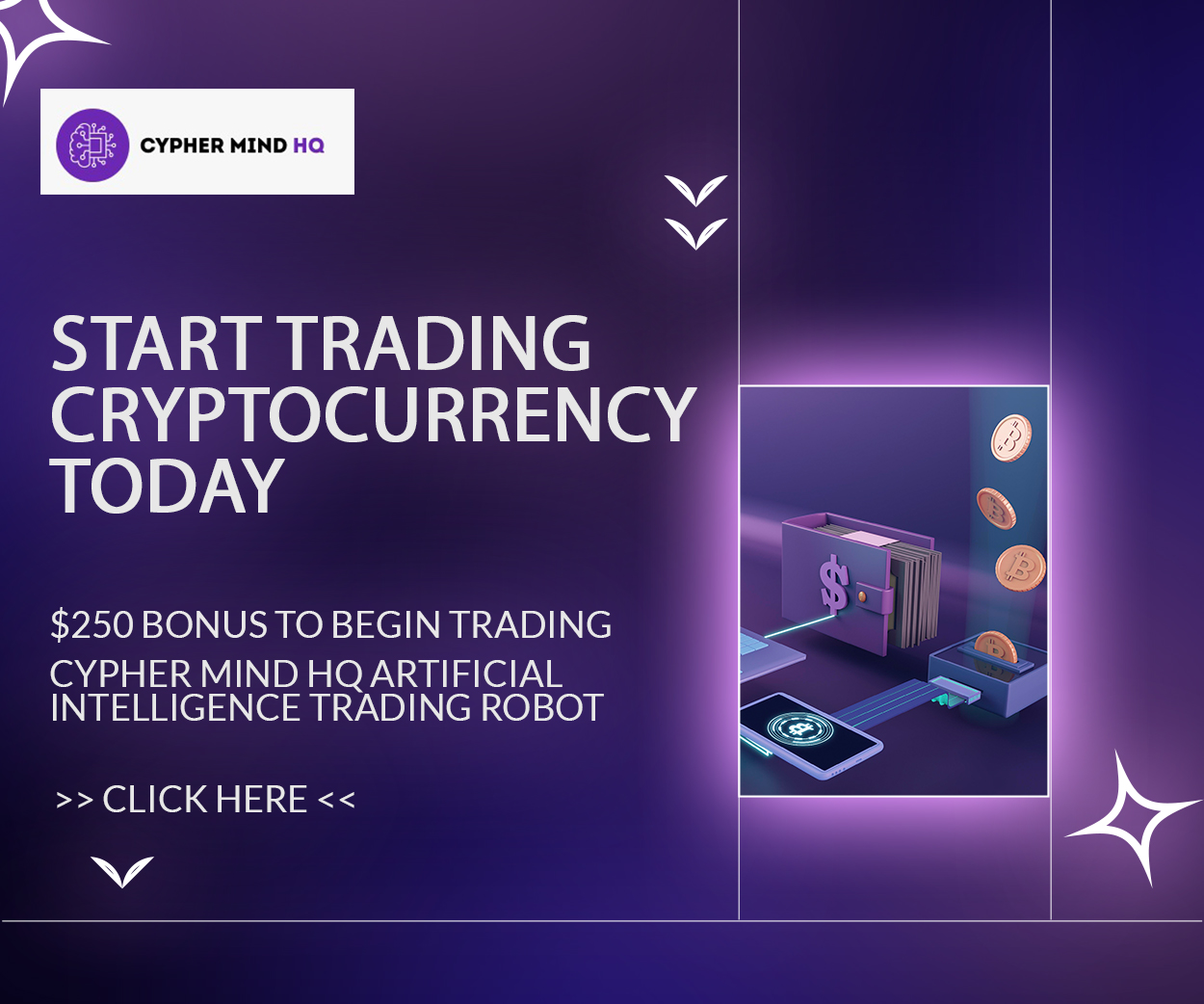 As regards Tether, Tish argued that Tether cannot be regarded as virtual currency under the laws of the States. She asserted that the issuers of Tether lied to US citizens and concealed risks that could have caused immeasurable losses to investors. In addition, she argued that the company behind Tether and its officials maintained a non-licensed and unregistered business. Resultantly, they have adversely damaged the prevailing financial system.
It was further pointed out by AG that the authorities have conducted their investigations against Tether and Bitfinex. The investigation revealed that Bitfinex concealed losses of US$850 Million. However, the record of this loss is also found missing from Bitfinex's financial institution in Panama i.e. Crypto Capital.
The investigation was initiated in 2017. The initial probe disclosed that Tether was neither backed by any reserve nor was it a part of any known banking system.
Meanwhile, Bitfinex refuted the allegations and claims of the AG. It stated that the firm did not succumb to any losses and therefore did not conceal anything. Instead, Bitfinex argued that the funds of its bank were in fact seized by governmental authorities of the US, Portugal, and Poland.
As per the announcement of New York's AG, now Bitfinex has been stopped from trading any Tether in the State of New York. Furthermore, both companies have been directed to submit reports on a monthly basis of their operations and business.
Tether, on the other hand, has been directed to disseminate information regarding its liabilities owed or due towards anyone.
After the announcement, a counter-statement was published by Tether. In the statement, Tether raised objections against findings/observations of New York's AG and stated that it wasn't involved in any unlawful business. It also raised objection against the imposition of penalty and stated that the penalty was uncalled for and exorbitant.