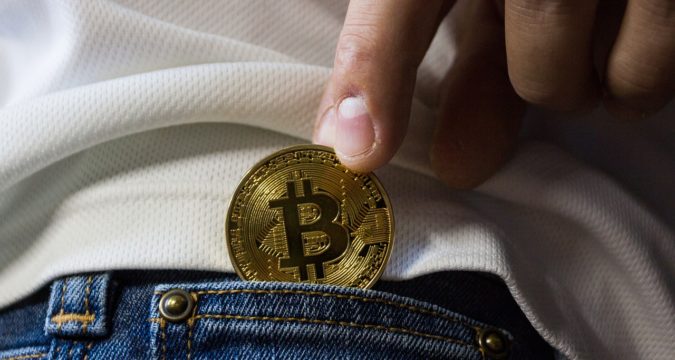 The major crypto coins start the day with a bullish attitude. BTC bulls will try to push the leading asset to a $39,000 support level. With the current situation, you can expect a breakout in any direction.
The broader market and Bitcoin have had a bullish start. Keep in mind that the previous week ended with bulls dominating the market on Sunday. The majors started the day by reversing the losses.
When publishing this content, BTC/USD value at $37,137.0, a 4.28% increase. Over the early hours, BTC drop to a $34,160.0 mid-morning low before regaining to a $37,199.0 high in the late morning.
Keep in mind that most majors have shown probability to achieve high values in recent days. Some crypto enthusiasts are anticipating a boom soon. However, no one can tell when that will happen. For that reason, you may have to act with care if you strategize on buying the dip.
Other Markets
It is undeniable that most cryptocurrencies had a mixed morning. BCH SV maintained a weak trend throughout the morning session declining by 1.56%.
However, most majors had a bullish move during the morning session.
XRP (12.40%) and Crypto.com Coin (12.33%) led the increase.
Other assets that found strong support are Litecoin (+8.36%), Ethereum (+8.04%), Chainlink (+9.60%), and Binance Coin (+7.89%).
DOT (2.68%) and ADA (+6.41%) follow the leaders of the day.
During the early morning tide, the total crypto market declined to a $1,450 billion low before climbing to $1,614 billion. While writing this piece, the total market capitalization stands at $1,600 billion. BTC's dominance rose to 44.14% before declining to a 43.24% low. At the time of this script, BTC's dominance hovers at 43.51%.
The Day Ahead
To rally towards the $40K levels, BTC would have to prevent falling below the $36,900 resistance level.
For the leading coin to break through the $ 38,185 resistance, it might need broader market support.
Excluding a continued rally to the afternoon, the $38,000 resistance area might restrict an upward move. A $39,000 slide back would result to the 38.2% Fibonacci retracement of $41,592. Keep in mind that the 3rd major resistance area sits at around $41,237.