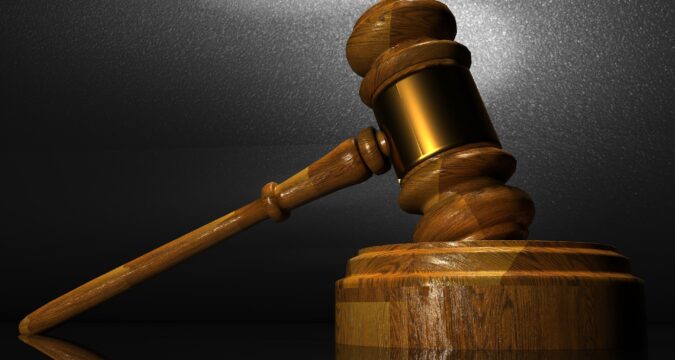 Securities and Exchange Commission (SEC) states that four promoters of BitConnect were functionally involved in selling its digital currency securities between the Januaries of 2017 and 18. The Associate Regional Director of SEC, Lara Shalov Mehraban, in a New York press release, revealed that they were charging those people for selling digital currency securities by illegally advertising the BitConnect project. SEC explores that 5 persons were linked to this scam and 4 of them promoted BitConnect.
SEC declared the identities of said 5 persons which are Michael Noble, Craig Grant, Ryan Maasen, and Trevon Brown. These people utilized YouTube for presenting videos by which they affirmed the legality of their scheme. SEC further mentions that they were paid a commission for the advertisement of BitConnect. The fifth accused is Joshua Jeppesen who served as a linkage between the promoters and BitConnect. The charge level against the promoters is a violation of federal security law and Joshua Jeppesen was accused of supporting and encouraging the illegal sale of digital-currency securities.
BitConnect was a fraudulent company. With the help of its connections, it acquired many investors. It obtained fame when more than $2 billion were invested in the scheme by the recipients and, for a short time, gained the reputation of being among the leading digital currencies. However, for its bad luck, its fraud was shortly felt by the investors and they stopped investing. The organization disintegrated in 2018 as various critics suspected that it was a Ponzi scheme.
After some time, a similar scheme named BitConnect 2.0 was launched in 2019 but it was also collapsed subsequently. Some analysts are of the view that this case will open the way for the investigation of the rest of the decentralized autonomous organizations (DAO) even if the accused are not proven guilty. Because of its brief span of function, the company is infamous in the records of cryptocurrency.
SEC Ventures against Unregistered Crypto Companies
In the preceding year, SEC has been scrutinizing the illegal crypto companies as the span of blockchain technology trade is expanding day by day. In its investigation, Ripple XRP has been the foremost target. Rumors suggest that Ripple is competent enough to counterbalance SEC's allegations. Brad Garlinghouse, CEO of Ripple, has declared that Ripple will have no issue in getting exposed after the SEC's decision. SEC exclaims that Ripple is mind-mapping the common masses by diverting public opinion about XRP.