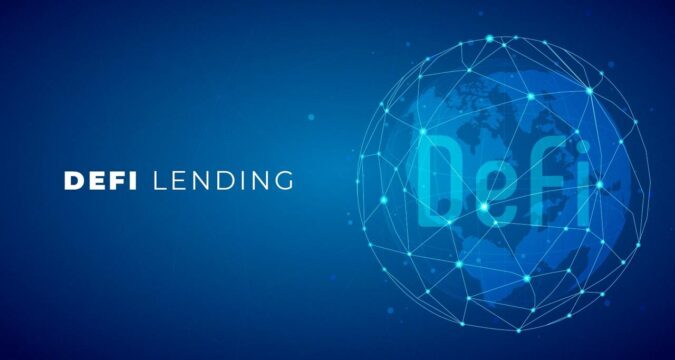 Since late 2020, the overall cryptocurrency industry has picked up a lot of pace in terms of valuation and price per digital asset. In late 2020, the entire crypto-verse started experiencing all-time highs and it did not look behind from that point at all.
Towards the end of 2020, only 5,000 cryptocurrencies were present in the entire cryptocurrency industry. As of now, the total number of cryptocurrencies in the entire crypto-verse is more than 10,000. This means that each day, a new cryptocurrency, a new product is making their way into the crypto-verse.
Since the beginning of 2021, many cryptocurrencies and other sub-sectors within the crypto-verse have been introduced. One such platform is the non-fungible token (NFT) that has experienced a lot of growth and rally since the start of 2021.
It is the only sub-sector that has gained the same amount of growth and rally as the decentralized finance (DeFi) sector. The non-fungible token (NFT) sector is constantly growing bigger and on a daily basis, it is demonstrating millions in trading volume.
While many celebrities and high-profile personalities are busy joining the cryptocurrency services, many celebrities, and sports superstars are adopting the non-fungible token (NFT) technology.
Since the start of 2021, many celebrities and sports personalities have launched their own NFTs. They have done this with aim to generate revenues from sales without any intermediaries. Otherwise, they do it to raise funds for charities and then donate them for noble causes.
At present, the non-fungible token (NFT) is vastly adopted by NBA players, music artists, and football/car racing superstars. Now it seems that the non-fungible token (NFT) sector has found its way into the boxing sector.
It has been recently revealed that the non-fungible token (NFT) collection for Floyd Mayweather Jr. is also set to hit the NFT market. Floyd Mayweather Jr. is a sports icon and the legendary boxer that has fought 50 fights and has won them all. This means that Floyd Mayweather Jr. is the only boxer that has never been beaten ever.
Now the legendary boxer is in the NFT marketplace with his NFT collection. According to reports, Floyd Mayweather Jr.'s NFT collection is now available on the Rarible NFT marketplace. The digital collectibles are the celebration of Floyd Mayweather Jr.'s life, legacy, and career. The digital collectibles would also include Mayweather Jr.'s memorabilia, physical artwork, animations, and even in-person and virtual greets and meets.
One of the best features about the select NFTs is that they always remain on the blockchain, as they get printed there. On top of that, the NFTs also get to have a physical print, making the entire process very interesting and convenient.