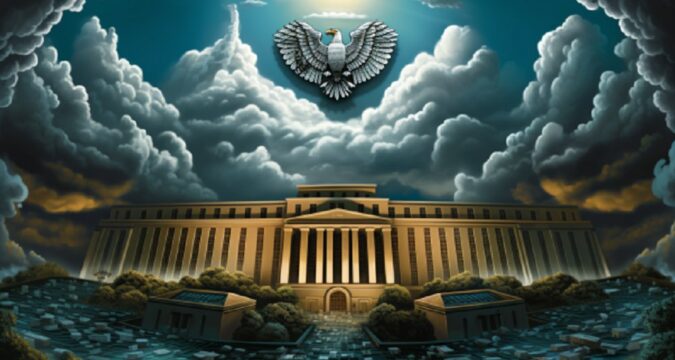 The US government's holdings of over 194K BTC, worth over $5.3 billion, make it one of the leading BTC whales. This is surprising given that it sold a few thousand BTC earlier this year worth millions of dollars.
Why The US Government's BTC Holdings Surged
Per recent data by crypto analytics platform 21.co, the US government still owns 194,188 Bitcoins (BTC), valued at approximately $5.3 billion. According to the company, this figure is based on available information from the government's official filings.
The report focused on the increase in BTC holdings in government-controlled wallets following the three largest seizures by American authorities since 2020. These include the January 2022 Bitfinex Hack seizure of 94,643 BTC, the March 2022 James Zhong seizure of 51,326 BTC, and the November 2020 Silk Road seizure of 69,369 BTC.
According to 21.co, these figures only estimate the US government's Bitcoin stash. The firm further said that these evaluations are solely based on publicly available data released by the government.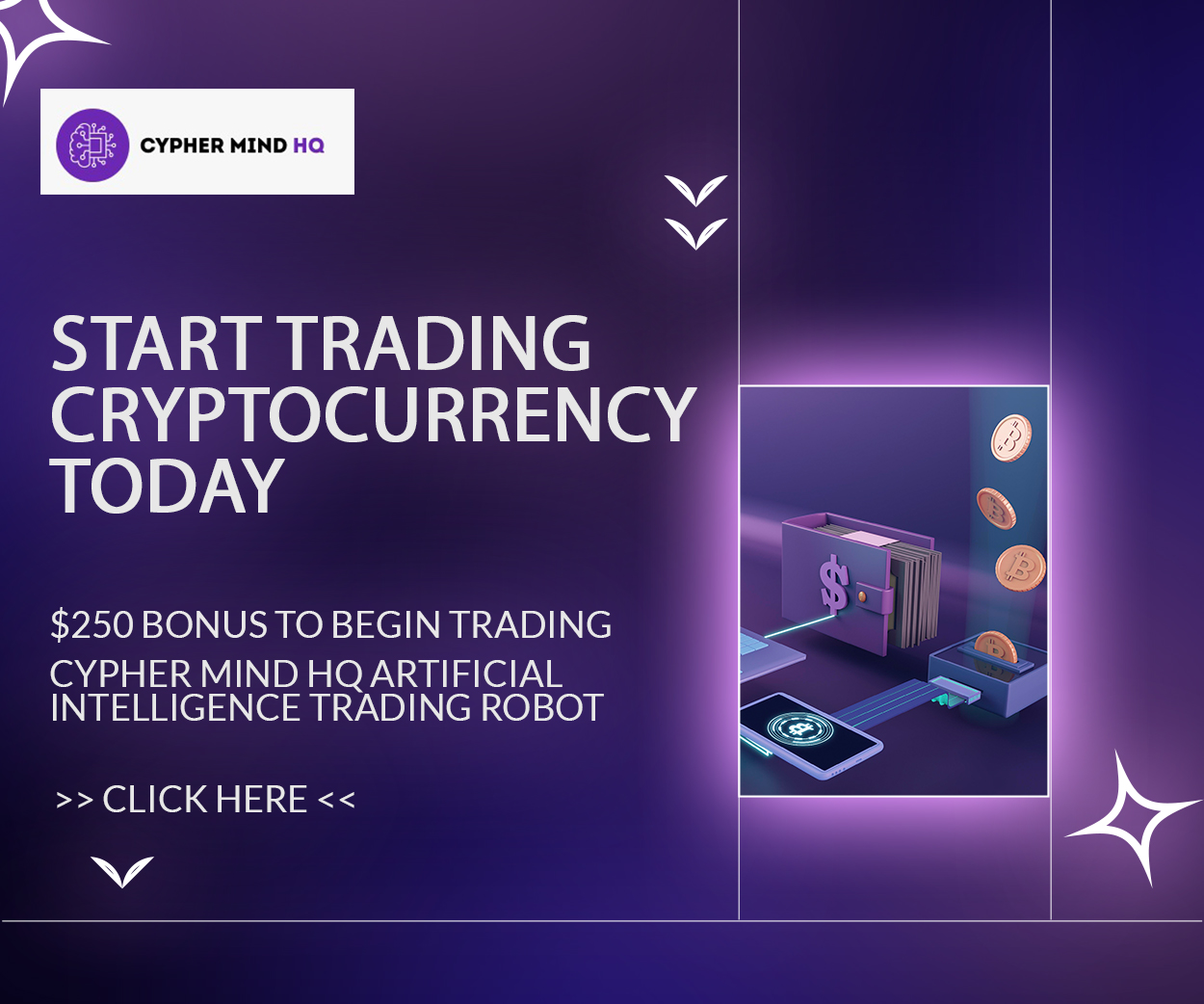 The latest revelation underscores the increasingly critical role that cryptocurrencies like Bitcoin play in the financial landscape and the government's growing scrutiny of the space.
Storing Bitcoin Stash In Secure Hardware Wallets
It is important to note that the US government protects its Bitcoin stash in hardware wallets, which are highly secure encrypted storage devices. In addition, only the Department of Justice (DoJ) and the Internal Revenue Service (IRS) have custody of these wallets.
These hardware wallets secure the government's Bitcoin stash offline, adding extra layers of security against cyber threats and unauthorized access. This strategy is critical for protecting digital assets in an era when online security is gaining more traction.
Last year, the US government executed two major Bitcoin seizures, which caused a huge spike in its holdings. These seizures highlight the government's active oversight over the cryptocurrency industry and commitment to ensure the industry is fraud-free.
Observers noted that the government has demonstrated its adaptability to regulating modern financial technologies by applying advanced security measures and actively participating in cryptocurrency activities.
It also reflects the government's recognition of digital assets' growing importance in the global financial economy and its susceptibility to misuse by criminal entities.
Adopting Modern Approaches
Previously, the US government sold portions of seized Bitcoin through a court-ordered auction at various times. Even though billionaire Tim Draper reportedly bought 30K BTC in a government auction nine years ago, the government has recently changed its ways of auctioning its crypto assets.
Recently, it has enlisted the help of cryptocurrency exchanges to facilitate the selling process rather than relying solely on traditional auctions. A recent example was March 2023, when the government sold 9,118 BTC via Coinbase, as confirmed by official public filings.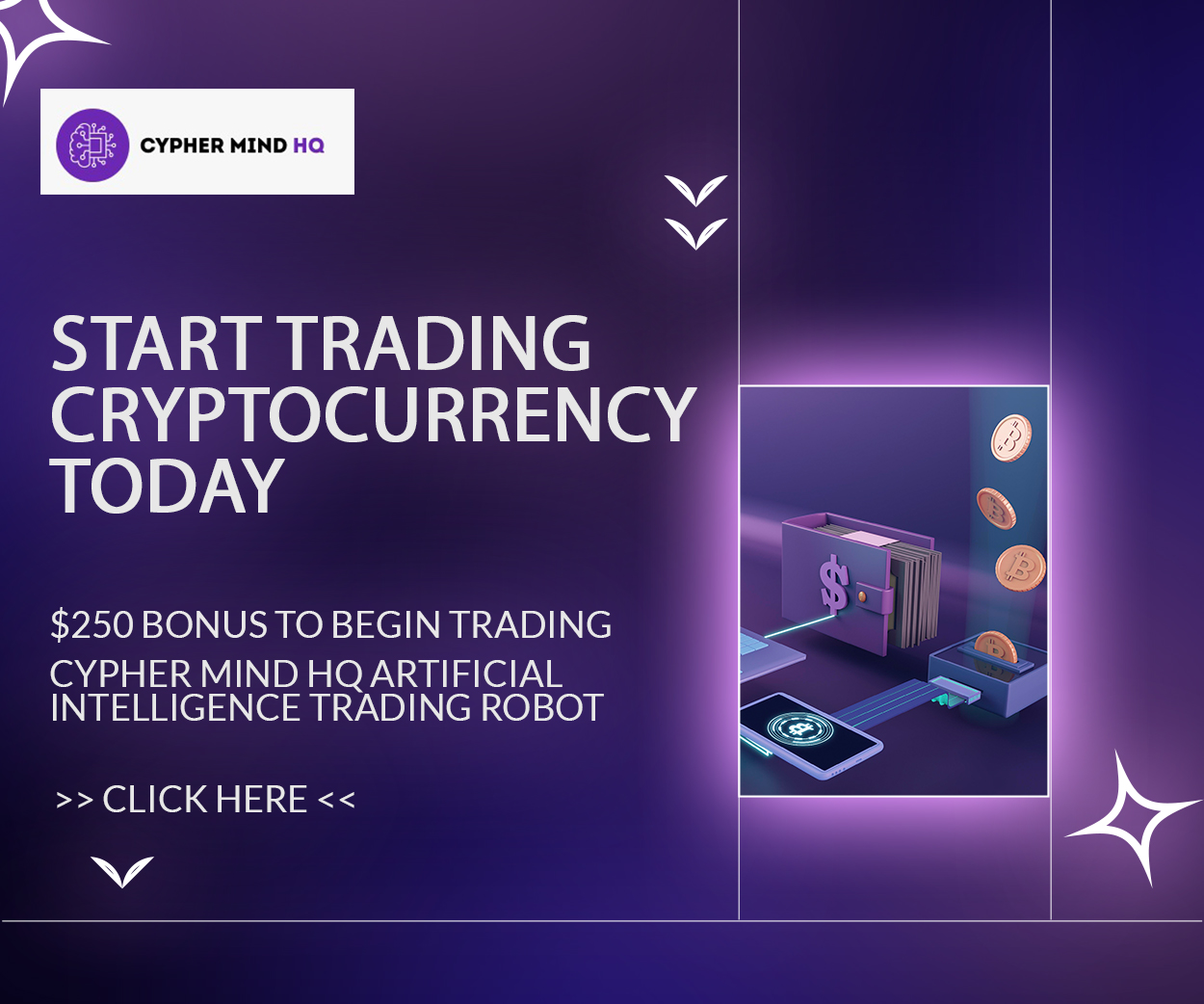 In line with the evolving digital finance landscape, this fresh approach allows for a more streamlined and efficient method of liquidating seized Bitcoin. It also provides a transparent way to sell these BTCs without sacrificing legal compliance.
These steps indicate that the United States government can adapt to changing financial technologies, including cryptocurrency and its underlying blockchain technology.
At the time of writing, BTC has gained 6.34% in the last 24 hours to trade at $28,743, according to Coinmarketcap data.