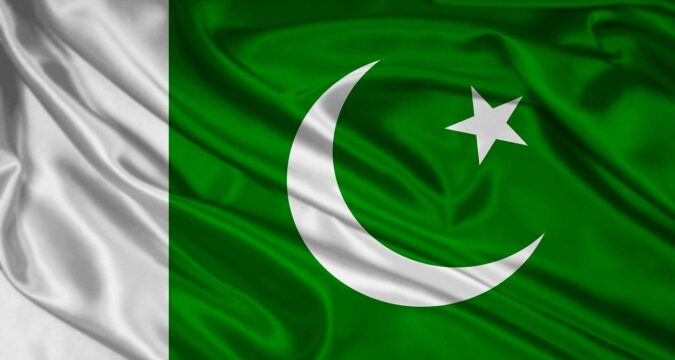 A meeting has been convened between the top agency of Pakistan namely the Federal Investigation Agency (FIA) and the central bank of Pakistan i.e. State Bank of Pakistan (SBP) on the issue of the existence of digital currencies in Pakistan. During the meeting, both authorities have come to an agreement that cryptocurrencies should be banned and for this purpose, it is necessary as a first step to immediately block access to websites leading Pakistanis to digital currencies.
Dawn, which is the widely circulated English newspaper of Pakistan, has reported that a meeting between SBP and FIA has been convened regarding cryptocurrencies.
FIA had been receiving several complaints about long which involved investment frauds relating to digital currencies. Similarly, SBP does not encourage the use of digital currencies in Pakistan and had never recognized them as means of business or investment. However, digital currencies continued to exist in Pakistan without any legal status.
During the meeting, SBP had proposed that cryptocurrencies should be banned immediately. FIA, which is the cyber-crime preventive authority also agreed to the suggestion of SBP. It has been further proposed by FIA that the internet should be controlled to the extent of cryptocurrencies. In this connection, FIA has suggested that the access to websites leading Pakistanis to cryptocurrencies must be blocked immediately. However, neither FIA nor SBP have the power to block access to certain websites. The issue involves the approval of the Interior Ministry of Pakistan and the decision is implemented by Pakistan Telecommunication Authority (PTA).
While talking to the local media, FIA's DG has said that he will take up the matter of blocking crypto websites with PTA. He said that it is imperative to block such websites because they are allowing corrupt people to launder public money. The DG also made mention of the presentation which was given to him by the officials at SBP. In that presentation, SBP's officials apprised FIA about the regulatory structure of cryptocurrencies in Pakistan.
SBP's officials further told FIA that under the specific instructions of a High Court, the regulator had submitted its recommendations regarding cryptocurrencies. In these recommendations, SBP had advised the Court that crypto usage, as well as its trading, should be banned immediately. While acknowledging SBP's recommendations, DG FIA emphasized that crypto has provided a new method of defrauding people.
DG FIA pointed out lacunas in the existing laws of the country and commented that none of the laws have provisions concerning cryptocurrencies. He stated that cryptocurrencies are misused and giving rise to illegal financial activities in the country. He further drew attention to the recent crypto scam which defrauded thousands of Pakistanis. He pointed out that FIA had identified at least 11 decentralized apps which were linked with the latest crypto fraud. DG FIA insisted that while banning cryptocurrencies, it is a must that crypto websites too are blocked forthwith.