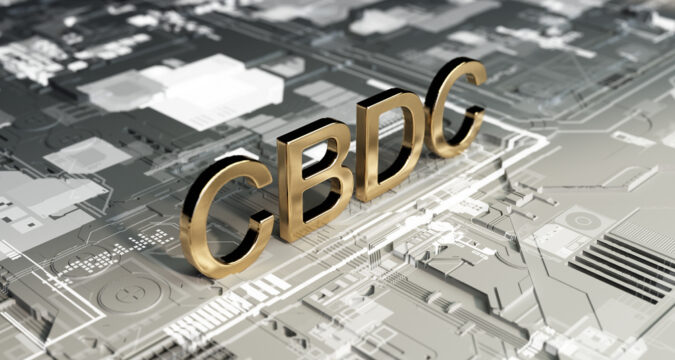 To explore the possibility of interoperability between their respective CBDCs, the UAE — United Arab Emirates and India have announced plans to conduct pilot programs together.
The UAE's Central Bank and India's Reserve Bank signed a memo of agreement in Abu Dhabi to further this aim. India has been testing a retail CBDC in several cities, reaching thousands of customers and merchants. Its plan is to launch its national digital currency by the end of this year.
Accordingly, India is making great strides in this area. The CBDCs of the two countries will be interoperable, meaning they can work together seamlessly.
Lawmakers In India Starting To Engage In Crypto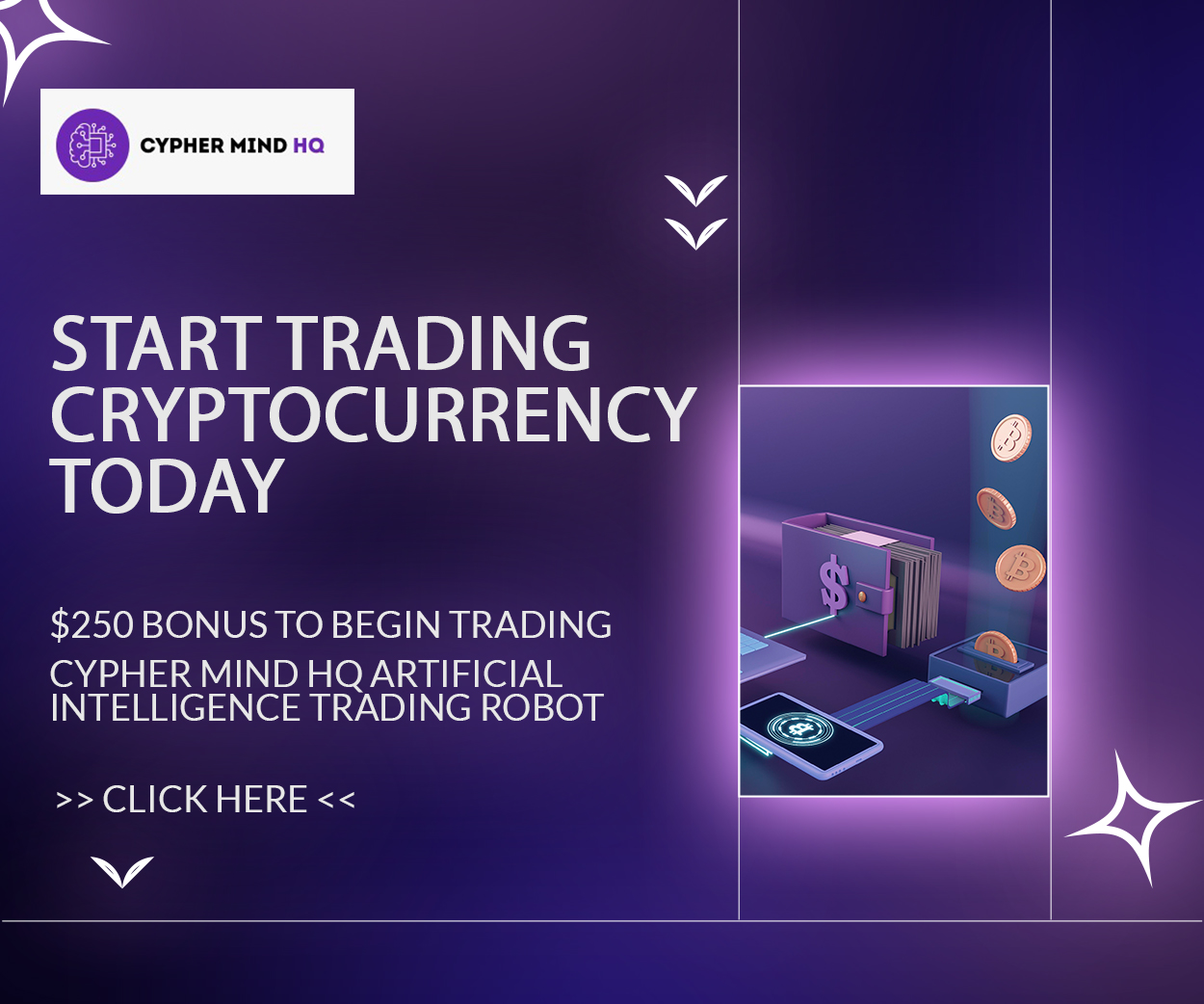 Over the weekend, India's cryptocurrency industry was significantly impacted by the Web3 conference, which involved discussions with lawmakers and the ruling party in India. The event, named "Namaste Web3," was hosted by CoinDCX, an Indian exchange, and was backed by Bharat Web3, the policy body of industry, and Forbes.
The conference, held at a luxurious five-star hotel in New Delhi, aimed to explore the possible opportunities for the country in Web3 and the G-20 presidency. The conference gained the presence of the senior leaders of the ruling party in India, including Baijayant Panda (Vice President) and Ravi Shankar Prasad (ex-Law Minister).
It also brought in a chairperson and deputy leader of different parliaments from the opposing side. Although government officials and lawmakers have previously consulted with the Web3 industry, this public appearance gave the space a new sense of legitimacy.
Web3 Opportunities
During the conference, Prasad, an ex-minister of information technology, shared his support for blockchain but expressed caution about cryptocurrency. He emphasized the need for Web3 to discover its differentiating ways from cryptocurrency.
Prasad further added that cryptocurrency poses issues related to India's financial sovereignty, and it is a "separate ball game." Abhishek Singhvi, the chairperson of India's parliamentary committee, stated that he was not present as the chairperson but as an enthusiast of Web3.
Singhvi believes that Web3 has the potential to be a significant contributor to India's goal of achieving a $5 trillion economy. Unfortunately, the negative perception of crypto, which was quite obsessive in the past, has impacted how people view Web3 and its applications.
Therefore, it's essential to shift the blockchain narrative away from crypto and focus on the several transformative changes that Web3 can bring.