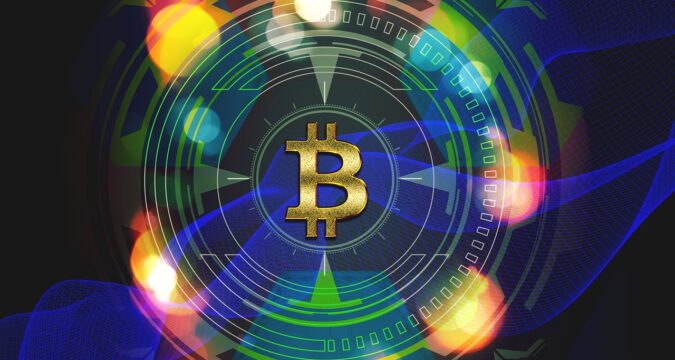 It seems that Ubisoft has decided to reduce the pace at which the company was exploring non-fungible tokens and blockchain technologies.
The French gaming giant that has built a strong gaming community over the years had injected huge excitement among its fans. The Ubisoft gamers plus the entire crypto-blockchain community were excited to see the company take interest in the crypto-blockchain technologies.
Ubisoft Cools its Efforts
Ubisoft was driven by its strong interest and dedication to providing the best gaming experiences to its community.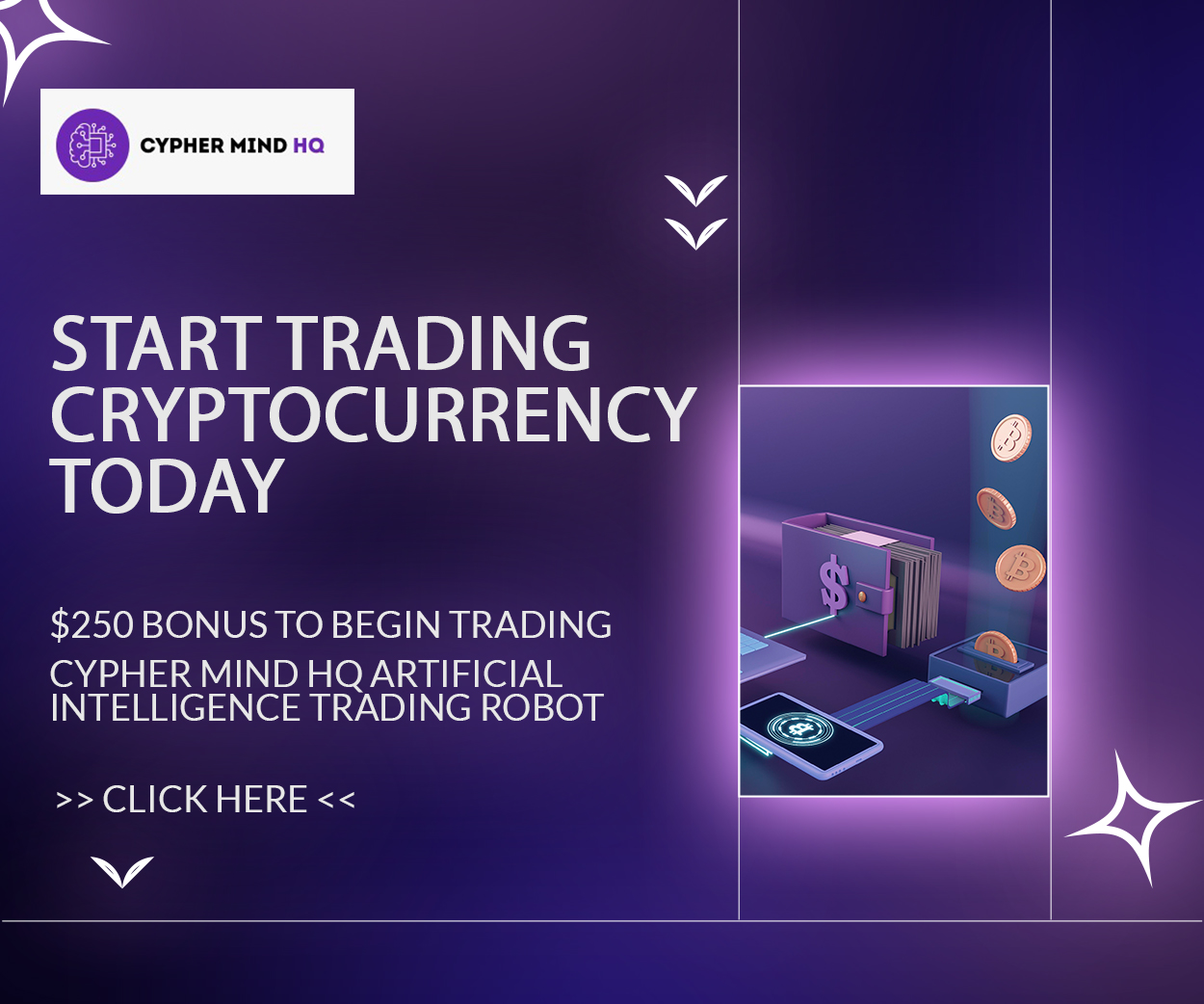 However, the company has now decided to take a step back and it wants to carry out more research before paving its way through the space.
Yves Guillemot, the chief executive at Ubisoft recently talked about the change that the company has made to its strategy. She revealed that they have decided to slow down in terms of getting into the blockchain and NFT space.
Previously, Ubisoft had announced that they had launched their gaming project named Quartz to navigate through the blockchain and NFT spaces.
The French gaming giant seems to have changed its stance as it has announced that they are merely in the "research mode". They have revealed that their interest in the Web3 technological integrations is only in the research mode.
Change in Ubisoft's Behaviour towards Blockchain and NFTs
The recent statement made by Yves Guillemot acts like a complete contradiction to the claims other executives have made at Ubisoft.
Her statement has even contradicted the claims made by Frederick Duguent in the past surrounding their exploration of the particular sector. Frederick Duguent is the chief financial officer (CFO) at Ubisoft.
It was back in October of 2021 when Duguent had spoken at length about the company's move into the blockchain and NFT sectors. He revealed that their aim is to introduce more earning content and integrations in the world of blockchain and NFTs.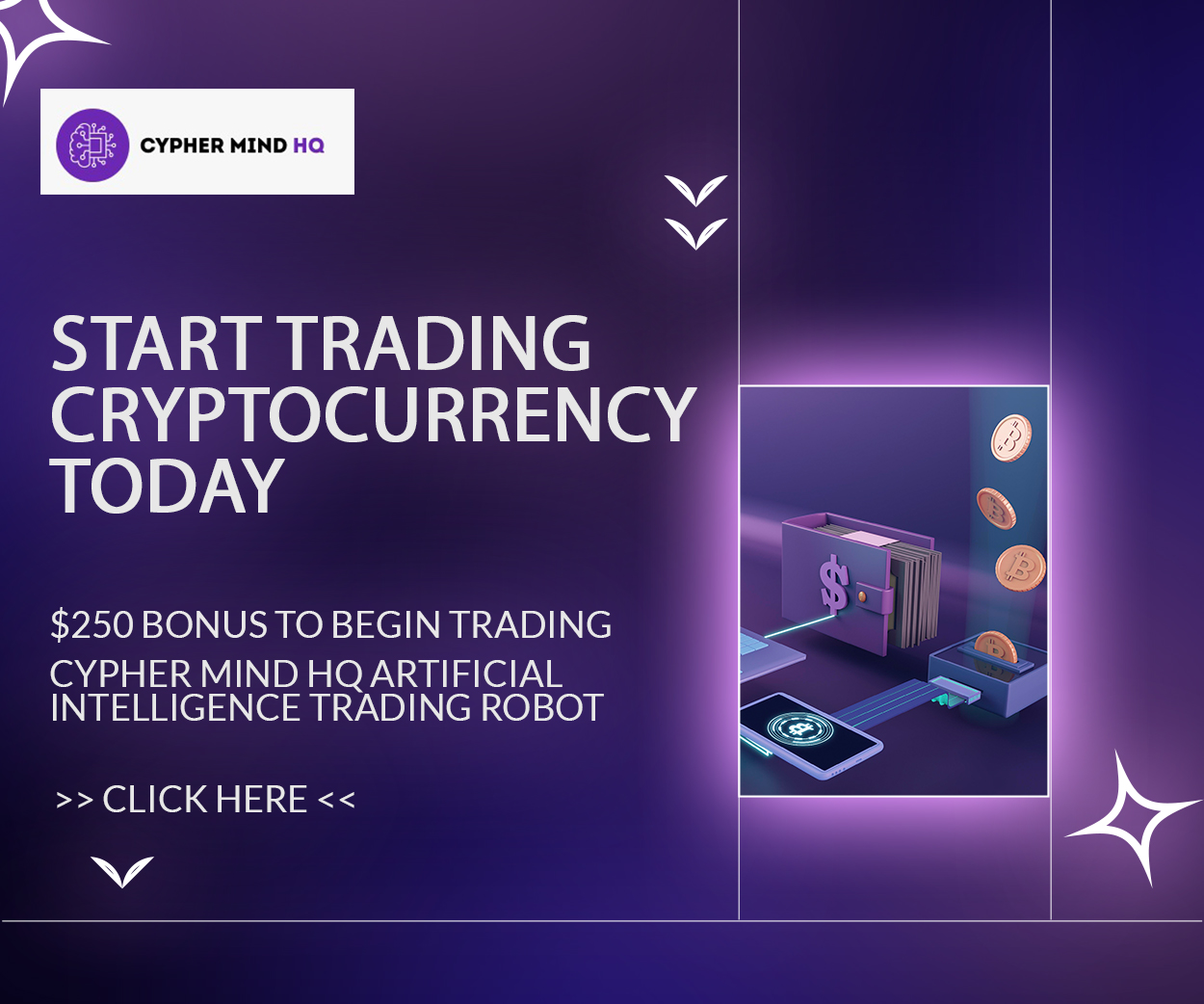 Duguent stated that their company wants to be on top of the chain and they want to introduce high-quality content to their gaming community. The users can also avail earning opportunities that they will introduce to while exploring the spaces.
Ubisoft is Walking Back on Some Statements
Ubisoft is now walking back on some of its statements and claims. The company is to decide how it is going to explore the NFTs and apply them to its gaming platforms.
Now, the company is going to explore the possibilities and see what would prove beneficial for them and, their gaming community in the NFT industry.
From the looks of it, Ubisoft will continue exploring the NFT and blockchain sectors even more before it steps into the particular industry.