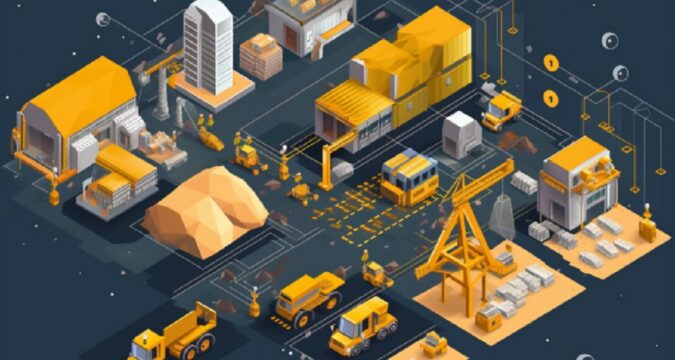 Reports indicate that US Bitcoin Corp (USBTC) is moving toward becoming the world's largest crypto-mining firm. The firm intends to significantly increase its computing power by about 12.2 exahash/second after reaching a deal to purchase critical assets from the now-bankrupt crypto lender, Celsius.
UBTC Eyes Top Mining Spot
As part of its drive to become the leading Bitcoin mining platform in the world, UBTC is on the verge of buying a portion of the assets belonging to the now-defunct crypto lender, according to multiple reports. The crypto miner is part of a group called Fahrenheit that emerged victorious during the auction of Celsius assets.
These assets include a lending portfolio, an array of crypto assets, and an impressive fleet of 121,800 mining machines. With the upcoming integration of these mining rigs, the miner's overall fleet will soar to a minimum of 270,000, placing it alongside mining titans like Riot Platforms (RIOT), Marathon Digital Holdings (MARA), and Core Scientific (CORZ) in terms of computing power.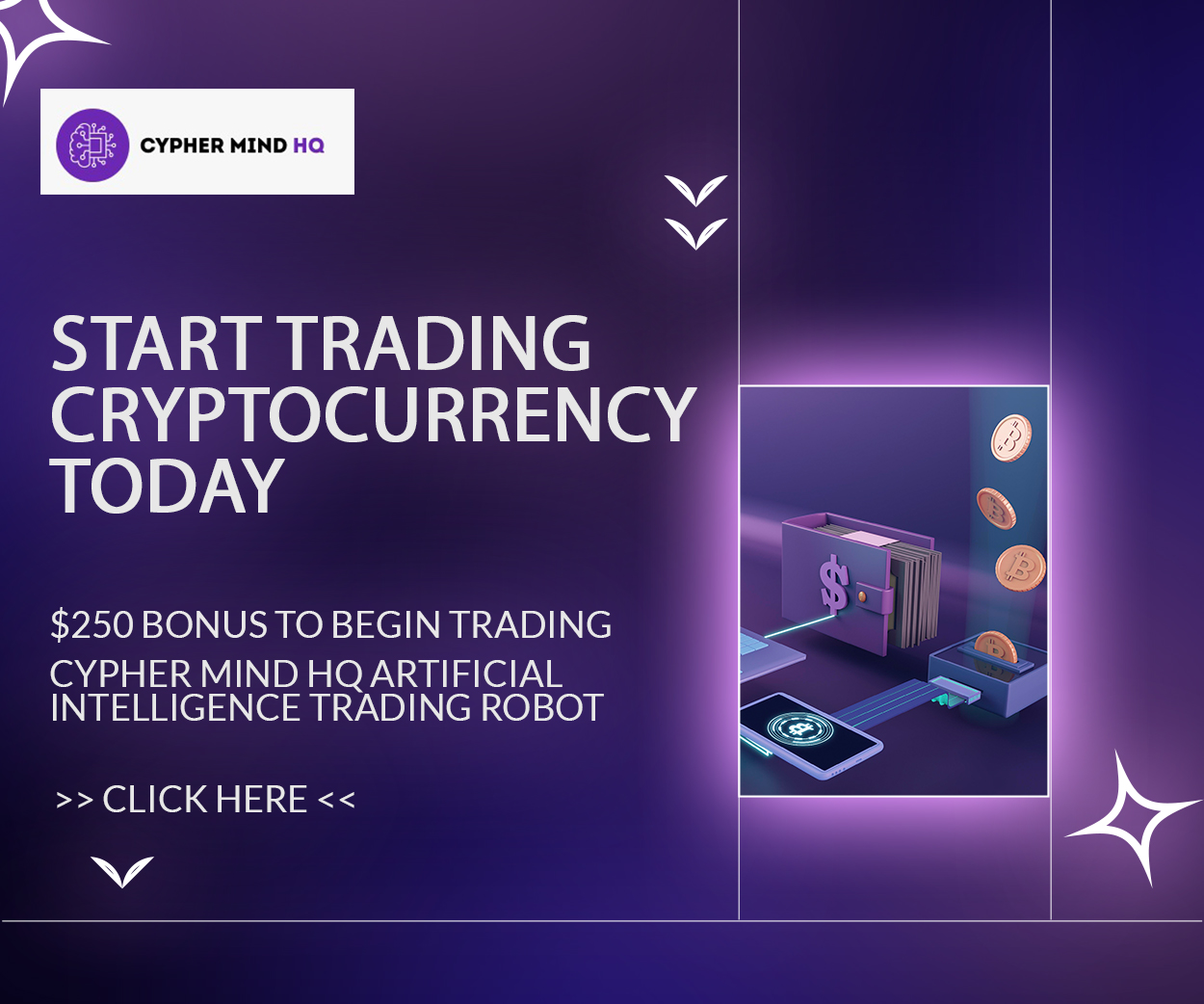 As part of the Celsius agreement, USBTC has secured the role of the "sole operator" of the Celsius mining fleet through one or more operating and service agreements. In addition to this role, USBTC will be entitled to an annual management fee of $15 million for overseeing the mining assets.
The firm will receive this fee after deducting operating expenses throughout the five-year duration of rig management. It is important to note that the firm's total earnings will be up to $75 million, excluding costs, but subject to the fulfillment of specific operational criteria by USBTC.
According to court filings, an additional $20 million in management fees is reserved for the Fahrenheit consortium. In addition to the financial compensation, the consortium will be granted stock incentives in the new firm responsible for managing these Celsius assets.
USBTC has also been tasked with constructing a 100-megawatt (MW) infrastructure to accommodate Celsius rigs. Furthermore, it would develop a comprehensive blueprint for expanding the capacity by an additional 240 MW in a remote location.
Proof Group Capital Management, Ravi Kaza, and Steven Kokinos are among the notable members of this Fahrenheit consortium.
Increasing Operational Capacity
In the past few months, UBTC has taken advantage of the series of bankruptcies in the crypto-mining industry to expand its operational capabilities. The mining firm reportedly started from a site located at Niagara Falls and is now in control of three more mining sites previously under Compute North's management.
Compute North filed for Chapter 11 bankruptcy protection last September. Among the three mining sites under UBTC's management, two are under the ownership of Generate Capital, an energy investment company; the third represents a collaboration between USBTC and NextEra Energy, also an energy company.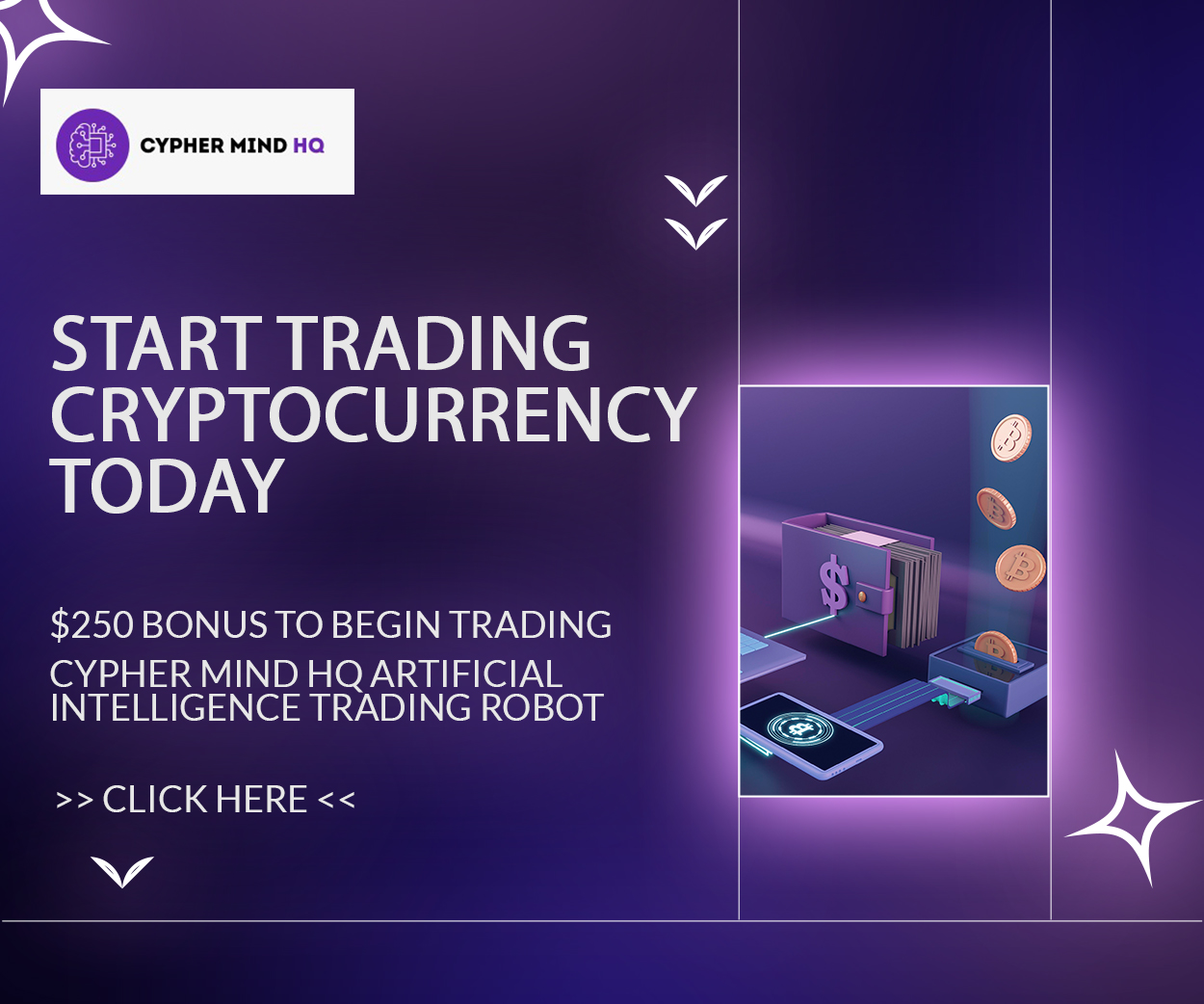 The Miami-based crypto mining firm is an industrial-scale Bitcoin miner with extensive expertise in constructing, designing, and managing mining pools that leverage affordable and environmentally friendly energy sources. Boasting an extensive presence in the United States, the company operates four distinct locations and utilizes a staggering 730 MW of electricity.
USBTC generates revenue through diverse avenues, including self-mining, hosting services, utilization of managed infrastructure, and equipment sales. USBTC has successfully finalized hosting agreements for accommodating 150,000 machines within its facilities.
The company is also on a merger agreement with Hut 8 Mining (HUT), a prominent mining platform based in Canada.