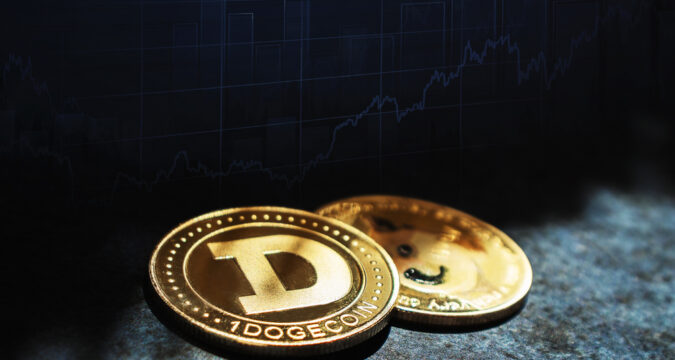 After the success of the first-ever cryptocurrency Bitcoin, several other cryptocurrencies came into the crypto market. One of them was meme coins. We all have heard about memes on Facebook and other social media sites.
Meme coins took their inspiration from those memes. In the year 2021, a dog-themed meme coin emerged and gained popularity. Among them, Dogecoin and Shiba Inu were two significant rivals that boosted the value of cryptocurrency to new heights.
This article aims to thoroughly understand meme coins, their functioning, and several well-known meme coins. Let's start now.
What are Meme Coins?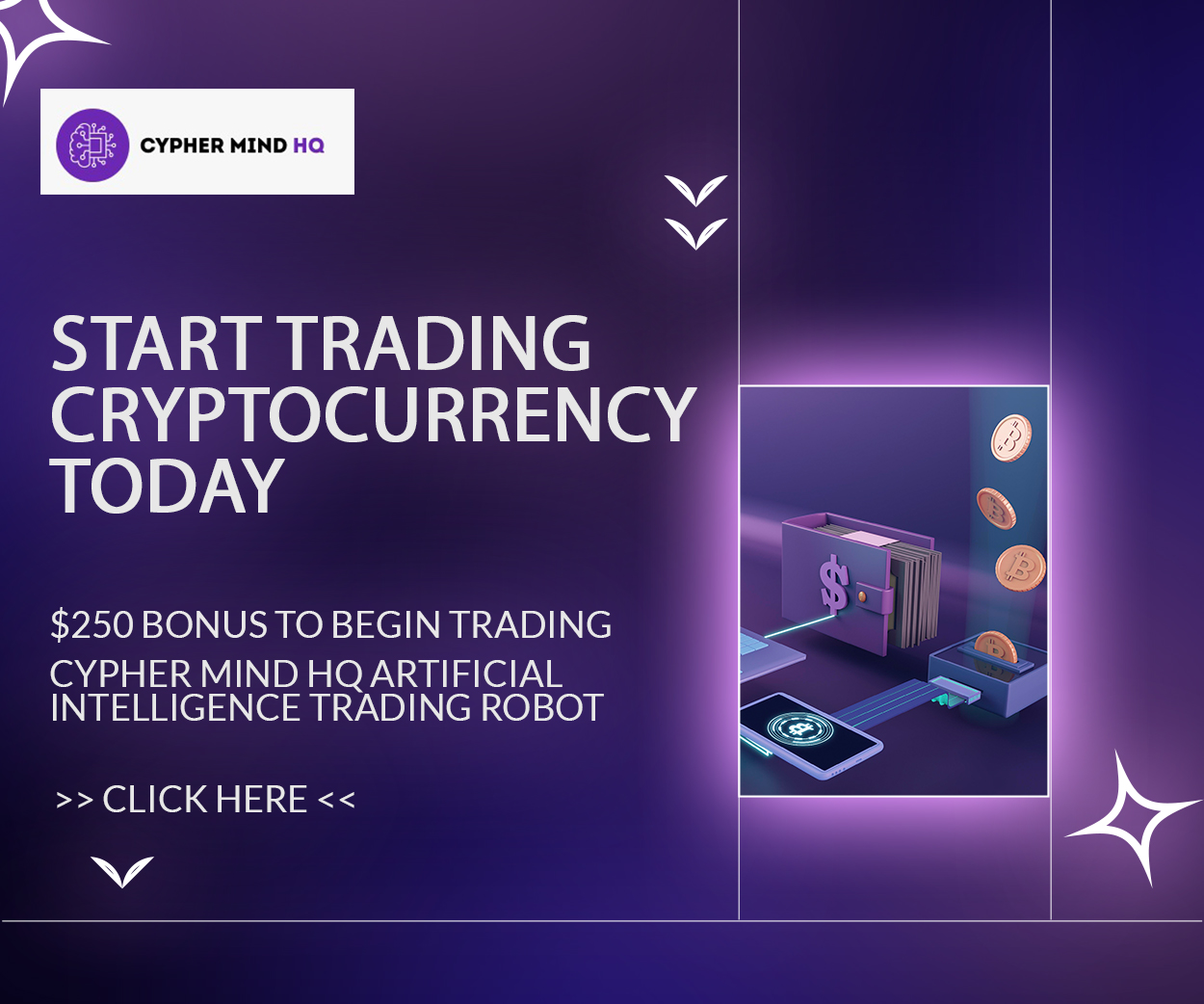 Meme coins are also called internet coins since they inspire by internet memes. These currencies frequently include well-known online memes, jokes, or references in their corporate identities, names, or communities.
The first ever meme coin created was Dogecoin, whose inspiration was a Japanese dog meme named Shiba Inu unlike traditional cryptocurrencies like Bitcoin, meme coins depend upon virality and interaction among people to gain popularity.
Meme coins frequently exhibit low value, significant volatility, and little practical or intrinsic worth. Even though several meme coins have developed a sizable community and popularity, they are typically viewed as highly speculative and potentially risky investments.
How do Meme Coins Work?
Meme coins operate on the same blockchain platform as other cryptocurrencies do despite their humorous nature. They use the decentralized network to ensure transparency and track every transaction.
Developers create them and deploy them on the blockchain. The creative process involves a particular meme coin's supply chain and total supply. Meme currencies are frequently offered through initial coin offerings, and they can be purchased on exchanges or during token sales.
As far as popularity is concerned, they depend on online forums that are frequently fueled by social media platforms, where user attraction strategies like memes and humour are employed.
The Popularity of Meme Coins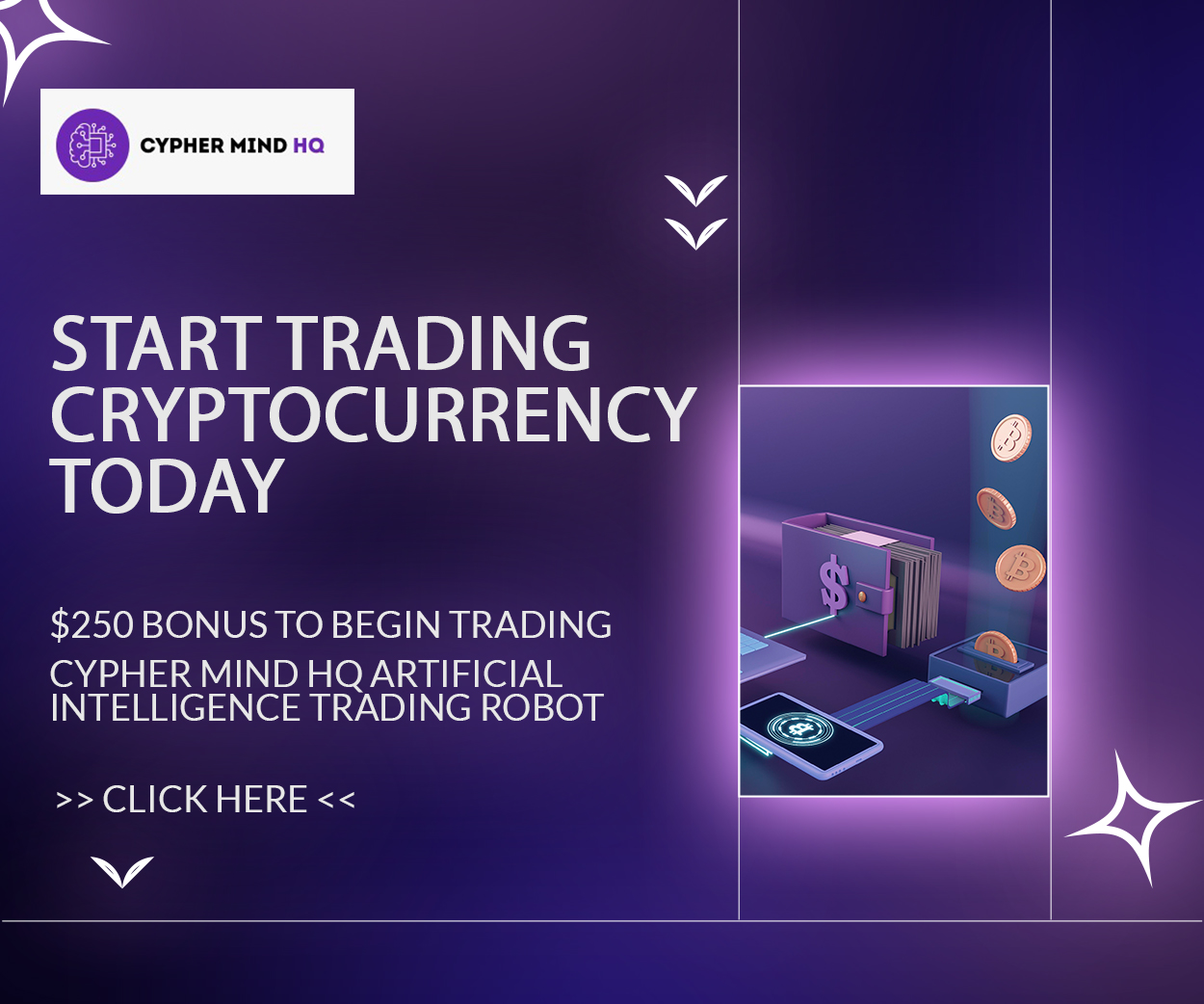 Within the cryptocurrency community, meme currencies have seen a boom in popularity, attracting the interest and passion of an array of people. Their recognizable logos, involvement with viral memes, and catchy names all add to their broad appeal.
The hype generated by social media sites adds the cherry on top as they generate hype around these coins. Another factor that makes meme coins attractive is their low entry barrier and widespread availability. These coins cost you just a few cents or even a fraction of a cent, which makes them appealing, especially to newcomers.
Additionally, the active communities that accompany meme coins also promote an atmosphere of unity and meaning, which increases their appeal.
Top Meme Coins
The first meme coin was created in 2013 as a joke and named Dogecoin. Since then, several meme coins have come into the market. Let's learn about some popular ones starting with the first meme coin, " Dogecoin".
Dogecoin (DOGE)
Dogecoin is one of the earliest and most popular meme coins known. It was invented in 2013 and inspired by the famous Japanese dog Shiba Inu. Due to its robust online community and support from notable people, it experienced substantial growth in popularity.
Shiba Inu (SHIB)
Shiba Inu is another doge meme-inspired meme coin created in 2020. It is often considered a rival to Dogecoin, leading to its popularity. The primary distinction between SHIB and Dogecoin is that SHIB has a finite quantity of one quadrillion tokens, whereas Dogecoin has an unlimited supply of tokens. SHIB also support decentralized exchange and NFTs.
SafeMoon (SAFEMOON)
Early in 2021, SafeMoon began to grow in popularity. It unveiled a novel tokenomics concept intended to deter short-term sales and benefit long-term investors through redistributions.
Akita Inu (AKITA)
It is another meme coin named after Japan's Akita Inu dog breed. It was launched in 2021 on uni swap as an ERC-20 token. It drew its inspiration from Dogecoinaiming to provide an alternative to Dogecoin with additional features and benefits; therefore, it was often referred to as Dogekiller.