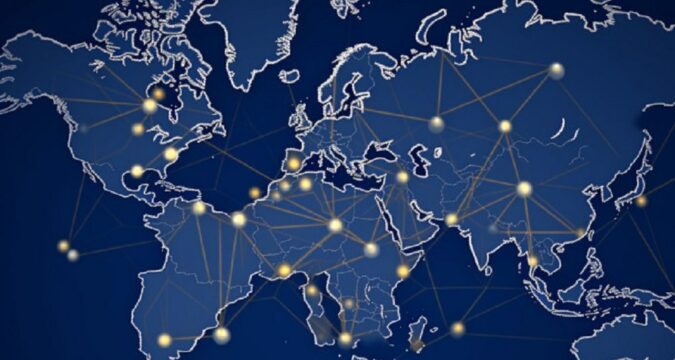 Following regulatory scrutiny from the US Securities and Exchange Commission (SEC), Coinbase has set its sight rapid expansion to other countries. The American crypto exchange has partnered with Bitpanda, the Austrian fintech, to offer crypto-related services in Europe.
Coinbase Joins Force With BitPanda
Through this partnership, the two companies will join forces to provide institutional trading services on a global scale, extending beyond the borders of the United States. As part of the collaboration, Bitpanda will leverage Coinbase's liquidity services and benefit from the secure custody solution offered by Coinbase Prime.
Meanwhile, both enterprises are subject to regulatory oversight while providing KYC-as-a-service. The move will enable institutional clients to accelerate their market entry by seamlessly incorporating APIs and personalized services.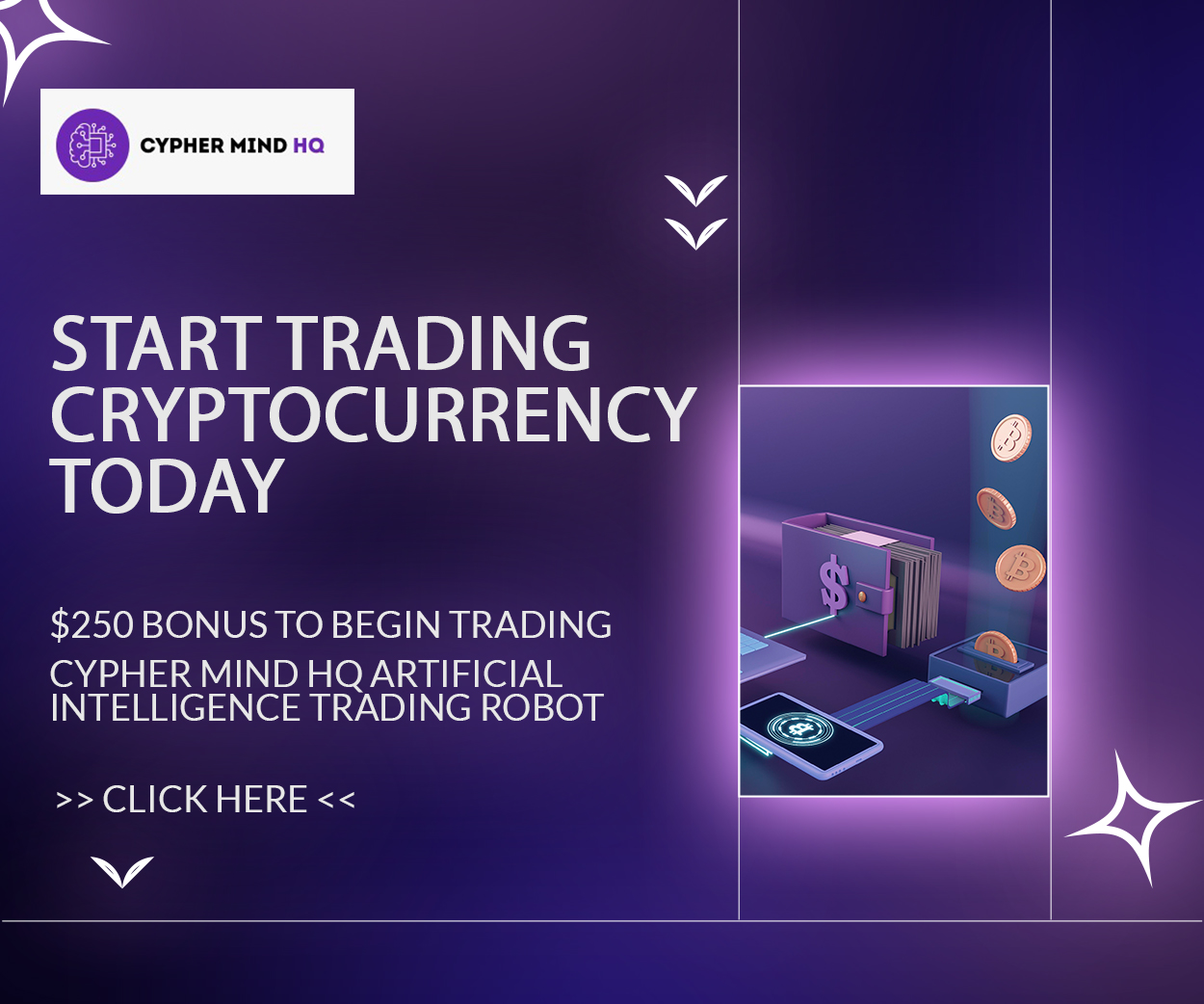 Coinbase's potential collaboration with European banks and fintech firms paves the way for new avenues of cooperation and engagement. Guillaume Chatain, the crypto exchange's Head of Institutional Sales in EMEA & APAC, commented on the recent partnership between the two companies.
He expressed Coinbase's firm belief in the potential of crypto and blockchain to enhance economic freedom and foster opportunities on a global scale.
Expanding Into Europe
In April, Coinbase CEO Brian Armstrong expressed the possibility of relocating the company's US headquarters in response to regulatory challenges faced in the country. In a recent interview, the Coinbase CEO criticized the US Securities and Exchange Commission (SEC) for its lack of regulatory clarity.
However, Armstrong has debunked rumors that the exchange is considering relocating out of the country. He said the regulator is not looking to regulate cryptocurrency but stop its use.
Commenting on the lawsuits initiated by the SEC, Armstrong stated that they have proven to be "unhelpful" for the crypto industry in the United States. However, he also believes the SEC's action is an opportunity to obtain valuable regulatory clarity through the court system.
Thus, there would be a more definitive understanding of cryptocurrencies' legal landscape. Early in May, Coinbase introduced an innovative platform called Coinbase International Exchange, specifically tailored to cater to users' needs in the European Union.
Like the Bitpanda partnership, this newly launched service is exclusively designed to serve institutional clients. This move further highlights Coinbase's commitment to meeting the demands of this specific market segment.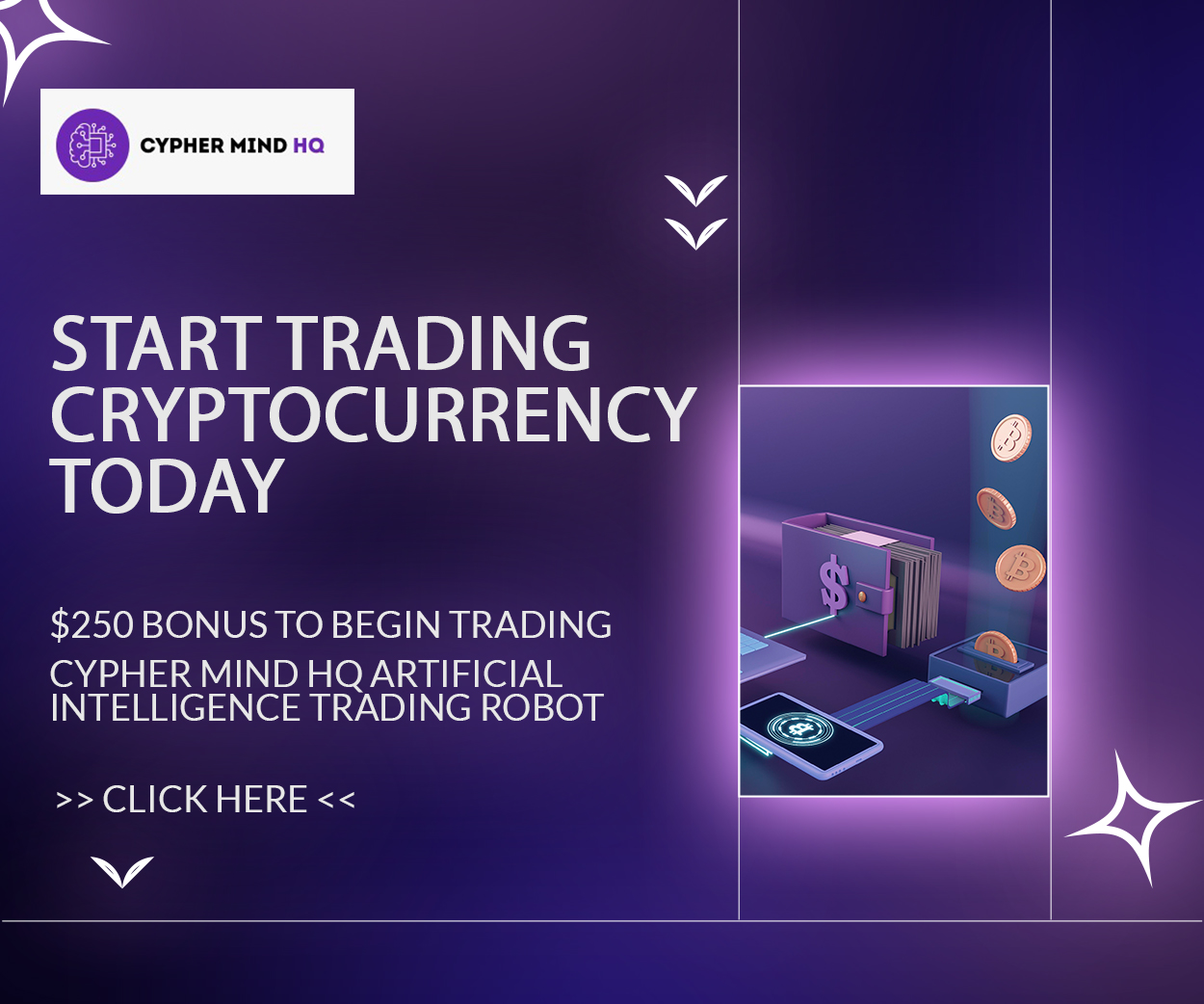 The European Union is implementing novel regulations known as the Market in Crypto Assets (MiCA) law to establish a more streamlined operational structure for Coinbase and other crypto companies. The new regulatory measures aim to create a conducive environment that enables enhanced management and compliance within the industry, presenting a promising prospect for Coinbase and its counterparts.
Meanwhile, the MiCA regulation is expected to come into effect in 2024 after several delays due to various technicalities. When implemented, the crypto law will serve the entire EU bloc and ensure comprehensive regulation of this sector.