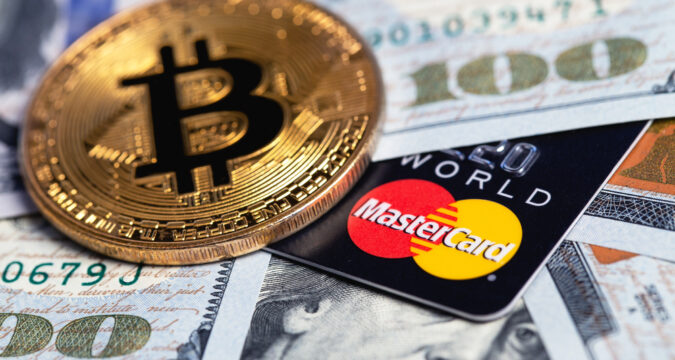 Cryptocurrency has been taking momentum for a while now and is steadily taking over fiat money in importance. Investors, and financial organizations all are looking for a chance to lay their hands on this digital currency.
Generally, the easiest way to perform a transaction is via a debit/credit card. In crypto's case, it was different. An early cryptocurrency enthusiast had to use a crypto exchange for converting their cryptocurrency into fiat money so that they could spend.
Recently, crypto cards have made payments and transactions much simpler. This guide will explain in detail everything about crypto cards that one needs to know.
What is a Crypto Card?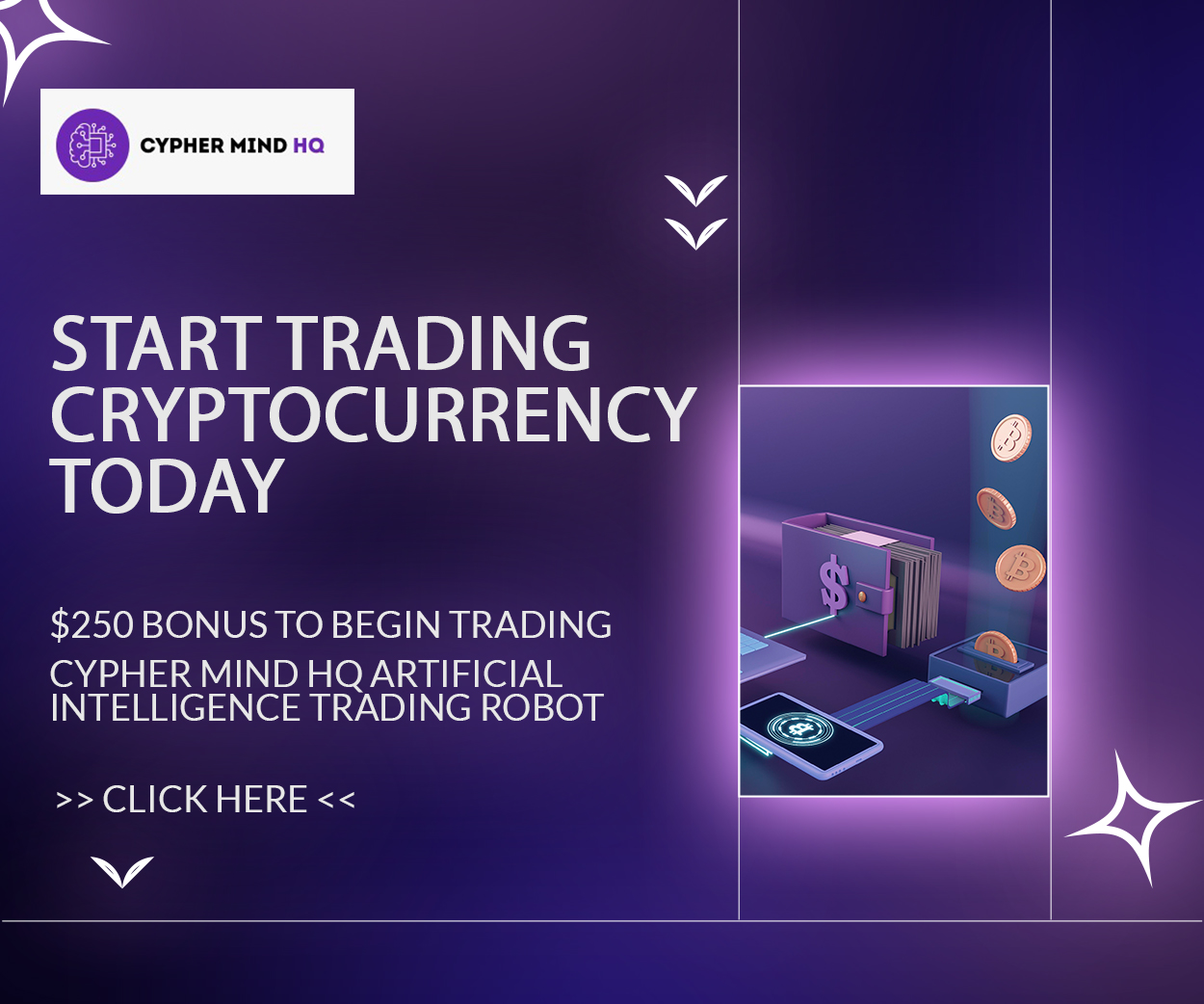 A crypto card is a debit card used to do everyday purchases and transactions. The only difference is that they work using cryptocurrencies such as Ethereum. Crypto cards are typically issued by cryptocurrency exchanges or fintech companies that facilitate the conversion of cryptocurrencies into fiat currencies.
A crypto card debits the user's cryptocurrency account for the equivalent amount in cryptocurrencies rather than from a regular bank account. Consumers can relish the ease of utilizing a crypto card to make purchases with their cryptocurrencies for a variety of items anywhere they want
Working Mechanism of Crypto Cards
As stated before, a crypto card uses fiat currency cryptocurrency for paying the vendor by quickly converting cryptocurrency into cash that you may use to pay for goods and services at retailers. Start by looking for crypto exchanges or companies that provide crypto cards.
After that complete the registration by filling all the necessary details required by the company. Once done, you can link your crypto wallet to your crypto card. Transfer the required amount into the wallet and they will then be converted into corresponding fiat money like dollars.
When the user needs to make a transaction the card provider approves it via processing network converts it into fiat cash and an equivalent amount of cryptocurrency is deducted from user's account.
Crypto Debit Card vs. Crypto Credit Card
Both credit cards and debit cards share the same purpose i.e., easy payment wherever you go. However, there is some significant distinction between them.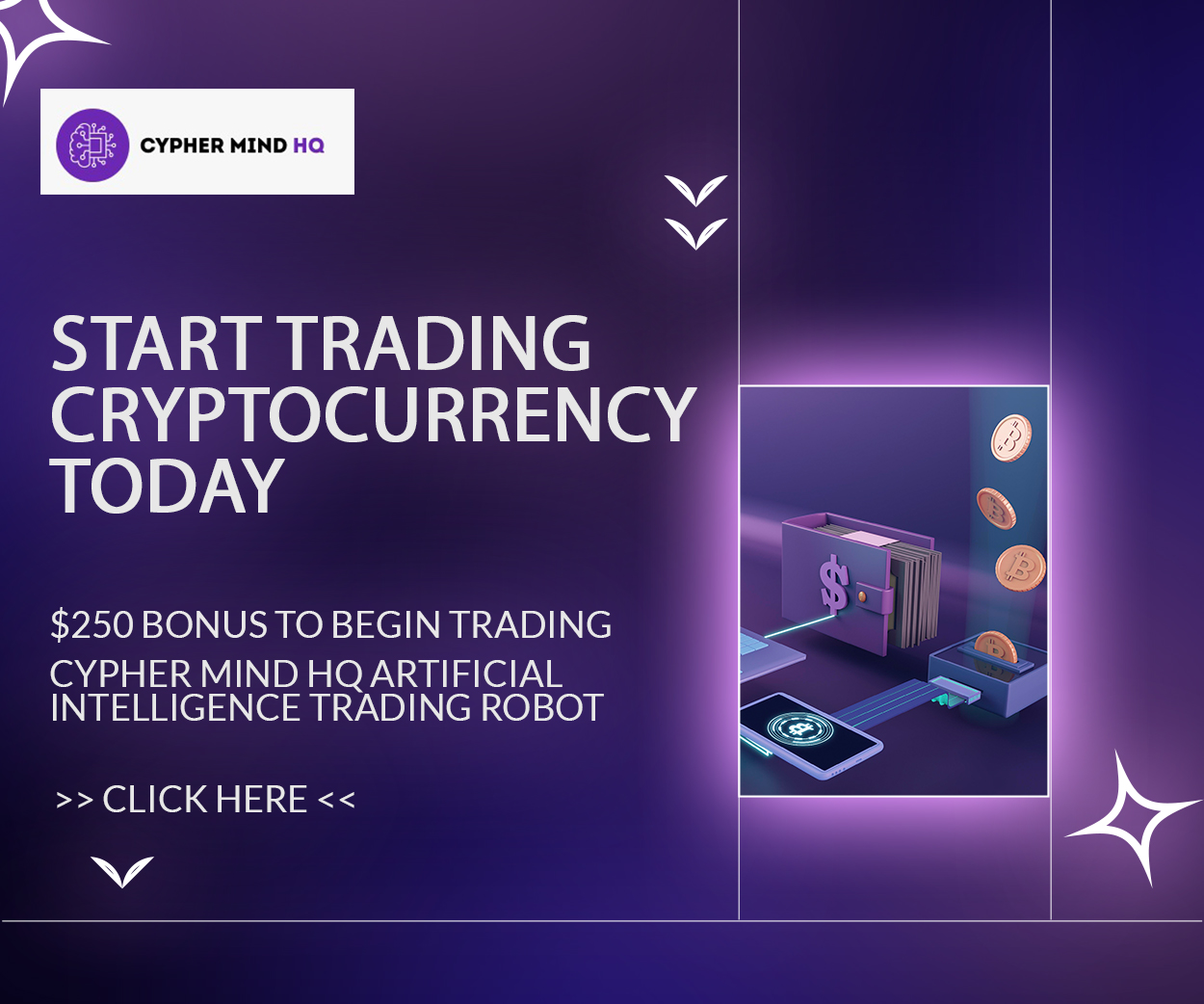 Crypto Debit Card
Crypto debit cards are like regular debit cards. When making a transaction, users' cryptocurrency present in their wallets is converted into money for them to make physical or online purchases. A crypto debit card owner can only make purchases with the funds already present in their account in the form of cryptocurrency which is linked to a crypto card.
Crypto Credit Card
Crypto credit card works similarly to regular credit card letting users make purchases. However, the credit card provider gives the individual a pre-set credit limit depending on the worth of their cryptocurrencies rather than changing the crypto into fiat cash.
The outstanding amount must be paid in full each month to avoid penalties or late charges. Moreover, these cards have yearly fees and transaction charges as well.
Benefits of Using Crypto Cards
Crypto cards come along with numerous benefits be it credit card or debit card. Firstly, they give people a smooth transition from the conventional financial system to the realm of cryptocurrencies, making it simple for them to use their digital assets in regular transactions. These cards also provide versatility and ease by enabling the use of these cards from any location.
Additionally, crypto cards frequently include added benefits like incentive schemes and cashback enticements. For those users wishing to integrate Bitcoin and other cryptocurrencies into their regular financial operations, crypto cards offer a useful and user-friendly alternative.
Risk Associated with Crypto Cards
A crypto user knows how volatile these cryptocurrencies are. This volatility should also be expected when It comes to crypto cards. This implies that the amount present in your account may constantly change depending on the market value of the cryptocurrency you're currently holding.
Furthermore, crypto cards are linked to the crypto wallet which implies that there is a risk of security breaches or hacking. Prohibitions that some countries may put on crypto-related activity can impact the usage of these cards. Hence, a user must be aware of these risks before using a crypto card.