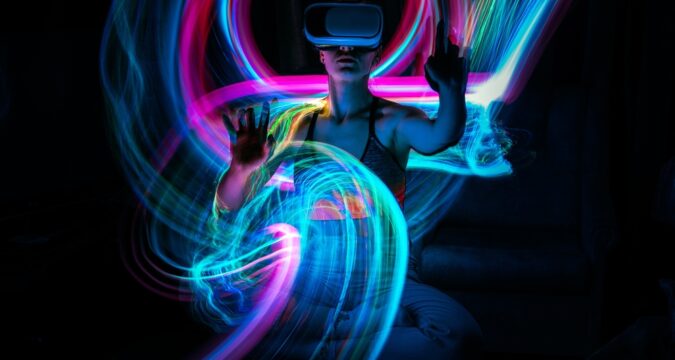 What is the Metaverse?
Metaverse is virtual world that is much like social media sites, gaming platforms, or websites. However, the place aims to be more interactive and immersive in comparison to the 2 dimensional internet interface of the present.
The concept got a boost in 2021 with various tech giants such as Microsoft, Facebook, and Epic Games started ventures to build legacy metaverse networks. Metaverse is a step ahead of the screen-based internet services that people used today.
Blockchain technology plays an important role in development of metaverse paving way for decentralized digital economy and legal ownership.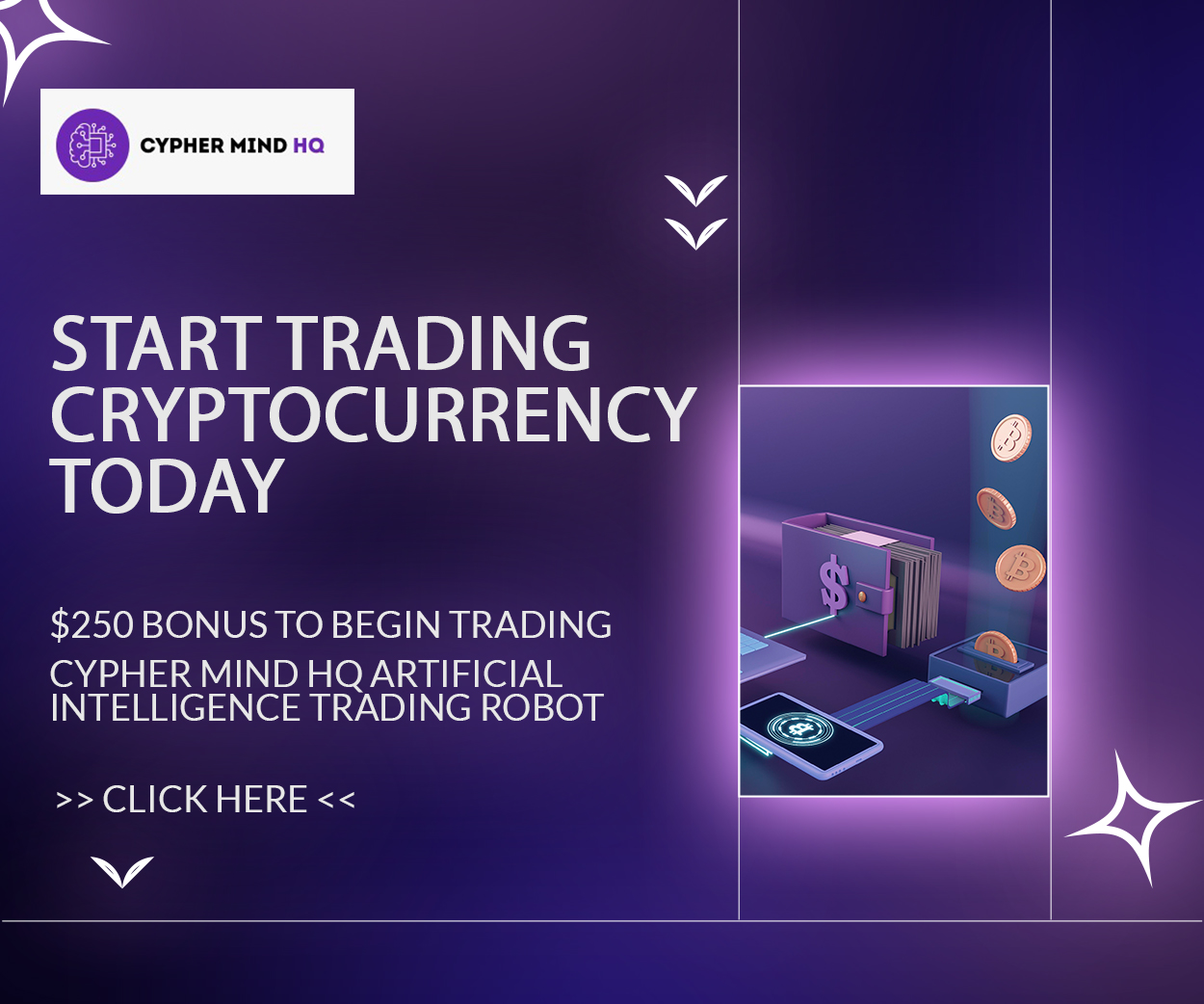 What is NFT Virtual Land?
Metaverse projects are digital worlds that users can access through 3D avatars rather than signing up for a new account on a website or application. Metaverse requires upgrading to equipment such as virtual reality headsets and emulators that allow them to visit the digitized ecosystem using avatars.
The design of avatars, online possessions of users such as skin, themes, products, and features are all present in the form of NFTs or non-fungible tokens.
Metaverse is made up of virtual lands or digitized places where users can visit, interact, or play games etc. These digital spaces are called virtual lands and they are also created as NFTs. In this manner, people in the Metaverse are able to purchase virtual land via land sales or on the secondary trading markets.
It is possible because NFTs enable digital ownership for a given person meaning that anyone who purchases the products holds the legal proprietary over it. Some metaverses also organize auctions for selling their virtual lands.
Utilities Associated with the NFT Metaverse Land
Some of the biggest tech companies in the world are investing and creating metaverses. People and brands have invested real money to purchase virtual lands in these metaverses as an investment. Here are some utilities that are associated with virtual land in the Metaverse.
Advertisements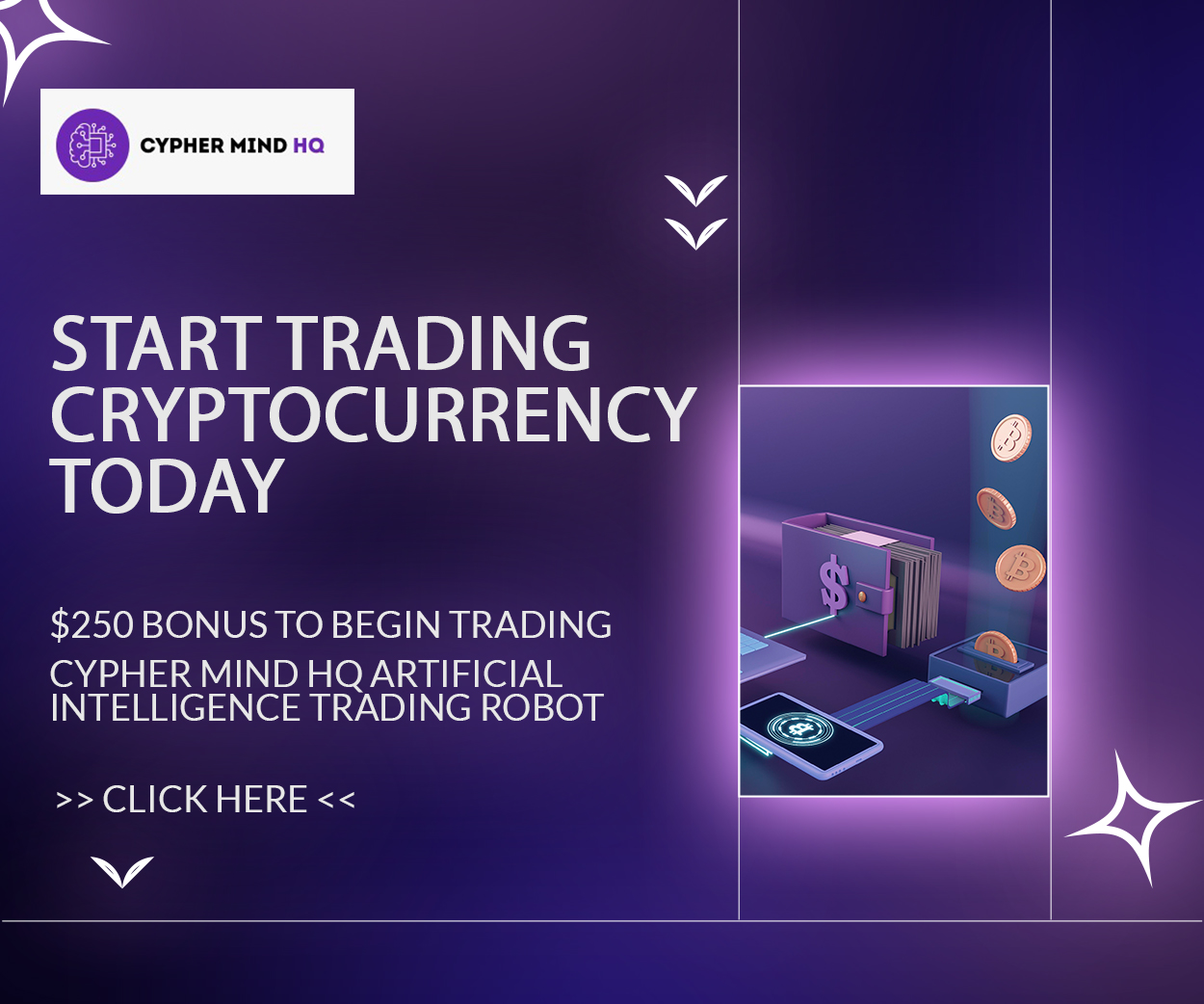 The most talked about and visible use case of virtual land is its digital marketing and advertisement potential. At present, companies pay influencers to advertise their products to their audiences based on total number of followers they have on the social media.
In the same manner, virtual lands that harbor the most user traffic are estimated to grow in value over time and generate ad revenue for their owners.
Networking
Networking is also an important advantage associated with virtual land. The technology is accessible to a limited amount of people at present.
Therefore, the marketers that cater to the particular demographic are likely to be present in the space looking for potential clients and business networking. Virtual lands provide a good place for like-minded individuals and institutional investors.
Gaming
Gaming in virtual land is interoperable and more autonomous in using NFTs. Players in Axie Infinity and sandbox has resources, tokens, and crafting ingredients.
Work Collaborations
The utility of virtual lands is not limited to gaming programs only it also provides a space for work collaborations. People can now interact in the metaverse that is designed as an office who are working on a project hailing from different parts of the world and collaborating on a digital project.
Enterprise Adoption of Virtual Land
Institutional investors and celebrities are also taking an interest in virtual lands. Some of the most prominent names such as Snoop Dogg and Adidas have purchased portions of metaverse on the Sandbox.
At the same time, more brands and manufacturers are participating in the bids to purchase virtual lands in order to access the consumer based that is present in the area.
Brands will allow the consumers to visit the virtual land and interact with games, products, and other services offered by these companies for user engagement. Metaverse Group has purchased considerable amount of virtual real estate and founded their HQ in the Decentraland.
Conclusion
The presence of celebrities and biggest brands in the Metaverse have already soared the prices of the virtual lands to millions of dollars. People can purchase virtual lands from the developers or using p2p trading method. Factors such as utility, traffic, and speculation determine the value of virtual land in any metaverse.