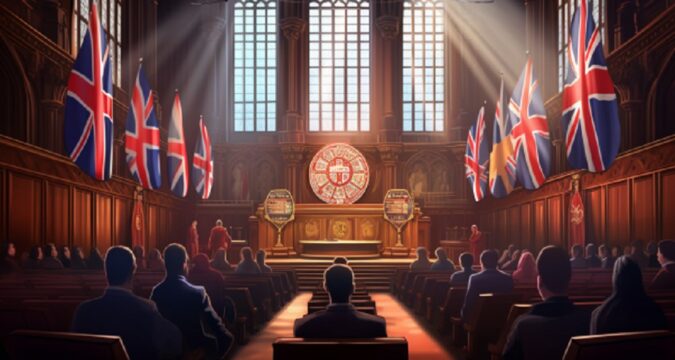 The United Kingdom's top financial regulator (the Financial Conduct Authority (FCA)) has added several notable cryptocurrency exchanges to its lists of non-authorized trading platforms. Accordingly, the regulator has warned customers to be wary of using such crypto exchanges for their crypto transactions.
KuCoin And Huobi Join List Of 'Non-Authorized' Entities
The UK crypto regulatory landscape has undergone a significant shift, with the FCA adding 143 new entities to its warning list. Among the notable additions are major exchanges like Huobi-owned HTX and KuCoin.
Following the release of the list, the regulator warned users about the implications of using the listed platforms. It also highlights global financial authorities' evolving stance, particularly in the UK, where entities engaged in crypto trading must meet stringent procedures.
Some of the criteria include registering with the FCA or obtaining temporary operating authorization. The financial agency noted that the regulatory directive is implemented to protect investors and ensure industry compliance.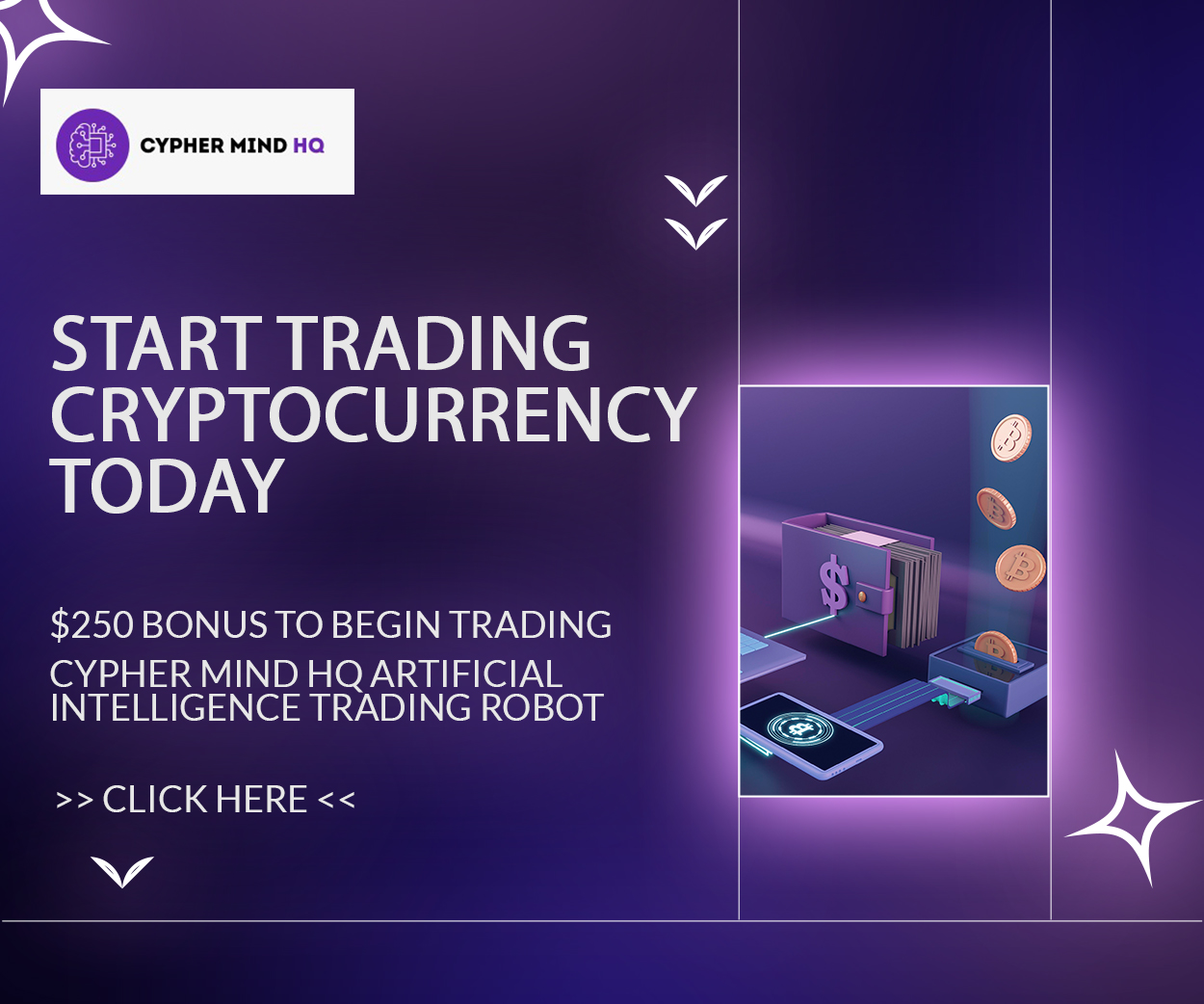 In July 2023, Jayson Probin, the FCA's crypto financial promotions lead, warned that failure to comply with these regulatory requirements could result in severe consequences for the affected firm(s). The FCA's firm stance sends a strong message to industry stakeholders about the importance of following established protocols.
Probin further warned that the FCA will take appropriate action against entities illegally promoting crypto assets to UK consumers.
FCA Approves 13% Applications
According to a recent disclosure, the FCA reportedly received 291 applications for crypto asset provider licenses since 2020. However, only 38 of these were approved by the regulator, representing a 13% success rate.
This revelation highlights the stringent criteria and regulatory scrutiny prospective crypto businesses must meet before being authorized to serve the UK market. In addition, the FCA's current list of accredited crypto asset providers includes only 42 entities.
Industry giants like Bitstamp, Gemini, and Revolut are among these 42 entities, indicating that these platforms have met the regulatory body's rigorous registration standards. The recent data underscores the FCA's cautious approach to overseeing the burgeoning crypto sector.
With digital assets gaining prominence in the traditional financial landscape, regulatory bodies worldwide are making necessary efforts to support innovation without sacrificing consumer protection.
PayPal Succumbs To Regulatory Pressure
Meanwhile, the digital payment giant, PayPal, has temporarily ceased cryptocurrency transactions for its UK-based customers. The suspension comes as PayPal struggles to ensure compliance with the FCA's demanding requirements for businesses.
Last month, Dubai-headquartered crypto exchange Bybit also suspended all services in the United Kingdom. The exchange attributed the move to "regulatory changes," reiterating the various challenges crypto businesses face in adhering to evolving compliance frameworks.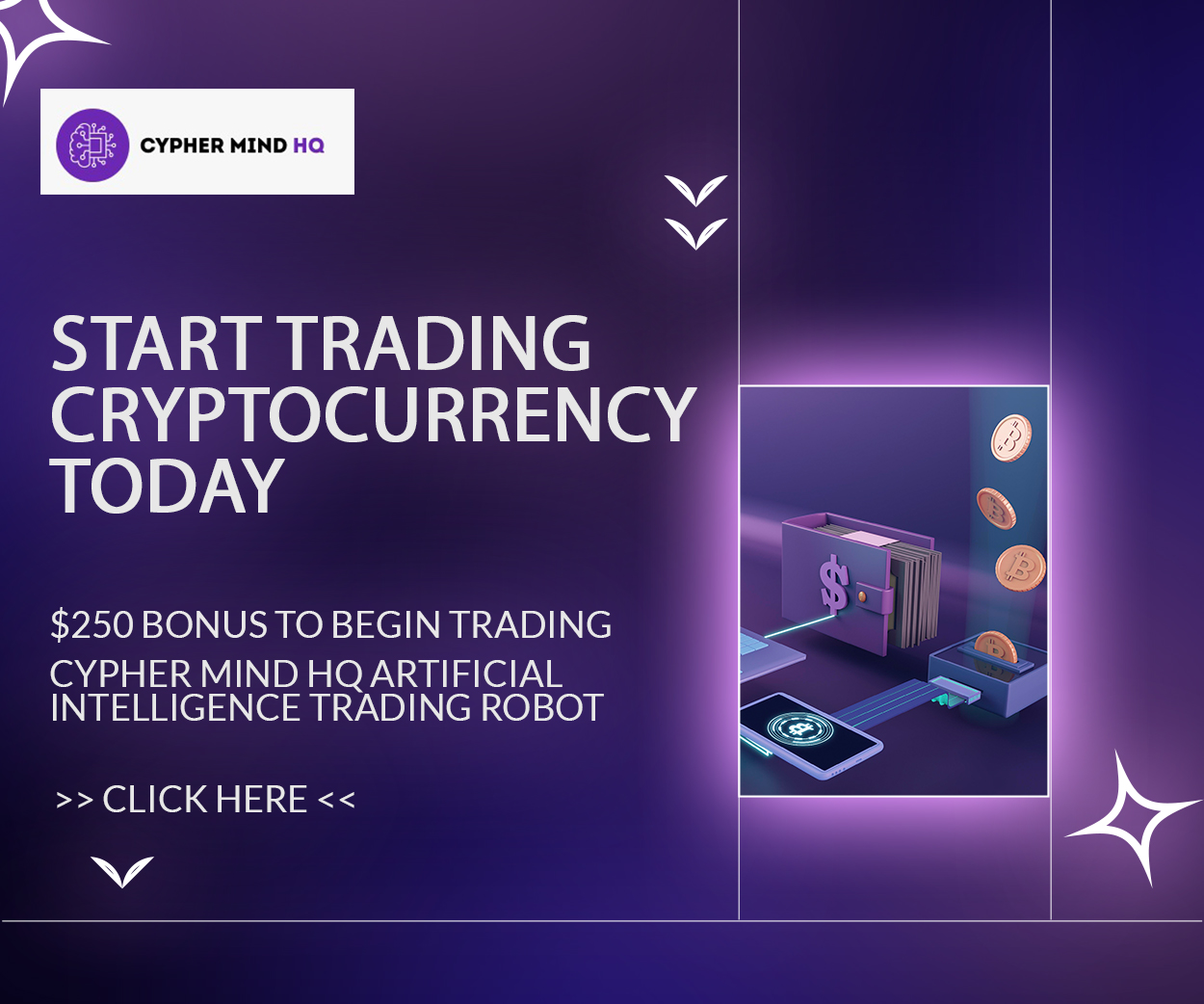 The decisions of PayPal and Bybit to halt operations highlight the critical importance of regulatory oversight in the burgeoning crypto space. As authorities worldwide continue to fine-tune their approaches to digital asset regulation, industry leaders are also striving to adapt quickly to meet these changing demands.