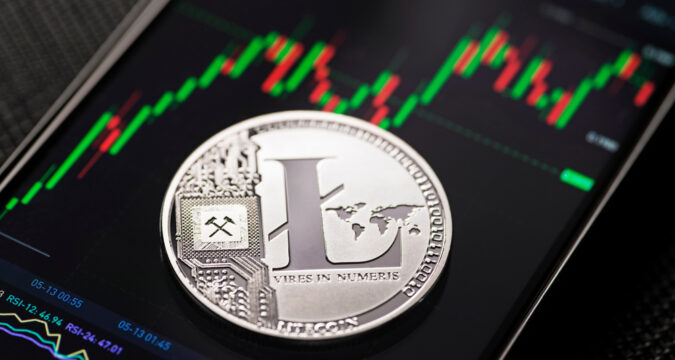 What is Litecoin?
Litecoin is a decentralized cryptocurrency that hails from a blockchain network with the same name. Litecoin is an open-sourced network indicating that anyone can participate in the network. Litecoin is a fork of Bitcoin blockchain.
However, this blockchain network differs from Bitcoin network such as having a faster transaction speed. Litecoin was created following an update that resulted in a change in consensus and creation of this blockchain. Litecoin total supply is capped at 84 million coins.
What is Cloud Mining?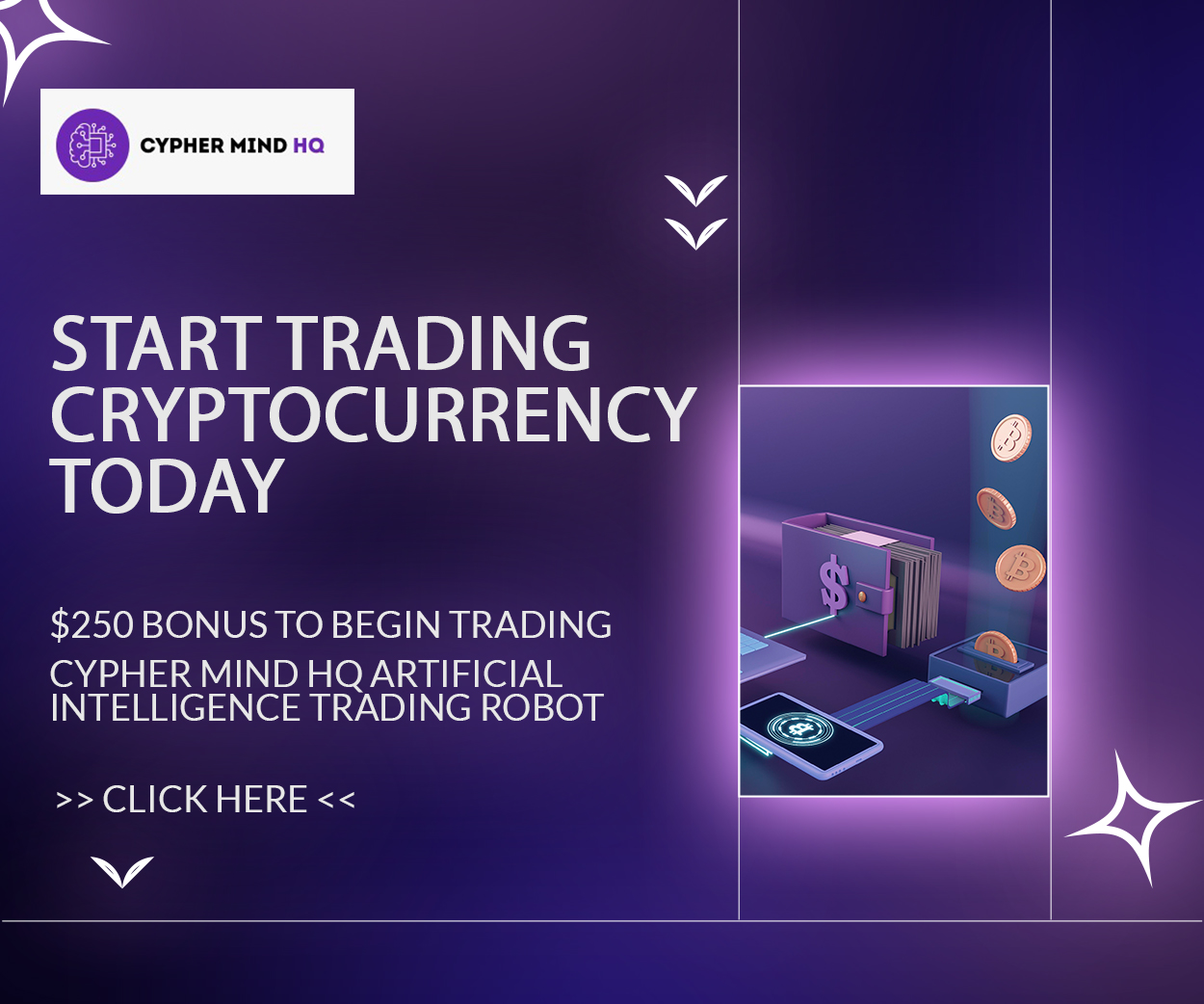 Cloud mining is a process that allow miners to rent a mining rig to contribute hash power to a given blockchain network. Cloud mining services are sold by hosts that are usually named private services providers.
Hosts have mining rigs where they can generate computational power to mine cryptocurrencies on a blockchain network. However, anyone who wishes to participate in the process can rent a mining unit for a given amount of time.
When a node or participant rents a mining rig, they also have to account for the space and maintenance charges. Renters can draft an agreement for a few months to years depending on their requirements and budget.
Hosts issue payments to renters on a monthly basis. However, renters have to deduct electricity and maintenance charges out of their earnings. The hosts may subtract the operational costs from the payments before reimbursing the renters and the remainder is credited to their digital wallet addresses.
Renting Cloud Mining for Litecoin
It is possible to purchase cloud mining services for all PoW blockchains including Litecoin. It is regarded as an easy way to generate passive income. The renters have to pay the hosts and wait for receiving their payments. Cloud mining rigs also offer monitoring services such as live farm surveillance on internet.
Cloud mining services providers claim that it is beneficial for the host and cryptocurrencies that are open-sourced and decentralized. Hosts are able to generate profits and increment their farming rigs.
On the other hand, investors learn more about cryptocurrencies through this process leading to an increase in their goodwill. However, cloud mining is also seen as a problematic setup with some business analysts raising questions about its authenticity.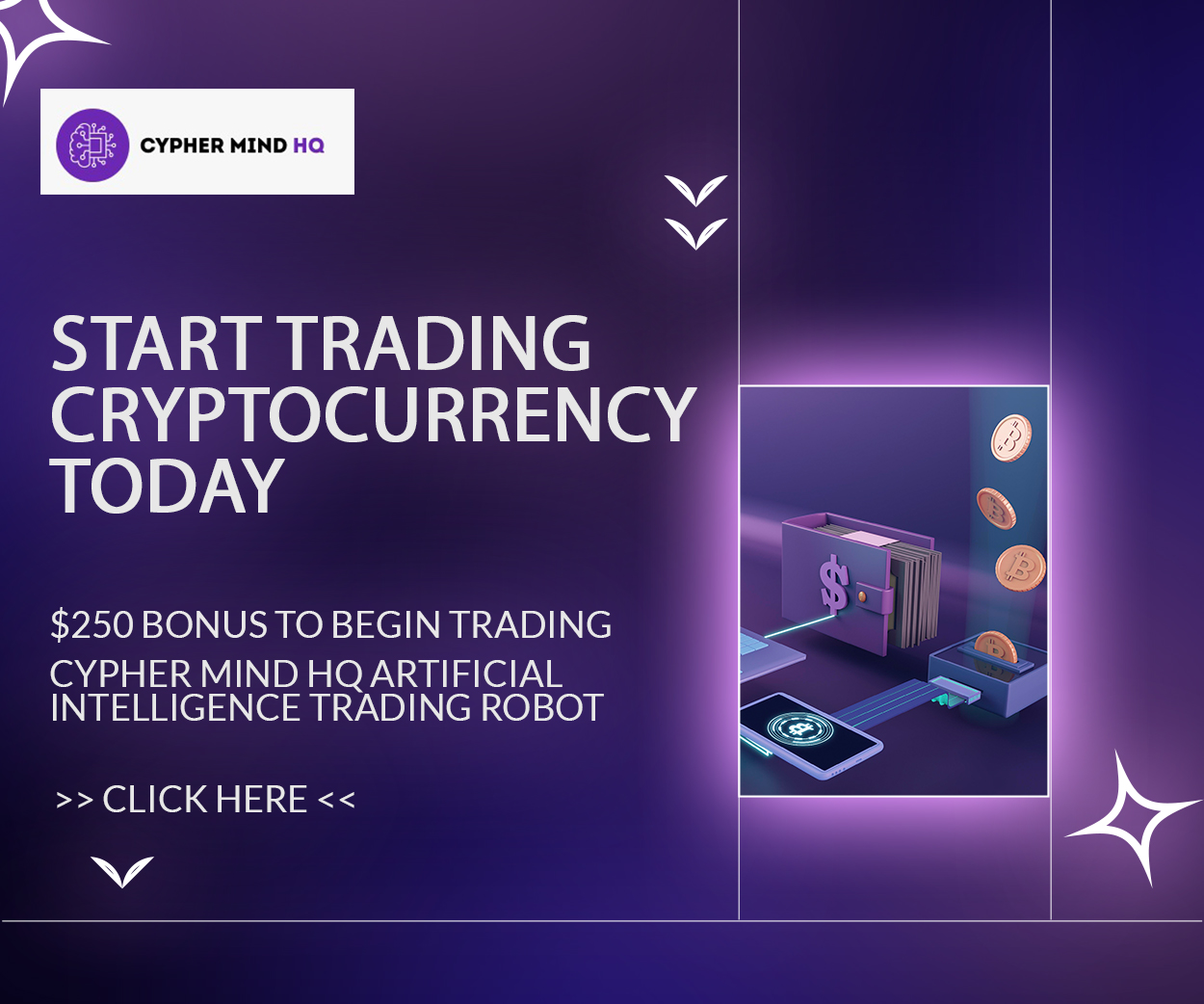 Some blockchain participants regard it as a potential scam citing the need for mining rigs to collect funds from renters to generate computational power. It does not mean that all cloud mining services are classified as scams but to encourage the investors to conduct thorough research before delving into the process.
Is Cloud Mining Investment a Safe Way to Generate Income?
Hosts need to set up state-of-art mining machines for PoW blockchains such as Bitcoin and Litecoin etc. In the early days, miners were able to generate sufficient hash power using their personal computers.
However, the demand for Bitcoin has grown significantly recently increasing the hash power requirement for miners to keep up with the competition. Therefore, miners have upgraded to ASIC mining rigs that are the biggest cost heads.
Critics argue that why would a firm require renters to offer their capital to run the business. If the mining farm is profitable it should be able to account for the electricity and maintenance charges from its revenue stream.
However, in some instances funding from renters is treated as funding that mining rigs can utilize to grow their operation faster. Nevertheless, renters do not have any type of surety from their miners about utilization of their capital.
Differences Between Cloud Mining and Hosted Mining
There is a difference between cloud mining and hosted mining. In cloud mining, the renters do not have any access or direct participation in the mining process and they act only as investors. On the other hand, with hosted mining renters purchase the mining hardware that is delivered at their address.
The investors have to provide the space the mining rig and make arrangements to keep it running. In the later system, the business divides the cost of mining machine with investors.
In this manner, the renter in hosted mining option to install the ASIC unit and maintain the required amount of hash output. This method of conducting business reduces cost obligation for the mining rig while it grants support for the investors in operating and running the unit.
Furthermore, modern ASICs are profitable since they generate considerable hash power and are upgradeable. Therefore, they are capable of generating profits for long-term. However, setting up ASIC units requires a high initial investment.
Conclusion
Litecoin mining is a profitable venture on account of its massive supply and low demand in comparison to Bitcoin. Investors need to use a secure wallet address such as Ledger Nano X or Trezor Model T in order to securely store their mining revenue.