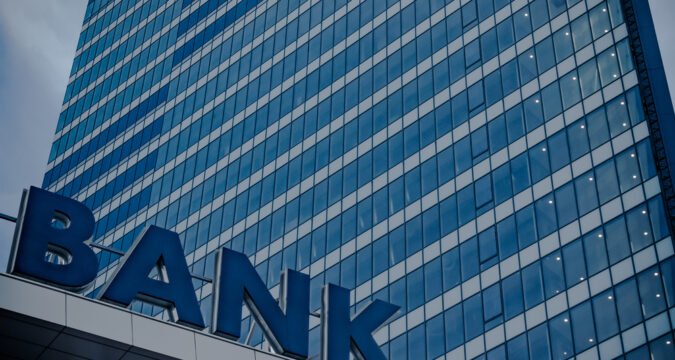 The ongoing FTX Group bankruptcy proceedings facilitated the discovery of Sam Bankman-Fried links to Washington rural bank. 
The investigations of FTX's downfall illustrated potential unethical practices by Sam Bankman-Fried, with the stake discovered in rural Washington bank indicating potential misuse of banking loopholes.  
The Farmington State Bank, located in the rural region of Washington State, is ranked 26 among the smallest US banks. Despite its modest size of running a single branch served by 3 employees, an ongoing probe exposed FTX Group invested $11.5 million through the bankrupt affiliate Alameda Research in March 2022. Surprisingly, the Alameda Investment was twice higher than the lender's $5.7 million value disclosed in an earlier New York report. 
FTX's stake in the rural lender, currently Moonstone, is perceived as a move by Sam Bankman-Fried's attempt to bypass the stringent requirements to secure the US banking license. Therefore, purchasing a small bank is a back door entry to the US banking sector that would gradually become assimilated as the natural component for FTX business. Similarly, the discovery of the stake illustrates the misuse of banking loopholes and slackness in regulatory oversight over crypto-related activities.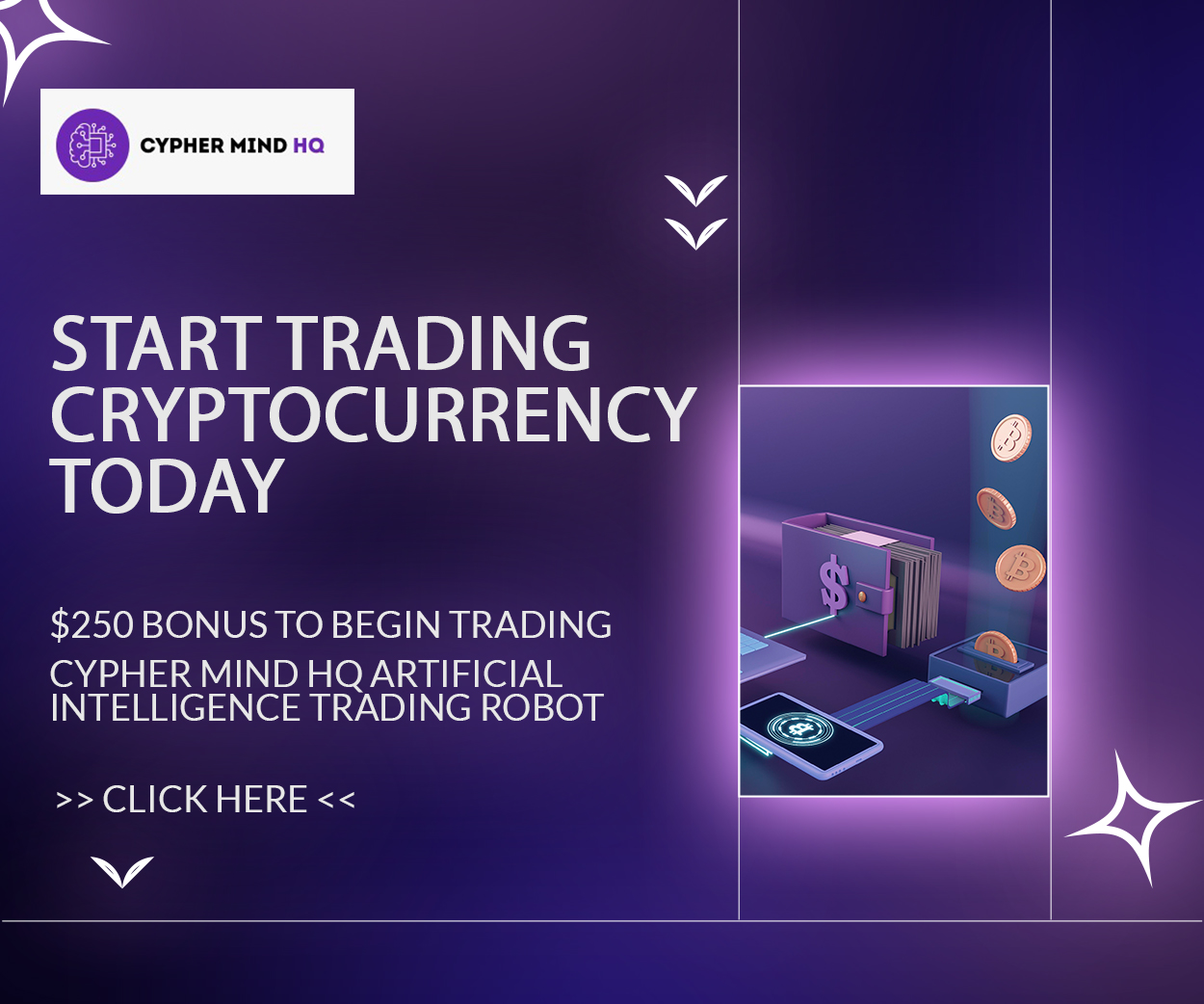 Potential Unethical Practices behind FTX Stake in Farmington Bank
FTX's stake in Farmington's bank (FBH) is startling regulators over Sam Bankman-Fried's tentacles as the institution's locality is a town of 146 residents in Whitman County. Previously in 2010, president John Widman confessed the bank suspended the issuance of mortgage loans citing the paperwork process as strenuous. 
The past decade reveals the bank held modest deposits of $10 million. The proceedings have shown that the rural bank's deposits amazingly soared to $84 million, where 85% was transacted by four accounts, as captured in the FDIC data.
The rural Washington bank has already swapped names with Moonstone Bank. Surprisingly, the name was trademarked days before FTX invested in the company through Ramnik Arora- considered an individual of Bankman-Fried's core circle. While Moonstone Bank does not expressly acknowledge crypto-related activities, it ambiguously mentions supporting financial evolution.  
Surprising Farmington State Bank Links with Tether
FTX Group proceedings have drawn the crypto community to the Washington bank's connection to Tether – a leading crypto entity in stablecoin issuance. Particularly, Jean Chalopin chairs both Farmington State Bank and Deltec Bank, where Alameda Research and Tether constitute its clients. Tether connections with the rural bank have raised concern as the crypto entity is under heightened scrutiny for uncertainty on reserve audits.
Ownership of the bank is traced to 2020 when FBH sought acquisition approval from the Federal Reserve to facilitate crypto transactions. Following the Federal consent in mid-2021 to conduct crypto-related activities, FTX Group committed to the initial investment in March 2022.