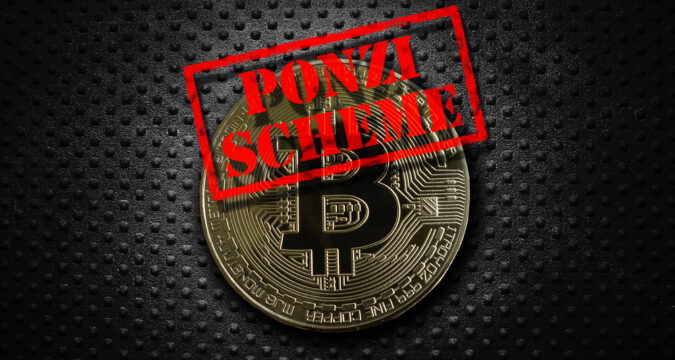 BKCoin Management LLC and its Co-Founder—Kevin Kang, have been accused of defrauding investors with a fraudulent cryptocurrency scheme amounting to $100 million by the United States SEC — Securities and Exchange Commission. Hence, the financial regulator has filed a contingency measure against the financial consulting firm based in Miami.
The agency is exploring financial penalties for the organization and an injunction based on conduct against Kang.
Plundering For Personal Gain?
According to a press release by the United States securities regulator, BKCoin purportedly raised approximately $100 million from a minimum of fifty-five investors from Oct. 2018 to Sept. 2022. Kevin Kang—one of the company's founders- allegedly reassured clients that their investments would be utilized to trade crypto, promising substantial returns.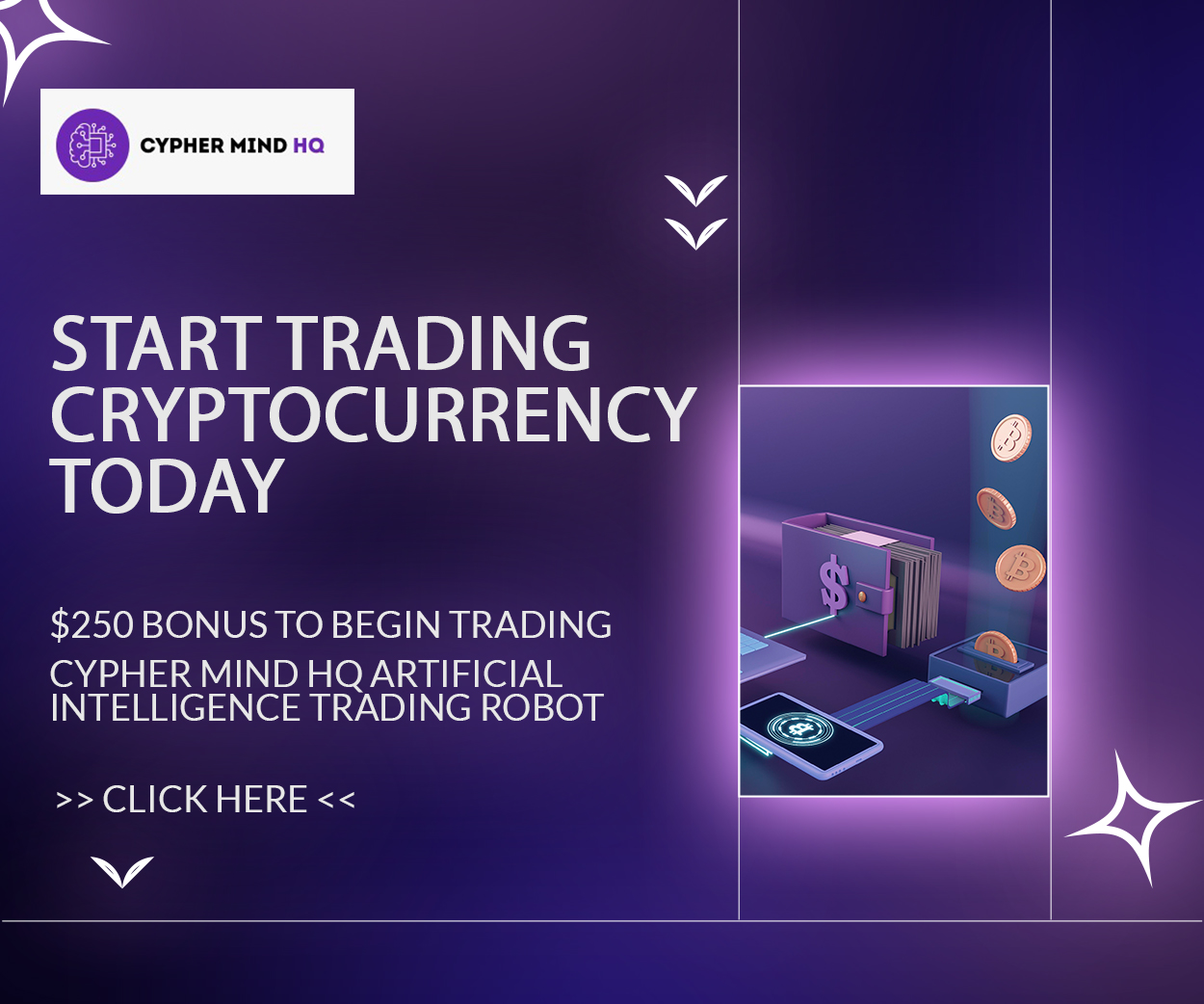 However, the SEC accused the defendants of deviating from the proposed plan, alleging they utilized $3.6 million to pay new "investors" resembling a Ponzi scheme. In addition, Kevin Kang is alleged to have misappropriated over $370,000 to fund personal expenditures such as vacations, a property located in N.Y City, and sporting event passes.
The complaint asserts that BKCoin misled its customers by falsely claiming to have received an audit assessment from a "top four auditor," which the company never obtained.
The SEC's Unwavering Commitment To Safeguarding Investors
meanwhile, the Director of the Securities Exchange Commission in the Miami Regional Office— Eric I. Bustillo, commented on the development.
He stated that "the defendants were entrusted with investors' funds to trade in cryptocurrency assets. However, they allegedly misappropriated the money, produced fabricated documents, and engaged in behavior that resembled a Ponzi scheme."
Bustillo emphasized that this action demonstrates the SEC's unwavering commitment to safeguarding investors and combating fraudulent activities in all areas of securities, including the cryptocurrency asset industry. As a component of the emergency measure, the watchdog has frozen certain assets owned by BKCoin.
The agency accused the company and Kevin Kang of contravening the anti-fraud resources outlined in federal securities regulations and sought permanent directives against both parties. In addition, it is also seeking disgorgement from the VASP—-Bison Digital LLC, that allegedly received $12 million from BKCoin.