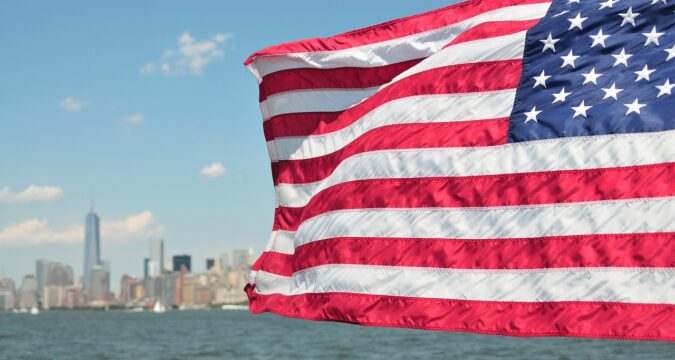 The Securities and Exchange Commission (SEC) in the US has decided to set up a dedicated office that will review all filings related to cryptocurrencies.
The securities regulator believes that crypto assets require greater as well as specialized support.
New offices
Last Friday, the US Securities and Exchange Commission (SEC) announced that it would be setting up two new offices that would be dedicated to reviewing filings.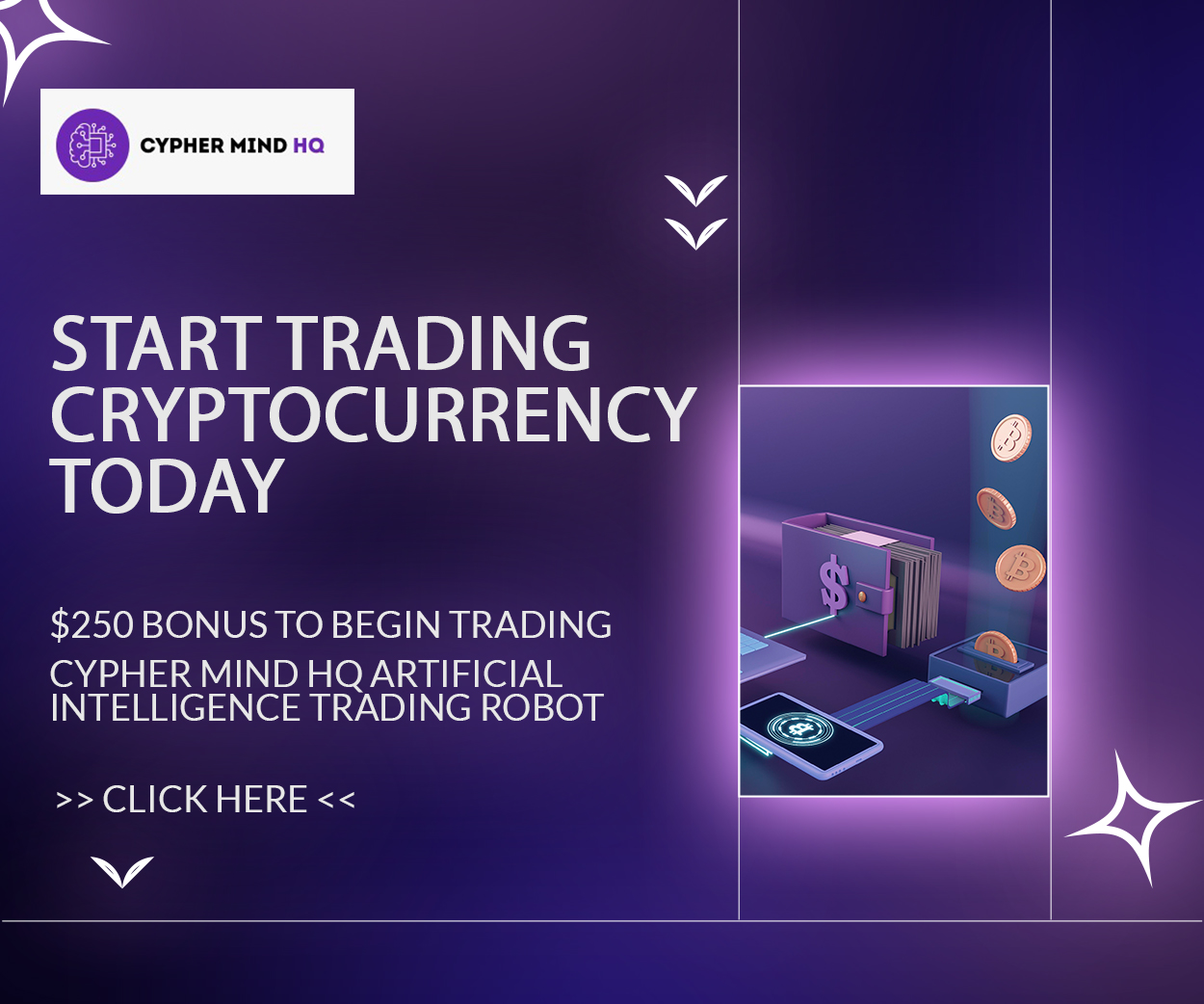 The first office would be the 'Office of Crypto Assets' and the second one would be the 'Office of Industrial Applications and Services'.
The regulator stated that both of the offices would be set up in the fall. The agency already has seven offices that offer a review of the filings.
According to the SEC, these offices are based on industry experience and they would fall under the Disclosure Review Program (DRP) of the Division of Corporation Finance of the SEC.
The securities regulator further said that the one dedicated to crypto assets would also work under the DRP, but it will only be focused on reviewing filings that are related to crypto assets.
Better focus
The securities regulator asserted that when it assigns filings and companies to a single office, it would help the DRP in ensuring a better focus of its expertise and resources.
This would also allow it to address the ever-changing and unique filing review issues that pertain to crypto assets.
The director of the Division of Corporation Finance of the SEC, Renee Jones said that the recent growth of the crypto space has made it essential to provide better and more specialized support.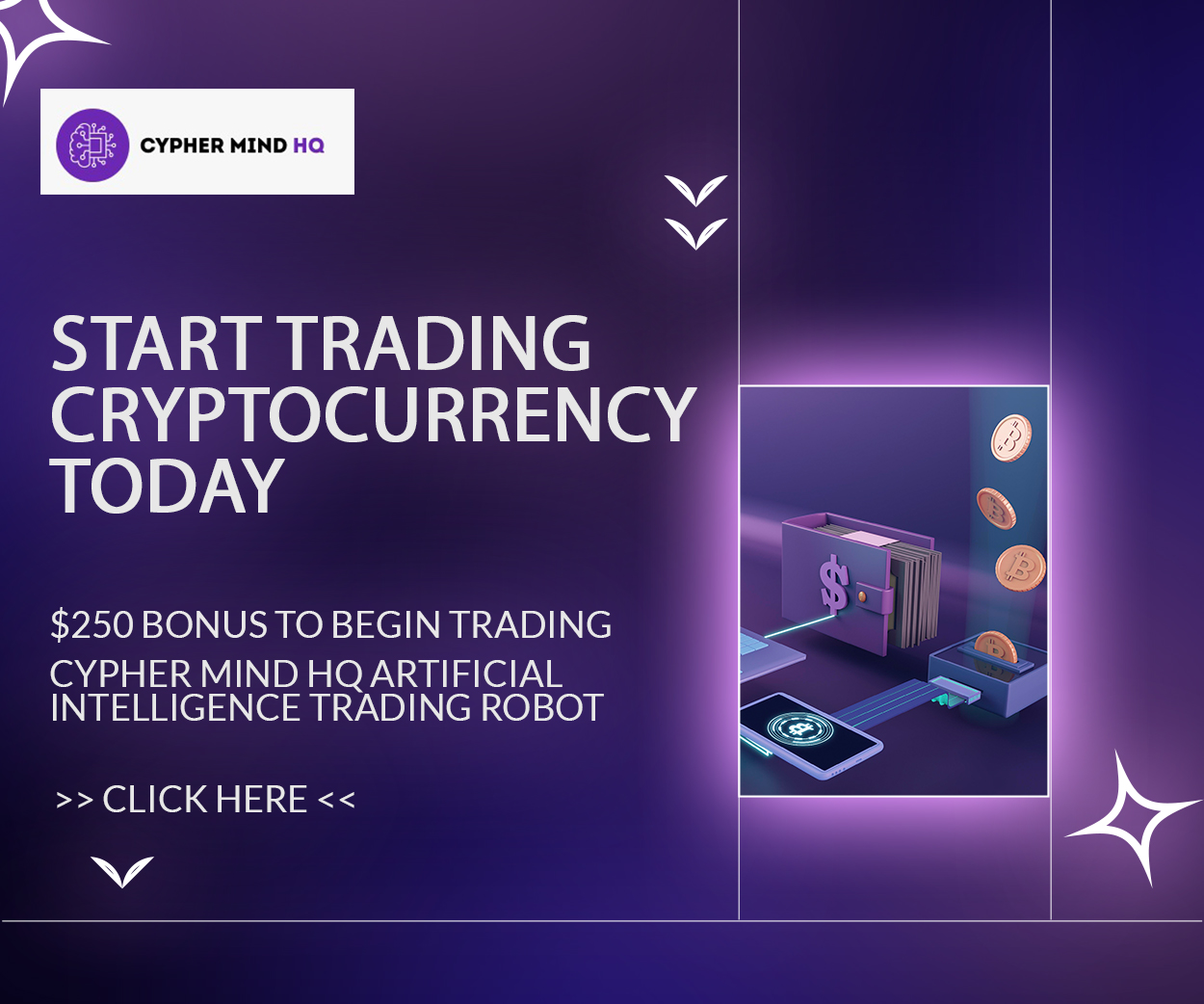 She said that setting up these new offices would allow the DRP to improve its focus on several areas, such as financial institutions, industrial applications and services, crypto assets, and also life sciences.
She asserted that this would help the SEC in achieving its mission.
The SEC chair
Gary Gensler, the chairman of the SEC, had said a day earlier that he believes that the majority of the 10,000 tokens that can be found in the crypto space are securities.
He said that the securities law governs the sales and offers of the thousands of crypto security tokens that exist.
He also added that he had instructed the staff of the regulatory agency to get in touch with entrepreneurs directly.
This was to have them register their tokens with the SEC for regulatory purposes as securities. He also recently spoke about the oversight of the crypto space.
The SEC chairman spoke in favor of handing the responsibility of monitoring the crypto market to the Commodity Futures Trading Commission (CFTC).
It should be noted that a number of proposals have been introduced in Congress that focus on giving the CFTC the responsibility of overseeing the crypto sphere.
Gensler said that he had no problems with that, as long as his regulatory agency would be permitted to oversee the tokens that are classified as securities because of their characteristics.