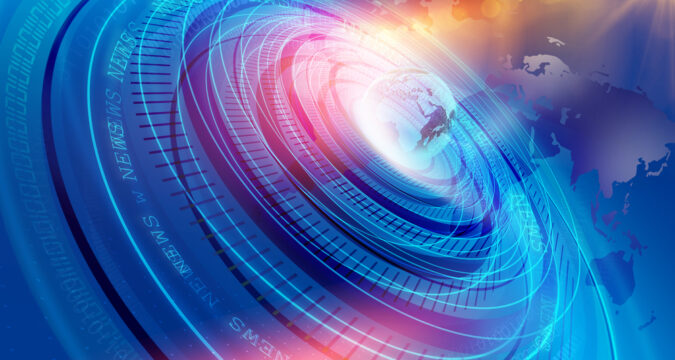 On Tuesday, Senator Elizabeth Warren called on Gary Gensler, the chairman of the US Securities and Exchange Commission (SEC) to increase oversight in regard to cryptocurrency. Speaking at the Senate Banking Committee, she highlighted a number of problems associated with cryptocurrency that could affect small investors.
The senator from Massachusetts noted that almost $400 billion had been wiped out from the cryptocurrency market last Tuesday in a matter of hours. She then highlighted that as the prices of several cryptocurrencies plunged, some of the biggest crypto exchanges suffered from outages and this prevented customers from making trades or withdrawals.
The senator questioned how this would affect small retail investors who cannot afford to lose a lot of money. She presented a hypothetical scenario to better explain the problem. She indicated how the inability to trade because crypto exchanges were down could be detrimental for small investors who have put in their savings into the crypto space.
The SEC chairman responded the Coinbase hasn't yet registered with the federal agency, even though they are offering a ton of tokens that could be classified as securities. Another hypothetical situation was presented by the senator. This time, her focus was on decentralized exchanges that exist in the crypto space.
She questioned that if anyone invested in a new coin that was being hyped on Twitter and paid crypto miners a fee for processing the transaction, only to find the market tanking, then how they would get their money back. In response, Gensler said that this would depend on their user agreement with the exchange because most platforms are simply decentralized in name.
He added that in the case of a governance token, there is some fee involved. The SEC chairman also disclosed that he was not aware of how much fee is charged by a particular exchange. Senator Warren also talked about the network fees. She said that they were aware of the fee from last Tuesday. According to her, it cost more than $500 on the Ethereum network for people to swap two crypto tokens.
She said that it was obviously higher than the $100 she was trying to trade in the hypothetical situation. The senator said that her concern was that small investors would be jammed easily with such high, predictable fees, and their investment could be wiped out entirely. She then asserted that crypto was certainly not a path to financial inclusion.
She told the SEC chairman that everyone claimed the market was about financial inclusion, but the fact is that when the market drops, those who are financially vulnerable are the ones who have to withdraw their money quickly. She said that it didn't sound like financial inclusion at all. Gensler said that that crypto is a highly speculative asset class and not what the senator was describing.
Warren said that there were a horde of problems with crypto, including devastating climate impact, scams and unreliable tech. But, it was high fee that can make crypto trading for people due to which regulators need to step up and address the gaps.