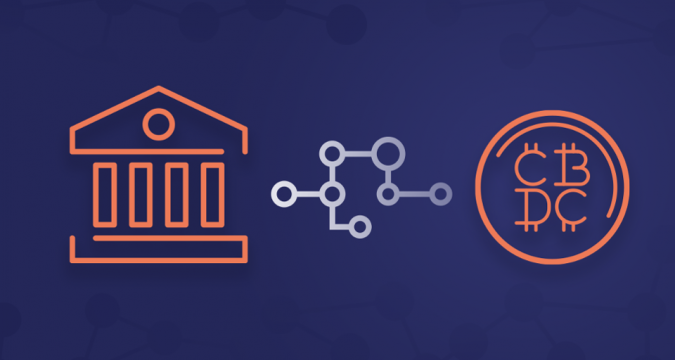 Central banks are entirely focused on the development of the Central Bank Digital Currency (CBDC) as they believe it could provide a safe means of digital payment. Various organizations and banking firms are talking about the worth of this centralized digital currency.
Recently, the Bank of Settlements said that whoever manages to launch this currency first is going to prevail over others. Now, the Head of Crypto at Visa Cuy Sheffield has said in a tweet that the Central Bank Digital Currency might be one of the very important trends for payments in the upcoming decade.
Global interest in CBDC is not going away
While talking on the importance of CBDCs in the tweet, the crypto chief of Visa said that the global interest in CBDC is not going away regardless of what others think of it and argued that it is going to become one of the most crucial trends for payments and the future of money in the next decade.
As his tweet reads:
"I'd argue that central bank digital currency (CBDC) is one of the most important trends for the future of money and payments over the next decade. Regardless of anyone's personal views of whether it's good or bad, the reality is that global interest in it is not going away."
In his another tweet, Cuy Sheffield stated that governments are certainly going to evaluate CBDCs and when they do so whatever the path they choose is going to have massive implications "for privacy, monetary sovereignty, geopolitics, and financial inclusion, as well as global adoption of crypto dollars and Bitcoin."
Cuy Sheffield appears to be a CBDC Proponent
In recent times, Visa's head of crypto has appeared to be a great CBDC's proponent and has spoken in favor of this centralized digital currency. He often talks about CBDCs in his tweets. In the month of May, he said that central banks do not seem interested in offering CBDC directly to consumers.
Governments seem to have accelerated the development of CBDC. China is expected to launch its digital yuan very soon as it is in its testing phase.