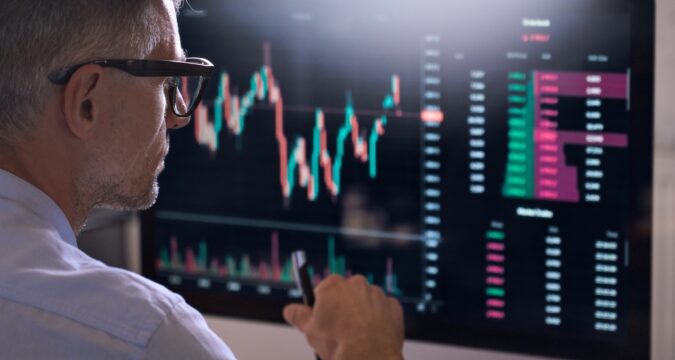 Welzone Review

Online brokers are the primary tool you need for accessing the financial markets today. They open the doors for you, give you the trading platform and the tools that can help you in profiting from this space.
With the popularity of online trading, these brokerages have also increased tenfold and you will be spoiled for choice when you begin looking for one. Like anything else you choose, this decision also requires some research on your part. This Welzone review can give you an overview of the broker, so you know what to expect when you sign up with them. Let's take a look below: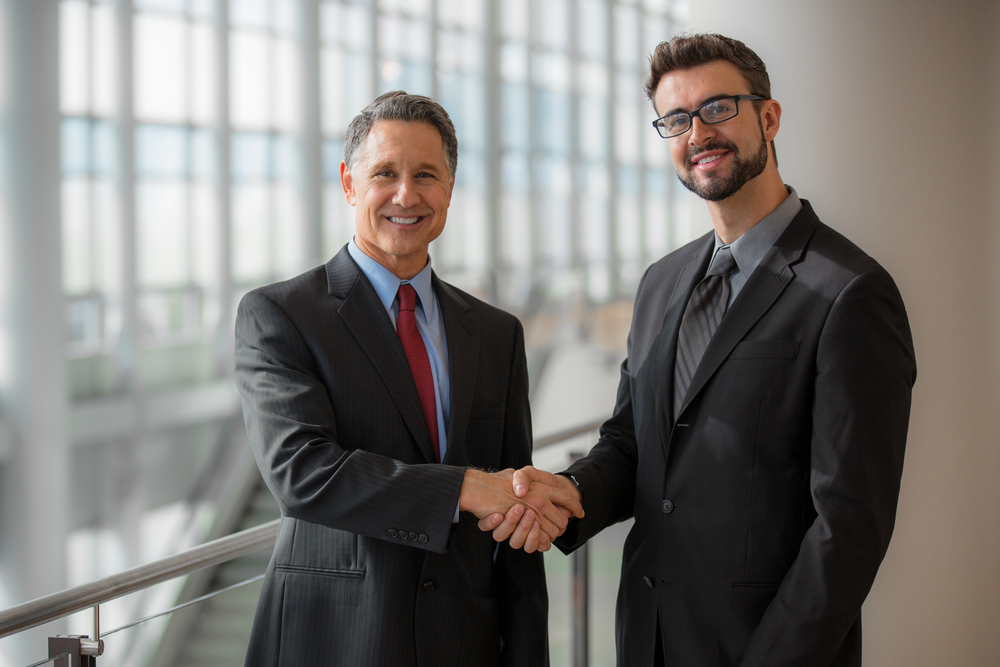 The sign up process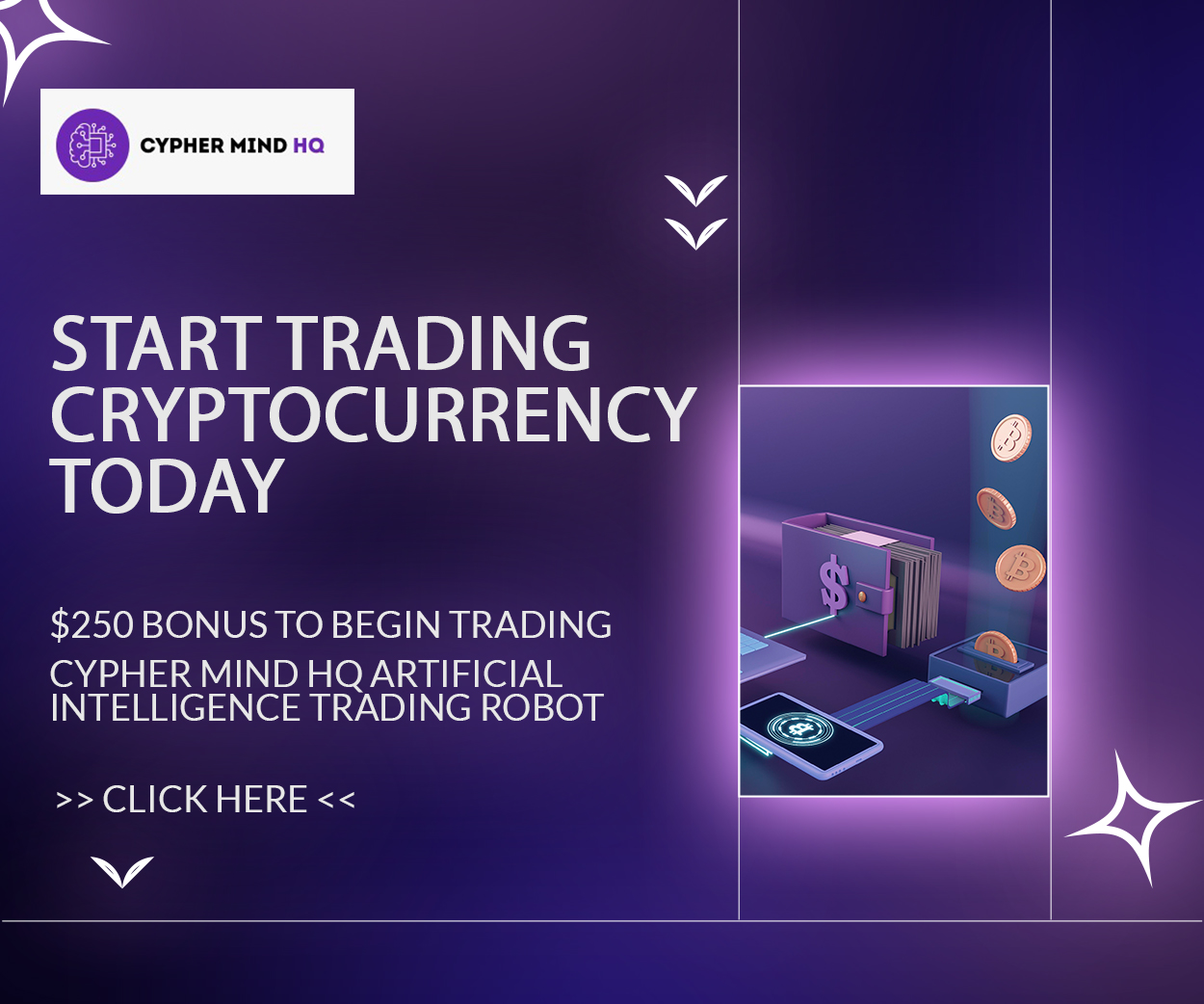 Look at what you have to do for opening an account with Welzone for avoiding any hassle later on. The process will turn out to be quick and easy, which is a big relief. You only have to visit their website, click on the 'Sign Up' option and fill out the form that opens up. This form asks for your first and last name, email address and password and a phone number. You have to agree to the broker's Terms & Conditions and confirm you are 18 to finish the process.
The trading solution
It is imperative to check the trading platform provided to you because it will affect your overall trading experience. The MT4 trading platform is known as the top solution in the market and Welzone has chosen to offer it to its clients. You can download the MT4 desktop, or MT4 mobile app for trading on the go. They also have the WebTrader that needs no downloading and is accessed via the website. In exchange, you can get superior trade execution, powerful trading technology, an intuitive user-interface and a plethora of trading tools that can boost efficiency.
The financial instruments available
Begin the overview of Welzone with the financial instruments that are available on their platform. After all, these instruments are what you will trade for making profits, so they can have a big impact on your bottom line. There are a multitude of instruments to choose from and they belong to some of the most prominent markets in the world. You can trade in the stock market, as you are given access to company shares of Microsoft, Apple, Alibaba, PayPal, Amazon and more. They have forex currency pairs like EUR/USD and GBP/USD, commodities like gold, silver, cotton and natural gas and indices like S&P 500 and NASDAQ 100.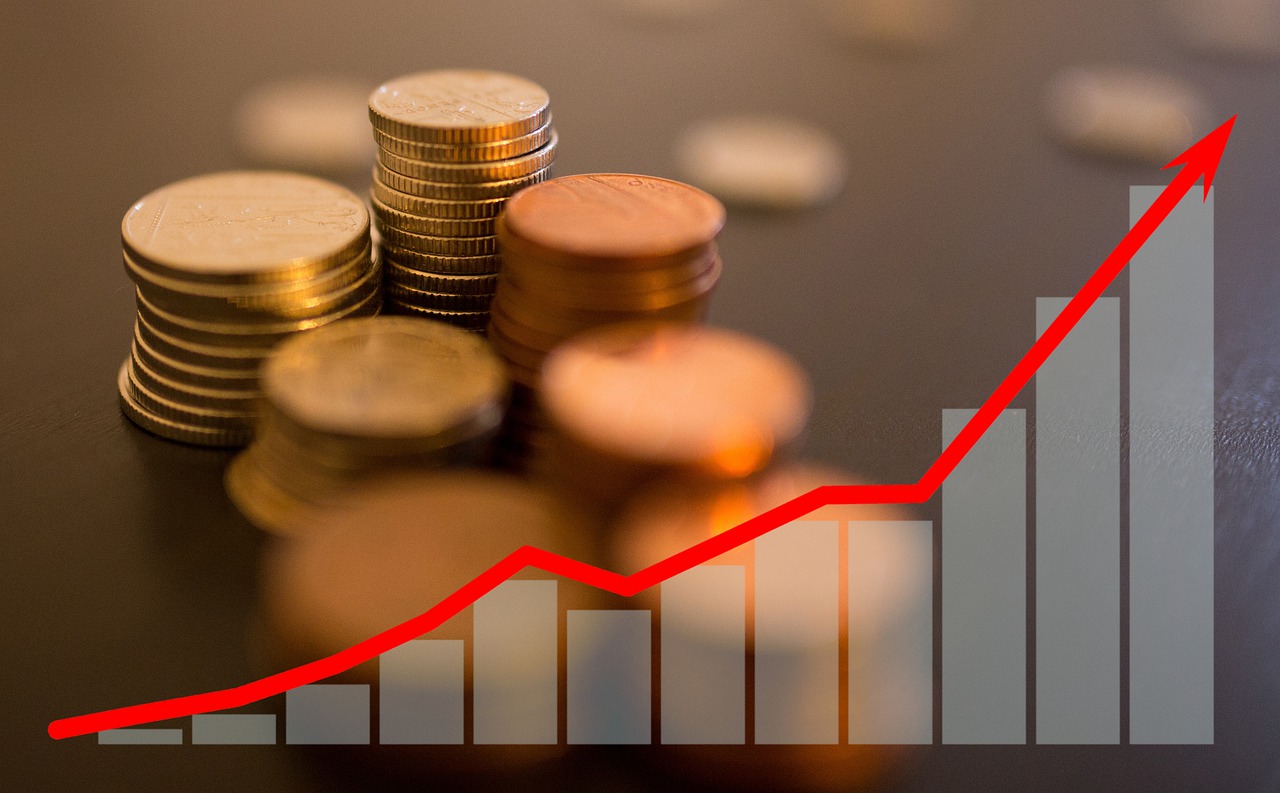 The account options
You should look at what account categories have been created by Welzone to see if they can cater to your trading style and requirements. They have added three live account options, which are Standard, Premium and VIP, respectively and these offer different and profitable trading conditions to their respective users. All accounts come with a dedicated account manager and customer support as well. In addition, you will also find a demo account provided on the platform. This is a great way of testing the broker and practicing your trades to be ready for the financial markets.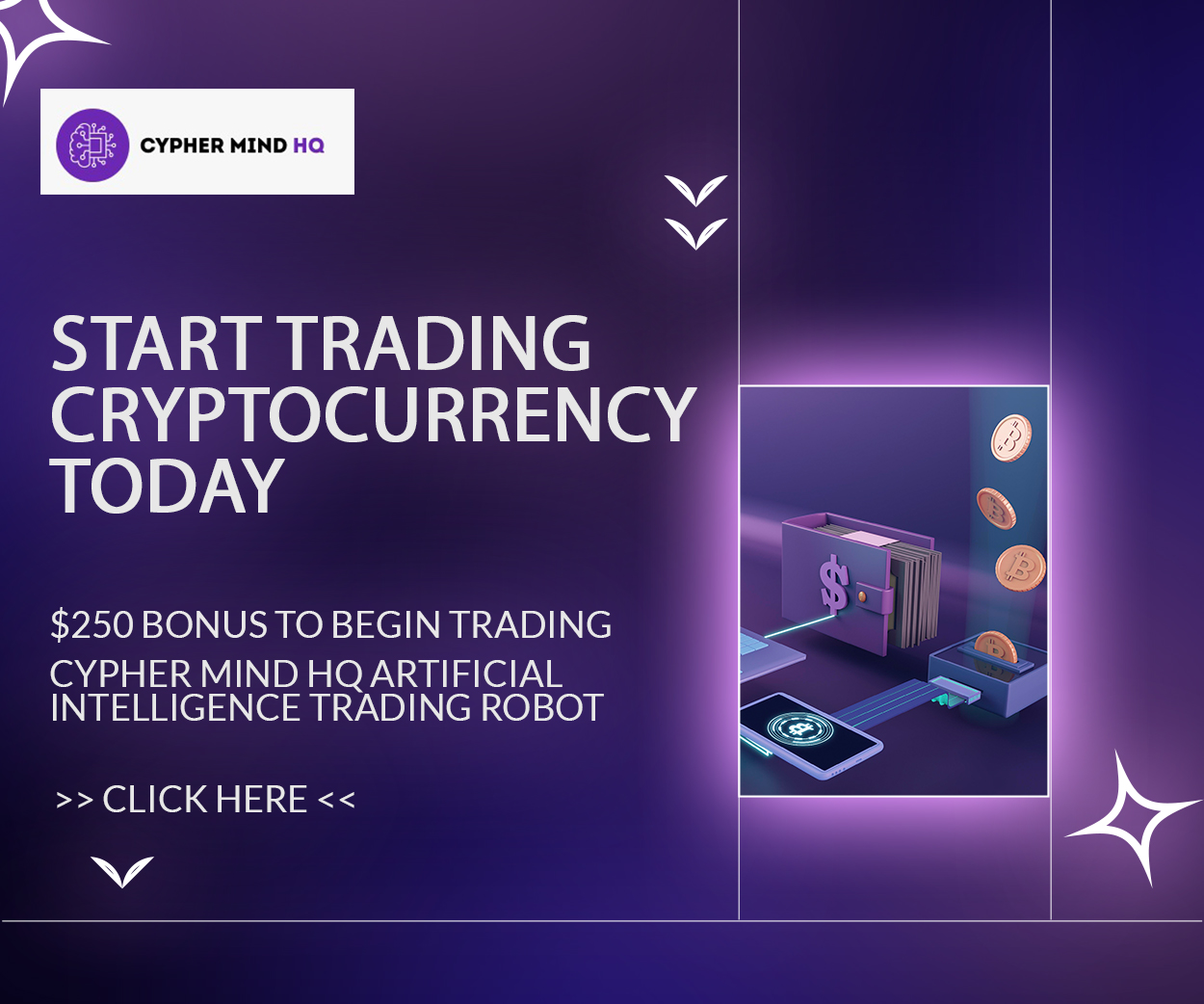 The security and privacy
One of the best things about Welzone is that they provide their clients with peace of mind by protecting their security and privacy. They comply with the rules of Know-Your-Customer (KYC) and Anti-Money Laundering (AML) policies. These require traders to submit proof of identity and residence to prevent any fake accounts from being credit. It ensures that the platform cannot be used for laundering money, financial fraud, or for identity theft.
They have also chosen to maintain segregated customer accounts, so clients' money is only used for trading activities and nothing else. If Welzone was to file for bankruptcy, the funds would be returned to traders.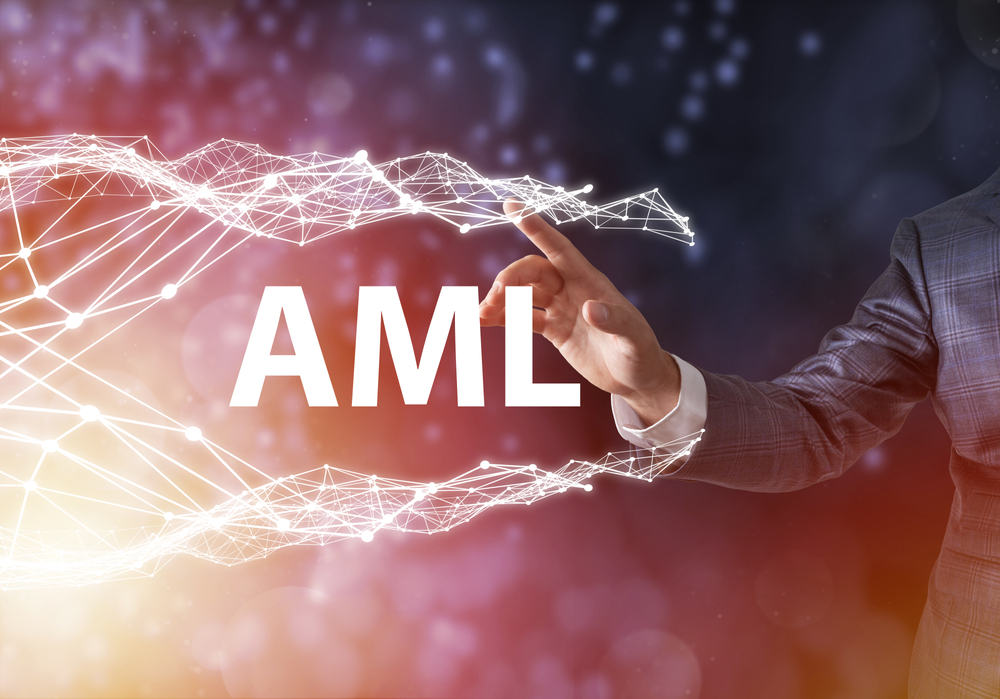 Summary
The overview shows that Welzone is a well-rounded and comprehensive broker for anyone wanting to begin their trading journey.