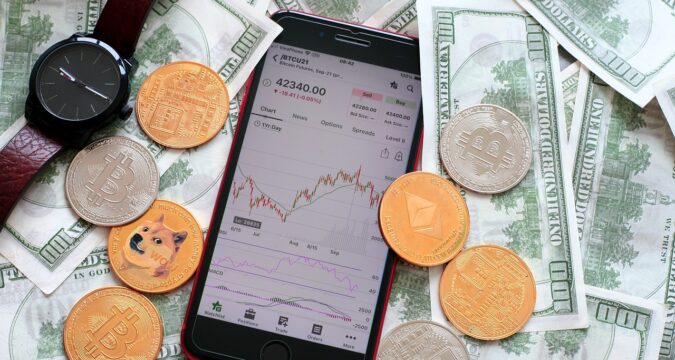 Financial services giants Western Union and PayPal both filed three trademark applications recently, which are related to a number of crypto services.
The applications put forward by PayPal also include one for the logo of the payment giant.
PayPal's trademark filings
Three new trademark applications were filed by PayPal Inc. with the United States Patent and Trademark Office (USPTO).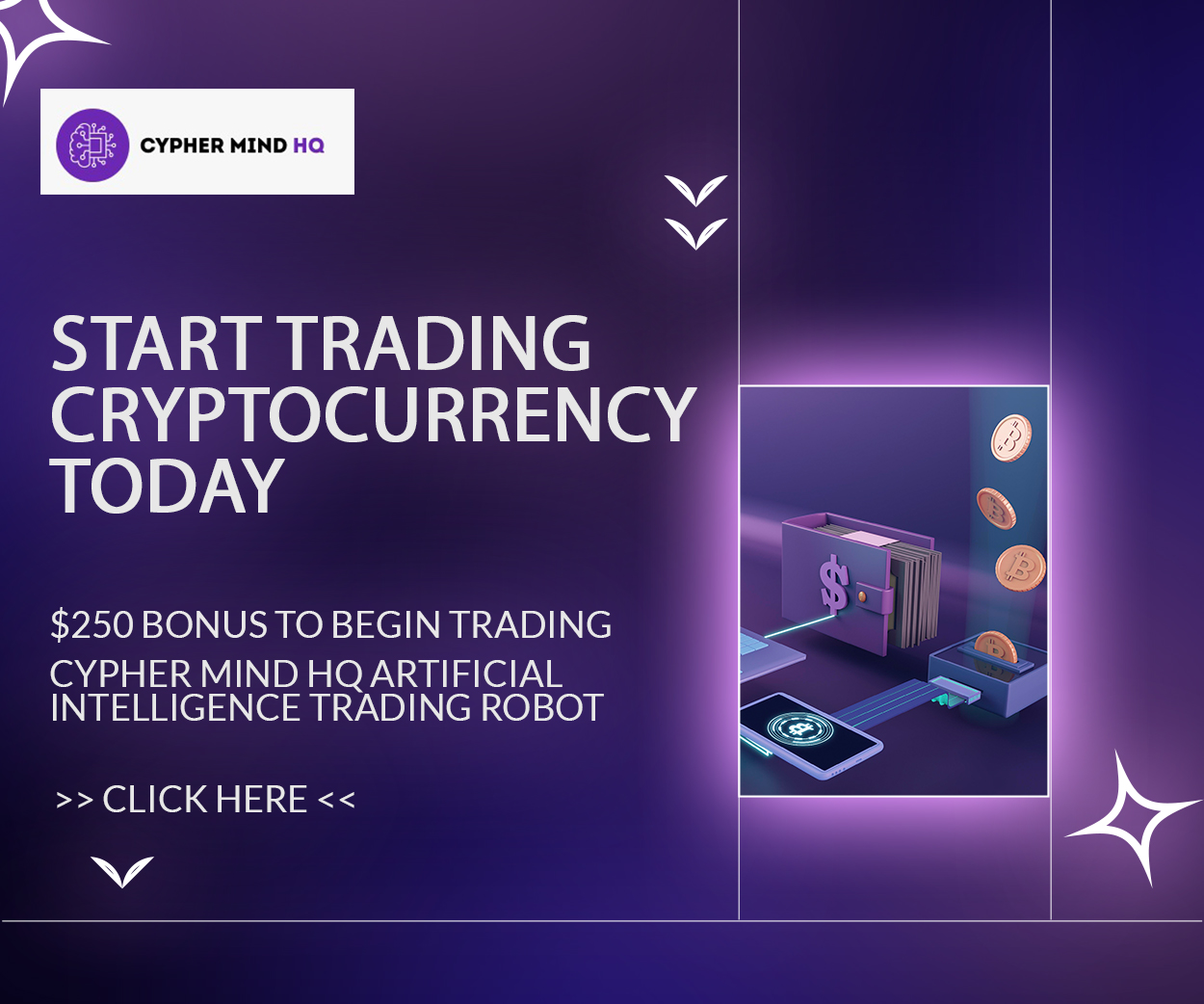 On Monday, a trademark attorney licensed by the USPTO, Mike Kondoudis, tweeted that PayPal had filed a trademark application related to its logo that boasts the overlapping Ps.
The lawyer said that the app also has plans of trading, exchanging, and processing transfers of digital assets and blockchain, digital currencies, crypto, and virtual currencies, amongst others.
The applications were filed on October 18th and their serial numbers were also disclosed. Likewise, an excerpt was also shared from the trademark applications.
It was applicable to downloadable software used for sending, accepting, receiving, buying, storing, selling exchanging, trading, and transmitting virtual currency, digital currency, stablecoins, cryptocurrency, digitized assets, utility tokens, crypto tokens, digital tokens, and blockchain, and digital assets.
More details
The crypto platform that PayPal currently offers to its clients allows its clients in the United States, as well as US territories, to use four different cryptocurrencies for transactions.
These include bitcoin (BTC), Litecoin (LTC), Ethereum (ETH), and bitcoin cash (BCH). Recently, the payment company also added support for making transfers to other exchanges and wallets.
However, PayPal found itself in the midst of a conspiracy earlier this month when social media users noted that the company's new terms of use enabled the company to impose a fine on its clients.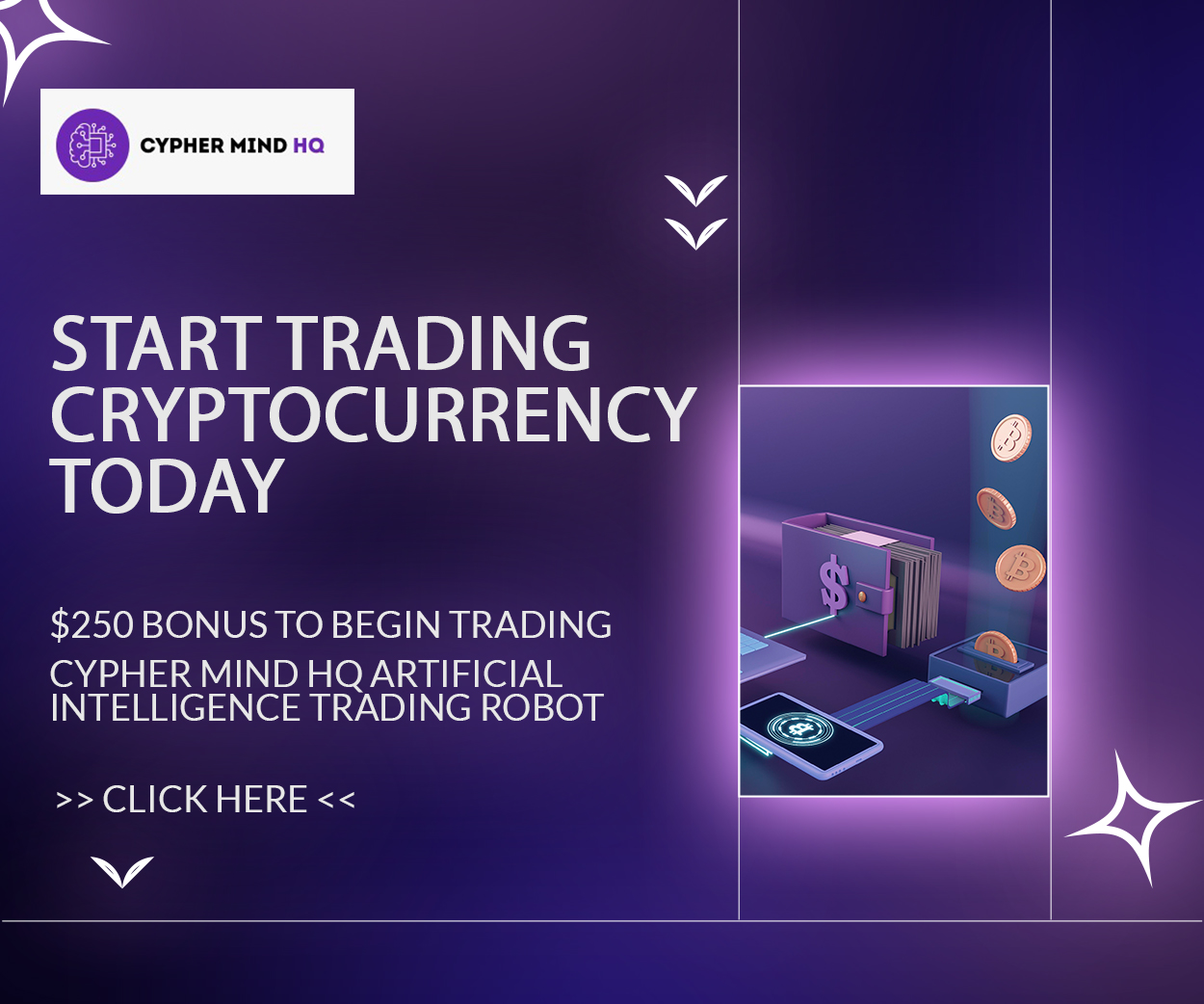 This fine was applicable in the case of spreading misinformation and could go as high as $2,500. Subsequently, the company claimed that this was nothing more than an error.
Western Union's applications
On Tuesday, Kondoudis also reported that three trademark applications were also filed by Western Union on the same day as PayPal.
The attorney revealed that the trademark applications filed by the financial services firm were for plans for crypto and commodity brokerage and trading, virtual currency transfer and exchange, financial, banking and insurance, issuance of tokens and more.
Likewise, the serial numbers for the applications submitted by the Western Union were also disclosed. This should certainly not come as a surprise to anyone.
The number of companies that are filing for trademark applications with the USTPO connected to the metaverse and crypto has been growing recently.
A total of eight trademark applications were filed by Formula One earlier this month that covered a variety of metaverse and crypto-related products and services.
Similarly, last month had seen 19 trademark applications submitted by Ford, while two applications had been filed in June by e-commerce firm eBay.
Other companies that had also submitted their trademark applications included Facebook owner Meta, which had filed about five of them in May.
There were 15 trademark applications that MasterCard had filed back in April.