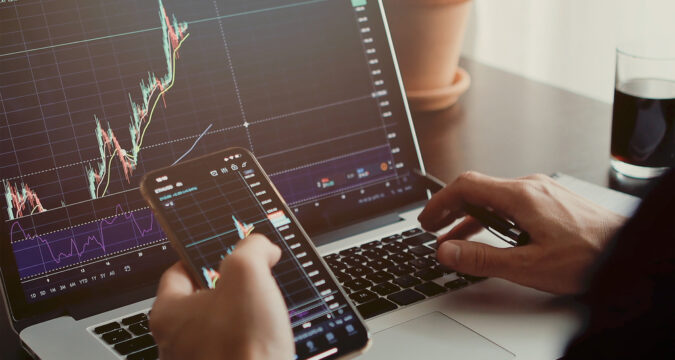 Introduction
Cryptocurrency exchanges are part and parcel of trading process. One of the most popular and favored manner of token exchange is P2P trading. This article covers all about P2P trading and how to make the most of it.
What is Peer-to-Peer Trading?
Peer-to-Peer trading is a type of cryptocurrency trading or exchange among two investors that takes place without any third-party intermediaries. P2P trading gives the investors freedom to choose their exchange partners at independently set prices, and decide when to carry out their trades.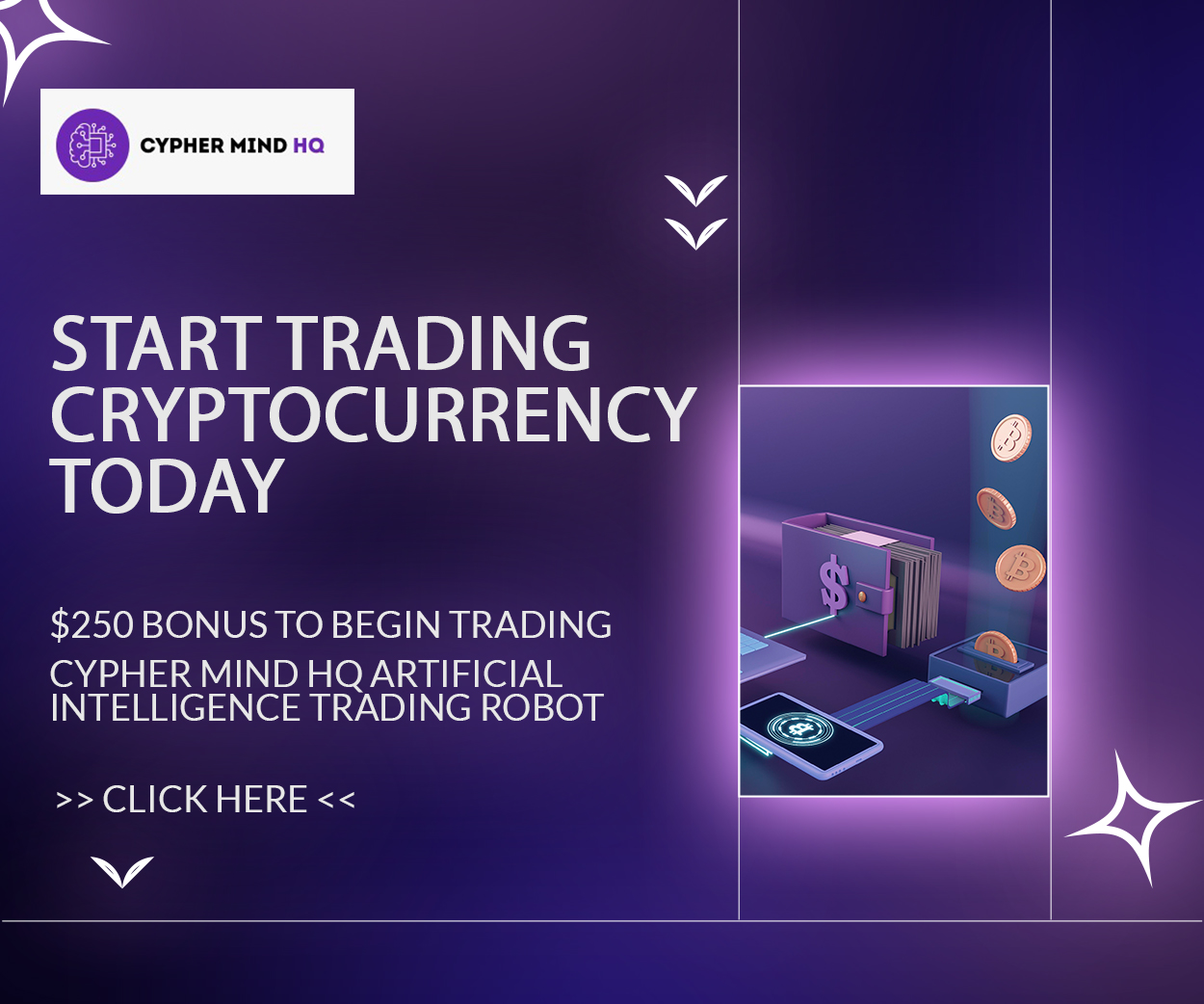 It means that two investors can enter into an independent trading contracts based on the terms that they have agreed upon. At the same time, for peer-to-peer trades, investors can protect their IDs.
Common Scams Involved in P2P Trading
Here are some of the most common scams that P2P investors should beware of:
Fake Transaction Confirmation
P2P trades services usually offer the consumers to transaction confirmation such as SMS codes or receipt. However, scammers can interfere in the P2P transaction channels and generate fake receipts that they sent to the other party.
In this manner, they try to convince the other party that they have sent the required tokens by claiming the fake receipt as proof.
Chargeback Fraud
The chargeback feature on P2P trading services enables the traders to recall their funds. In this case, the scammers can send a chargeback request using third-party payment channels. In this way, they may try to siphon funds from the wallet account by illegal means.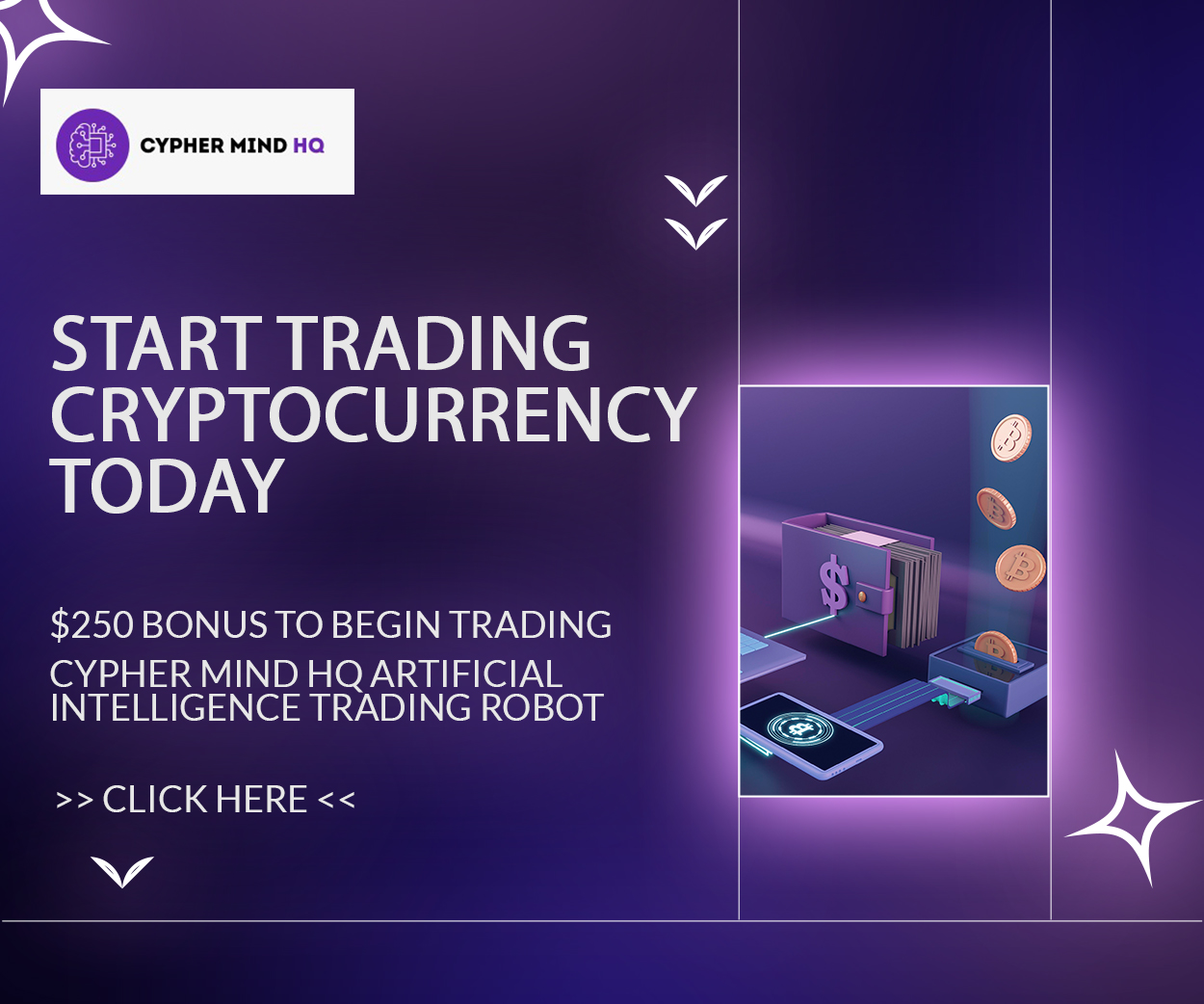 If a P2P trader is hit with such as fraudulent chargeback request they can generate an appeal with their local service providers to safeguard their accounts.
Wrong Address
Scammers can trap victims by calling the bank and claiming fraudulent transactions made from your account and making a request to reverse it. It is imperative for the investors to hide their transaction details from threat actors and never share their private keys with irrelevant parties.
Middleman Frauds
Man-in-the-Middle attacks can happen by the way of psychological techniques to steal the personal information from potential targets. These attacks happen in the form of Romance attempts, fraudulent investment offers, and e-commerce scams with fake merchant setups.
It is imperative for the consumers to run a detailed background check before conducting P2P transactions and refrain from sharing their private keys and seed phrase at all times.
Triangulation Schemes
Triangular scheme is a planned attack on a target where two threat actors collude with each other to place two orders with the same seller simultaneously.
In this manner, the unsuspecting victim is confused about how much cryptocurrencies they have to transfer. To avoid this scam always check with the bank to ensure the total receivable for each pending P2P transaction.
Phishing Attacks
Phishing is an attempt to steal the account credentials from an individual or company by any illegal means. The scammers can pose as bank service provider, other brands, or employees from another company to steal this information.
Identifying Risks Involved in P2P Trading
Here are some important ways to identify the risks involved P2P trading broken down in terms of point of interception:
Before Trading:
Check the profile review of the other trader for total number of successful transaction, completion rate, and merchant feedback.
Scan the adverts for P2P trading with attention to detail so that any hidden terms for additional payments are not missed.
During Trading:
Take the required time to check all the transaction details without rushing to release cryptocurrencies.
Do not share unnecessary information with anyone.
Don't loan cryptocurrencies to the other party without proper checks added to the contract.
Ensure that the correct amount is transferred from the other party and process a claim in case of violation.
After Trading:
The funds are delayed more than the allotted time to transfer.
SNF or bounce check received from the buyer.
Your account gets blocked after receiving payment.
The buyer invokes chargeback through their bank after receiving crypto payments.
Conclusion
P2P trading is a very good option for investors to make instant transactions and lessen their hassle. However, it is best to beware of all the risks involved in this option to ensure to steer clear of any unwanted scams or issues.