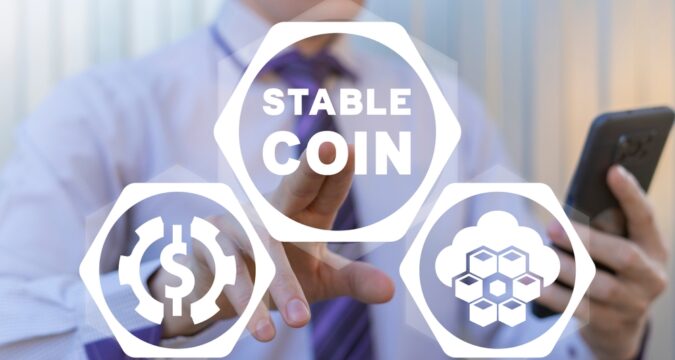 Introduction
Stablecoins are one of the fastest-growing types of tokens in the crypto market. This article deals with FDUSD which is one of the latest additions in this section.
What is a Stablecoin?
Stablecoins were first introduced by Charles Hoskinson and Dan Larimer in 2014. The first ever stablecoin was called BitUSD and issued on BitShares blockchain in the same year. Stablecoins are also tokens issued on a blockchain but they retain a permanent value unlike usual cryptocurrencies that are subject to price volatility.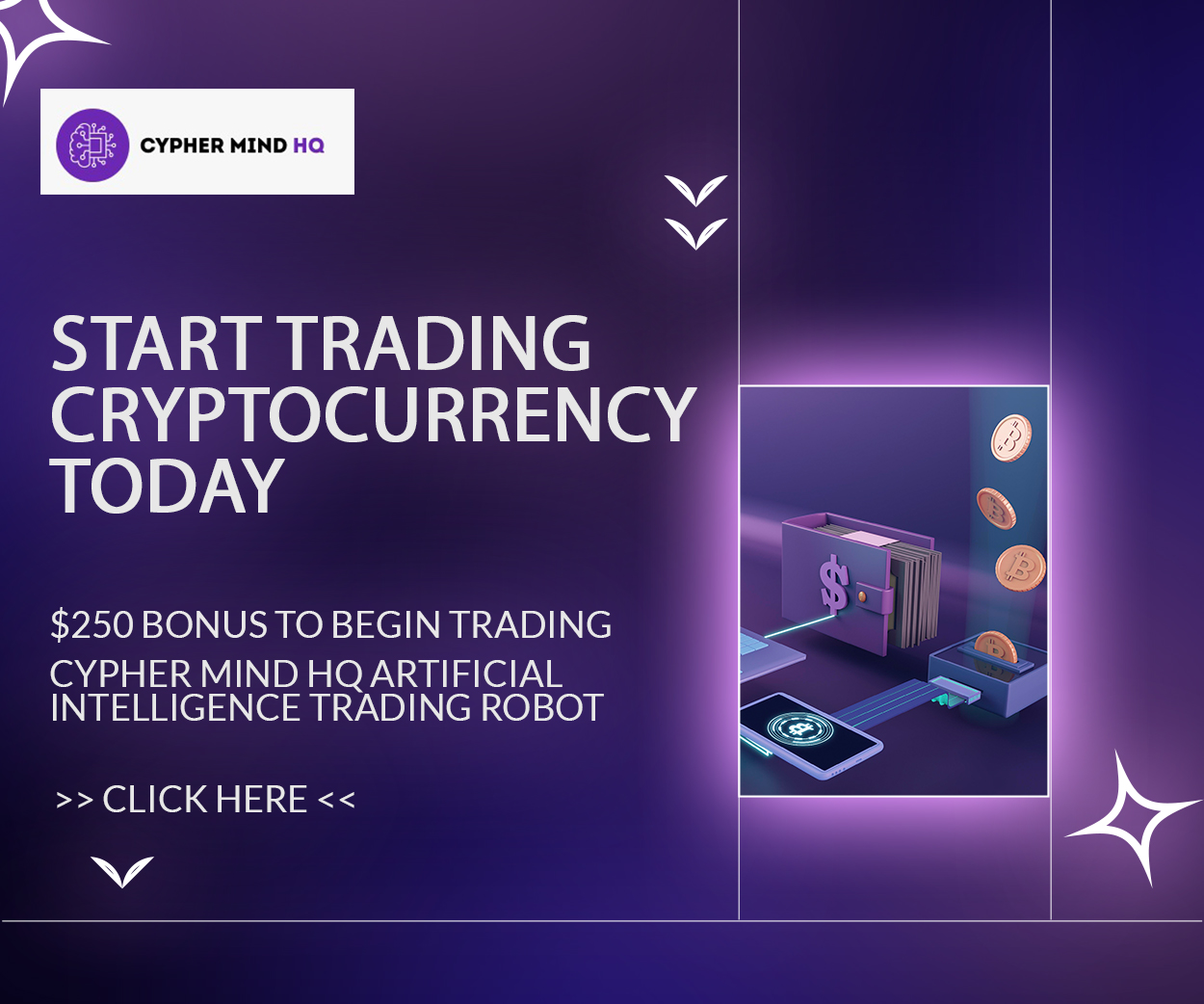 Stablecoins are pegged to fiat currencies at a predetermined ratio for example USDC is pegged to USD at 1:1 ratio. The owner of one USDC can redeem it for 1 USD and so on and so forth. Stablecoins are backed by fiat currencies, commodities, cryptocurrencies, or algorithm.
What is First Digital USD (FDUSD)?
First Digital USD (FDUSD) is also a stablecoin that is issued by FD121 Limited. This company is the subsidiary of First Digital Limited that is based out of Hong Kong. The token is pegged to USD at 1:1 ratio. The backing reserves for FDUSD are stored at official custodial First Digital Trust Limited.
FDTL is registered In Hong Kong and custodies the reserves that are backing FDUSD in a segregated account. The Trust is regulated and ensures that the funds backing this stablecoin are not exchanged with other assets at the company.
At the same time, the trust ensures that the reserves are highly liquid or present in the form of cash. Additionally, FDUSD reserves publish regular attestation reports complied by third-party auditing companies. These reports provide transparency for the FDUSD holders about the reserve status for the stablecoin.
FDUSD stablecoin was first issued on Ethereum and BNB Chain but it plans to expand on other blockchains. The stablecoin issuer is working on introducing new investment instruments that enable diversification for its issuers.
Utility of FDUSD
FDUSD is also a stablecoin much like its contemporaries such as USDT, USDC, and USDP stablecoins. Investors can convert their crypto profits into stablecoins to preserve their profits. At the same time, investors use FDUSD to make purchases with cryptocurrencies such as goods and services.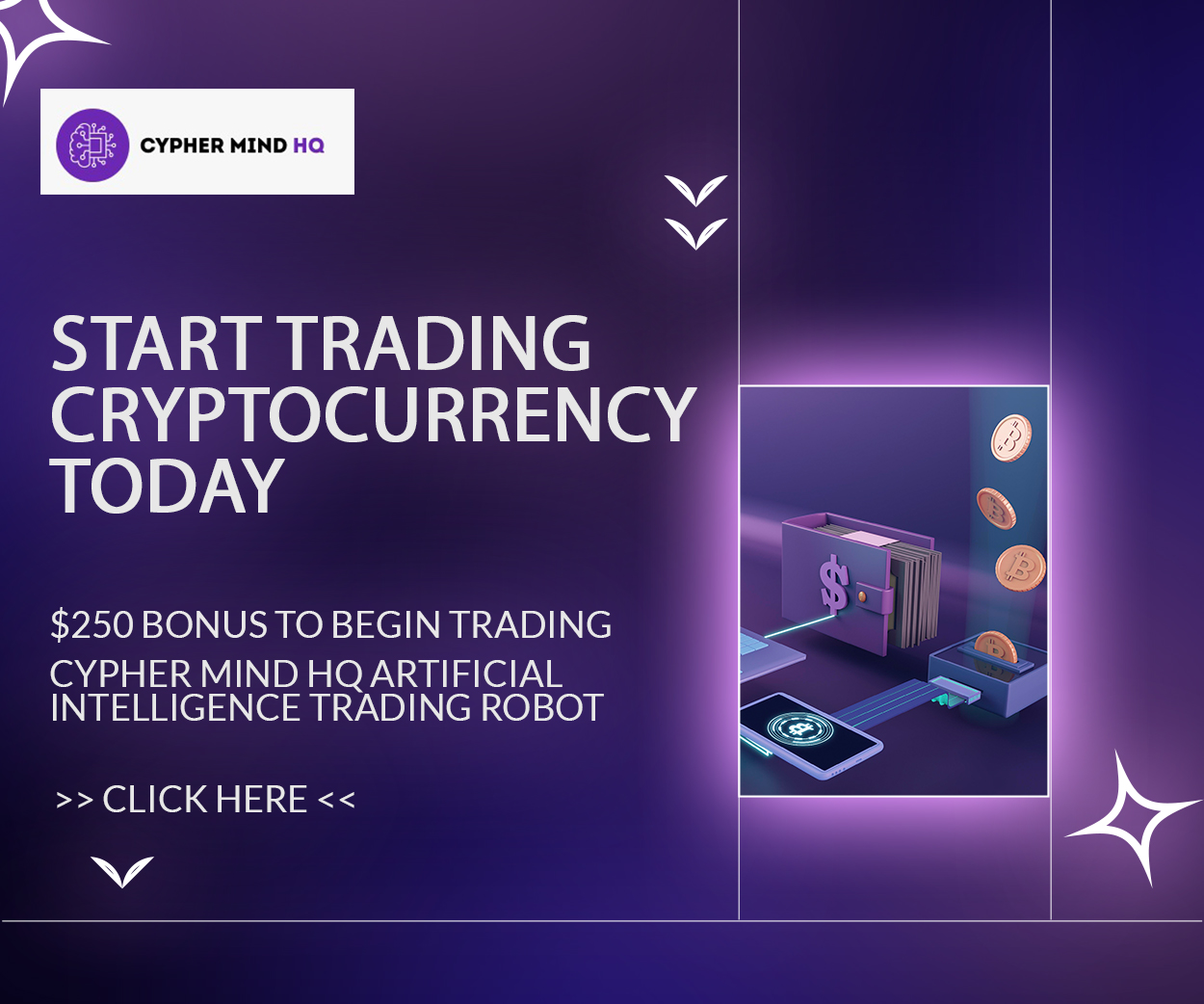 FDUSD offers better liquidity for making crypto coin trades in comparison to fiat currencies. Here are some practical use cases for FDUSD stablecoin:
Remittance
Investors can make faster and cheaper cross-border payment. In this manner, investors can save costs on their remittance transactions in compared to traditional banking channels. FDUSD transfers are also more hassle-free.
Payment Options
FDUSD is listed by online merchants and companies as a digital payment method. The consumers in this manner can purchase goods and services at lesser transaction charges and enjoy rapid confirmation. In comparison traditional payment options can require more than one currency conversions.
Hedge
Investors can convert their crypto profits into FDUSD on an exchange for faster conversion and perseverance of their profits. In this manner, FDUSD is useful as hedge against price changes. At the same time, investors can convert their FDUSD reserves back and forth into and from cryptocurrencies in comparison to fiat currencies.
DeFi Trading
FDUSD is frequently used by investors on various DeFi protocols for staking, borrowing, leveraging, collaterals, and yield farming.
Risks Associated with FDUSD
Here are some risks associated with FDUSD stablecoin:
De-pegging
FDUSD is also subject to reserve lapse at any time. It means that FD121 would not be able to process redemption requests for token holders or exchanging their crypto coins against fiat currencies.
Therefore, ensuring high liquidity for reserves backing FDUSD coins is an important factor. In case of illiquid backing assets can subject this stablecoin to risk of de-pegging.
There are some security risks associated with FDUSD such as fraud and cyber risks. FDUSD that are present on third-party services such as exchanges and wallet services provider they also pose technical risks.
Regulatory Issues
Regulatory clarity for stablecoin market is still not subject to changes and does not offer proper clarification on the matter.
Counterparty
FDUSD is associated with various third-party intermediaries that expose it to Counterparty risks. Additional operating costs and delayed redemptions are some of the common risks that are categorized in this area.
Conclusion
FDUSD stablecoin is a relatively new addition in the stablecoin market. Investors should always conduct research into a project and the issuer before transferring their reserves into any stablecoin.