Prominent voices in the XRP community are challenging the belief that Ripple's efforts alone can propel XRP to new heights in the cryptocurrency market. This debate has gained momentum recently, with notable figures expressing divergent views.
XRP Community Divided Over Ripple's Influence
Crypto Eri, a respected XRP community member, tweeted that relying solely on Ripple's initiatives to boost XRP price is not wise for the token's investors. She emphasized that Ripple's marketing and sales activities constitute only a tiny fraction of XRP's trading volume, stressing the need for broader market forces to influence its value.
Crypto Eri firmly asserted that she doesn't depend on Ripple's efforts to boost XRP's price, unlike Digital Asset Investor (DAI), who had faith in Ripple's vision for XRP. She highlighted Ripple's minimal impact on XRP's trading volume. Meanwhile, Digital Asset Investor (DAI), another influential figure in the XRP community, holds a different perspective.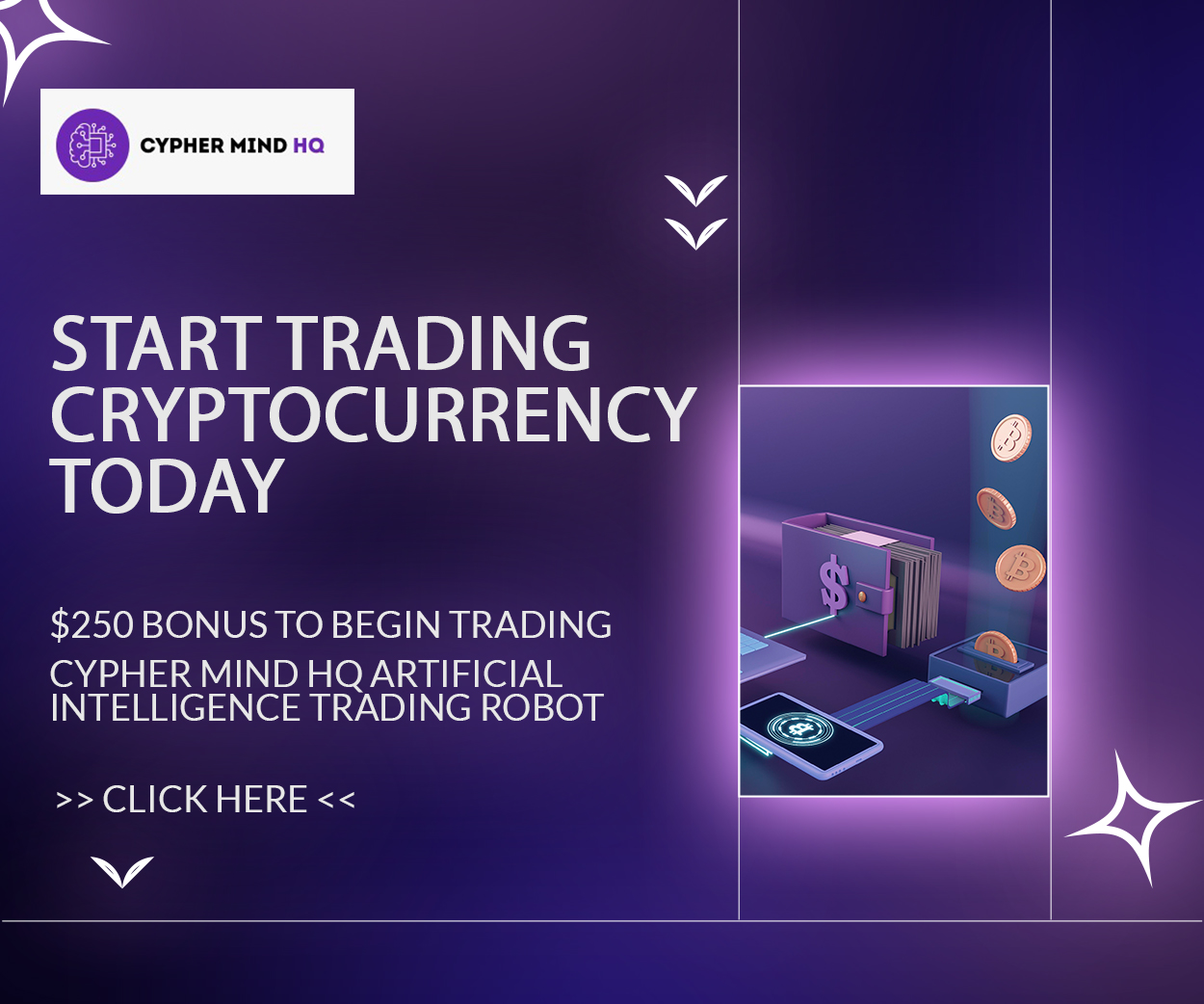 DAI expressed confidence in Ripple's vision, which includes making XRP pivotal to revolutionizing the global financial landscape. According to community influencer, Ripple's ambitions, such as XRP serving as a hedge against financial crises and becoming a world reserve digital currency, fuel his optimism.
However, not all XRP enthusiasts share this perspective. Bill Morgan, a pro-XRP attorney, briefly pointed out the expectation of profits from Ripple's efforts, raising questions about the legal classification of XRP following the SEC's continued scrutiny.
Crypto Eri expressed her surprise that some XRP enthusiasts still believe Ripple's business activities will help push XRP's price, given the multi-year legal battle surrounding XRP's security status. She explained that Ripple is one of thousands of entities utilizing the XRP Ledger (XRPL).
Hence, other factors beyond Ripple's business operation affect XRP's price. Interestingly, a court document supports this assertion, affirming that XRP's value links intrinsically to retail speculation, projects built on XRPL, and other companies utilizing the ledger.
This revelation underscores the idea that investing in XRP solely because of Ripple's business efforts is a shortsighted approach.
Ongoing Ripple Lawsuit And Effects On XRP
Nevertheless, John Deaton, the Managing Partner at Deaton Law, shed light on how the ongoing Ripple lawsuit has negatively affected XRP adoption, particularly as a payment option on popular online platforms like Amazon Pay.
Deaton used BitPay as a case study, highlighting that the platform initially allowed US-based customers to use XRP for payments but discontinued this service following the SEC's classification of XRP as a "security." BitPay then began accepting meme-coins like Dogecoin and Shiba Inu for payment settlements from its customers.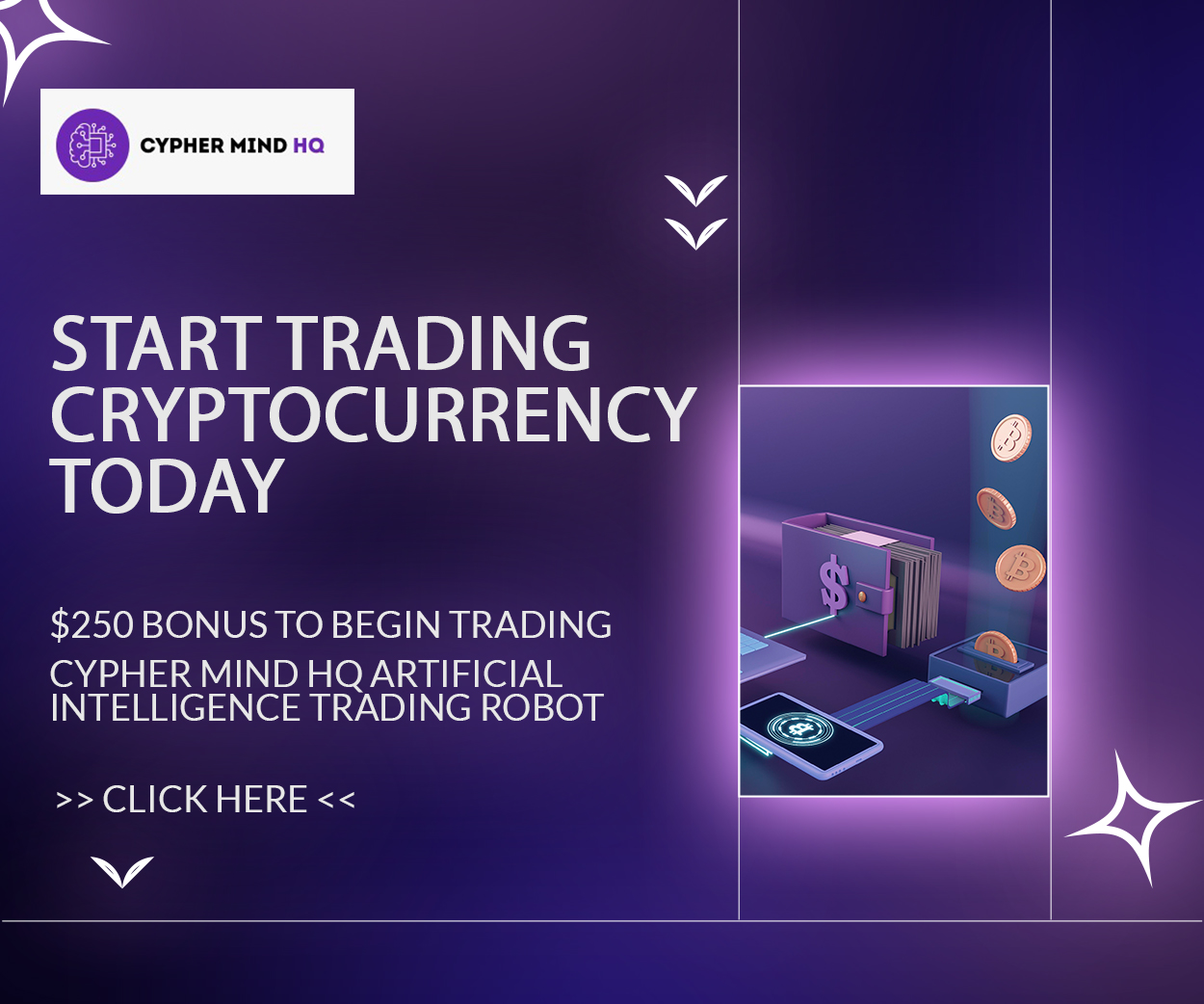 This shift raises questions about the cryptocurrency landscape and, in this case, the impact of the lawsuit on XRP adoption. Meanwhile, the impact of the lawsuit extends beyond BitPay.
For instance, the lawsuit is the reason many of Amazon Pay's 50 million users who prefer to settle transactions using digital assets can't explore XRP as a payment option. Following his comments, Deaton claimed that the SEC used the lawsuit as a weapon against Ripple, potentially limiting XRP's adoption and hampering Ripple's growth.
He also argued that XRP's adoption could have been so extensive that Ripple could have acquired a stake in stablecoin company Circle. Despite the formidable challenges posed by the lawsuit, Ripple has remained active outside the US.
The good news is that the company has also made significant strides in its legal battle with the SEC. Recall that a US court recently ruled that XRP is not a security. Even though the SEC has appealed this ruling, some leading US crypto exchanges, such as Coinbase and Kraken, plan to relist XRP on their trading platforms.
Additionally, BitPay announced global support for XRP after the favorable court ruling. BitPay's endorsement and the growing list of international businesses accepting XRP payments via BitPay provide hope for XRP's future as a viable payment option.