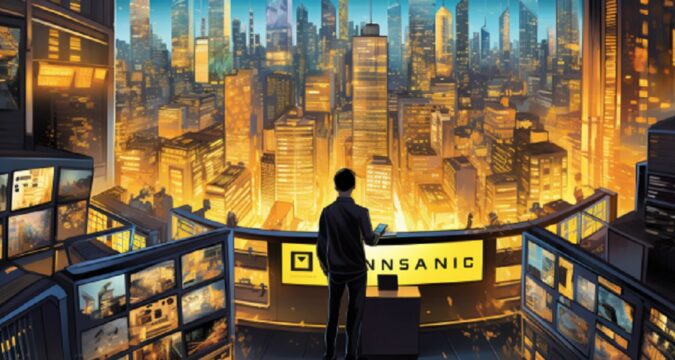 The CEO of Binance, Changpeng Zhao, used a recent online gathering on the X platform (Twitter) to interact with the crypto community and respond to several questions about Binance. Zhao reportedly addressed issues relating to FUD (fear, uncertainty, and doubt) concerns throughout this interactive session, where he repeatedly reassured everyone about the platform's liquidity stability.
Zhao Addresses Concerns About Binance
During the online session, the CEO answered questions about Binance's stability. Zhao made several references to differentiate Binance from FTX, the now-defunct cryptocurrency exchange that had faced severe financial issues.
He assured that Binance has consistently shown that it operates differently from FTX. The Binance boss also emphasized that the exchange keeps its capital structure simple, is debt-free, and user funds are never combined with its operational assets.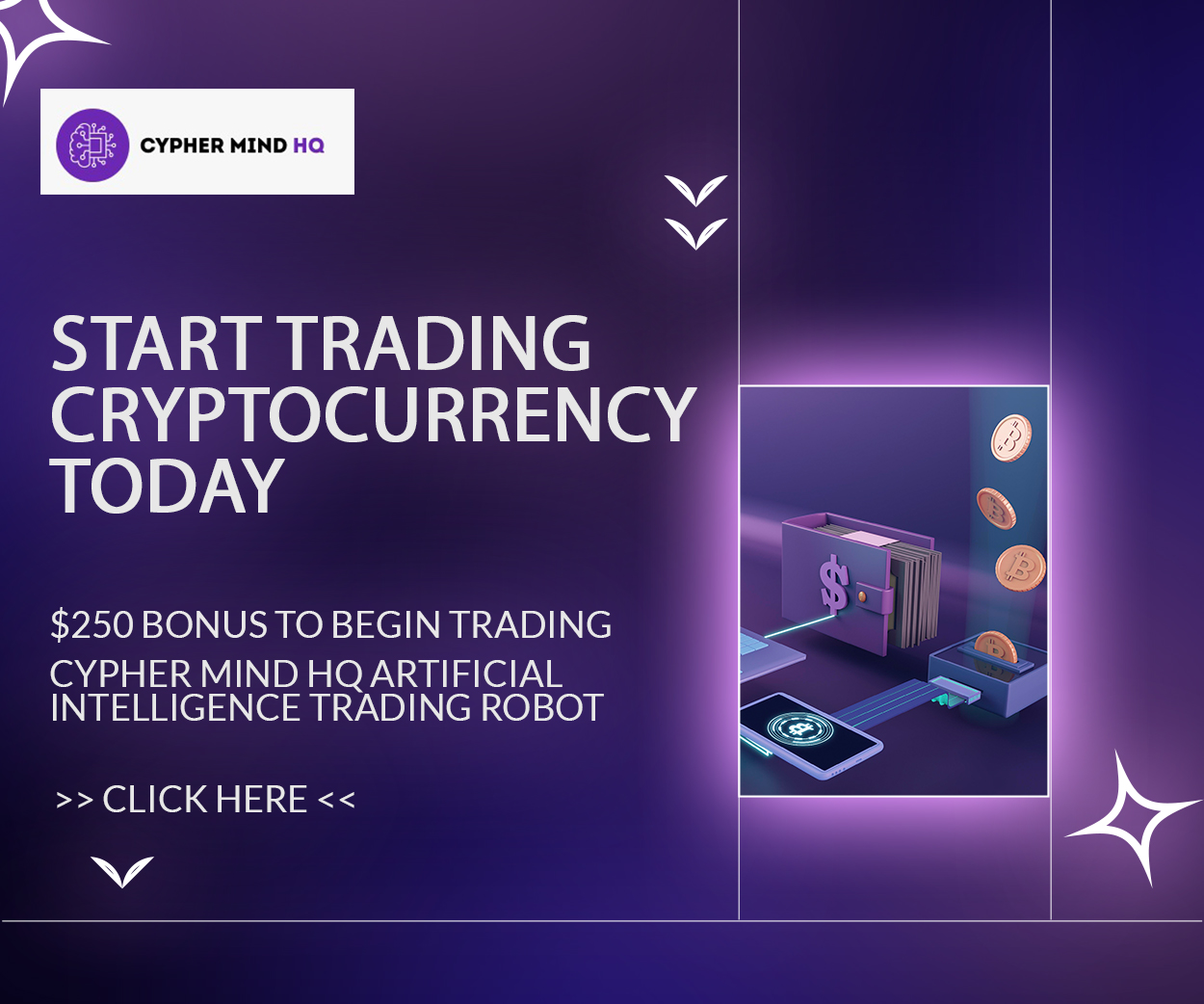 Furthermore, Zhao argued that the FUD (fear, uncertainty, and doubt) surrounding Binance has allowed the platform to show its robust resilience. He pointed out that the exchange is in a much better place than it was two years ago, despite the ongoing scrutiny from the media and several regulatory bodies.
In reply to inquiries about Binance's stance amid increased regulatory attention, Zhao reiterated the platform's dominant position in the market, stating that the exchange is way ahead of its close rivals. The founder took the opportunity to announce Binance's latest milestone, exceeding 150 million registered users.
Zhao also discussed the changing regulatory environment, noting that authorities are gradually accepting and supporting the digital asset sector. He cited positive developments happening in several jurisdictions like Bahrain, China, France, Japan, and the United Arab Emirates, where support for and acceptance of cryptocurrencies are growing.
Moreover, Zhao acknowledged the recurring volatile nature of the digital financial markets and noted that there is currently an intense downtrend in the price of cryptocurrencies. He also addressed concerns about BNB (Binance Coin) and predictions about the asset's potential price movement.
While discussing the difficulty of timing investments, the CEO warned against waiting for a bull market to begin before investing, as entry into the market during such times may not be highly profitable. He also emphasized the significance of considering investment opportunities even in bear markets.
Increasing Executives' Exodus
Despite struggling with regulatory scrutiny on a global scale, some of Binance's top executives have recently left the company. Mayur Kamat, who oversaw the product development division at Binance for almost two years, announced his resignation from the cryptocurrency exchange.
In his statement, Kamat noted that this is the right time to retire and hand over Binance's product leadership responsibilities to the organization's upcoming leaders. He further stated that he had worked closely with the product team to ensure a smooth transition before tendering his resignation.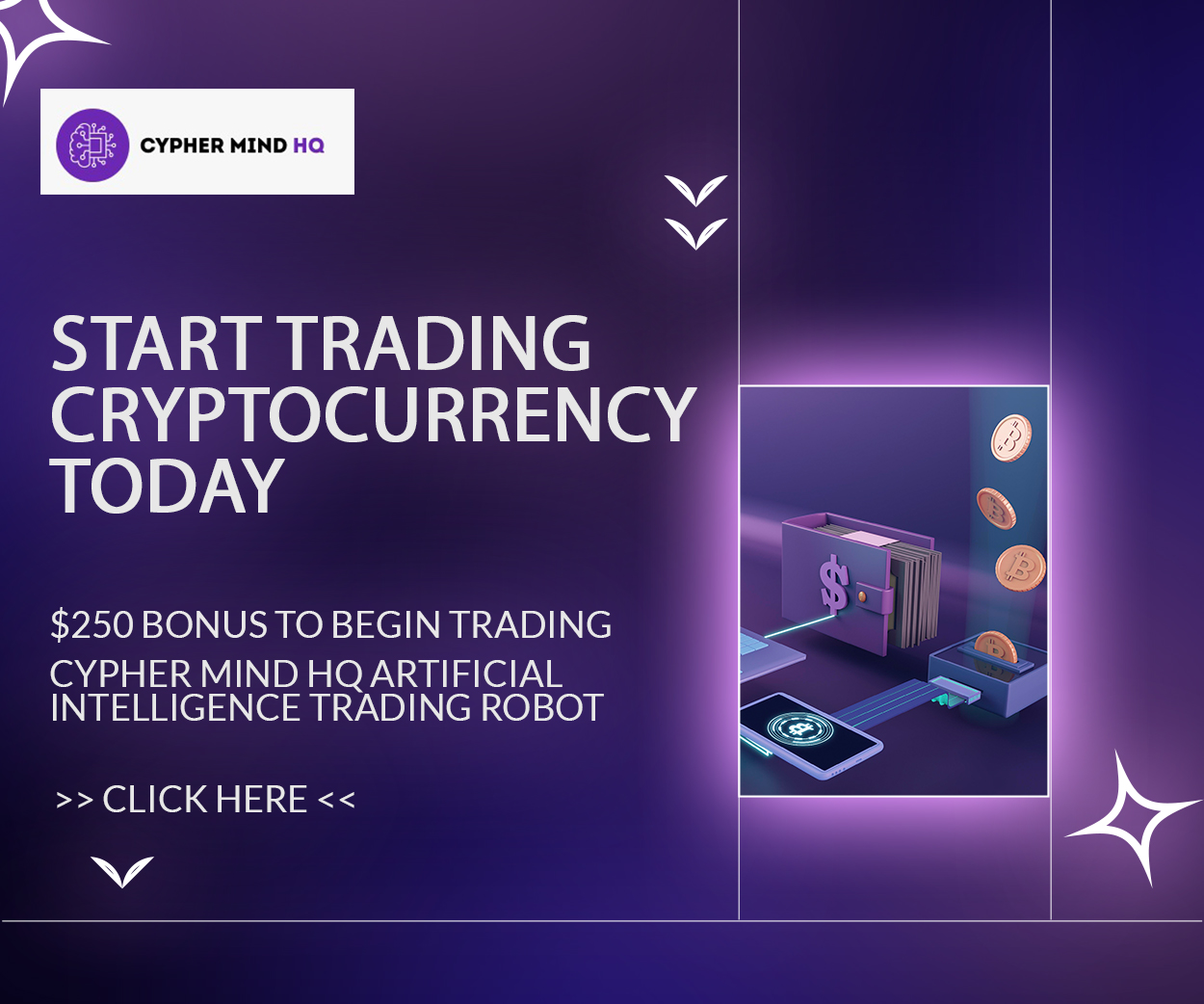 Kamat added that after spending 20 years working nonstop in product development, he has decided to take a well-earned break while this transition occurs at the exchange. Kamat had an impressive background in product management before his position at Binance, having held positions at well-known global enterprises like Agoda and Google.
In January 2022, he started a new career as Binance's head of product, where he made substantial contributions to the successes of the world's leading crypto exchange. According to his LinkedIn profile, he managed the international product and design teams and was instrumental in Binance's userbase increase.
The platform's users rose from 80 million to over 150 million in 18 months. Following several high-profile departures over the past few weeks, Binance's latest executive resignation leaves a noticeable leadership gap in the exchange.
Recall that Patrick Hillmann, the company's chief strategy officer, recently announced his resignation, citing personal reasons. However, observers assume his resignation might be due to the US Department of Justice (DoJ) petition against the exchange.
Meanwhile, other notable departures include general counsel Han Ng and Steven Christie, senior vice president for compliance, who were said to have left the exchange at the start of July 2023.