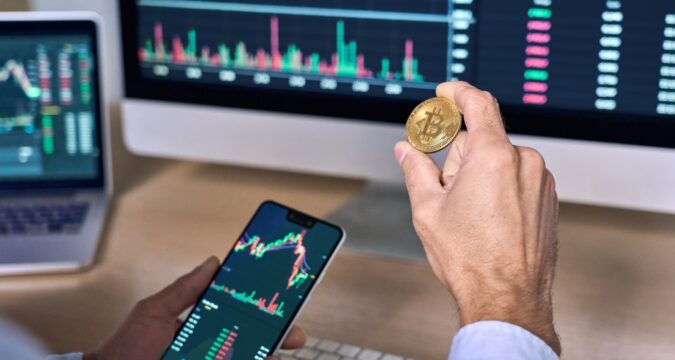 Introduction
Blockchain is bringing innovation and change to every aspect of the financial sector. This article share details on crypto-backed mortgages that is an efficient and practical way to obtain loans.
What is a Crypto-Backed Mortgage?
Cryptocurrencies such as Bitcoin and Ethereum can be used as collateral for mortgage contracts. These types of mortgages are called crypto-backed. Usually, mortgages are backed by collateral in the form of fiat currencies.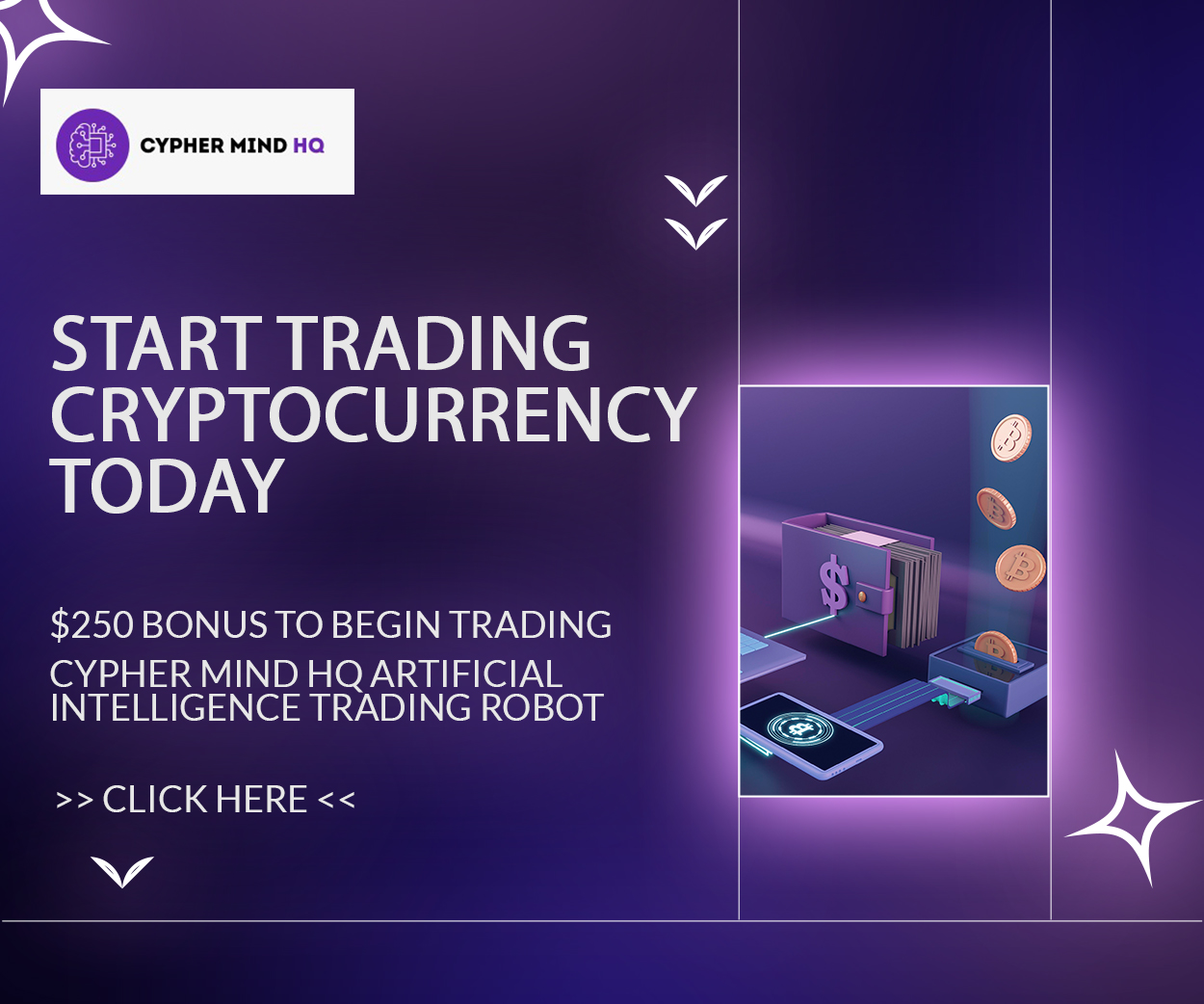 However, with added crypto traction investors have started to use them as collateral for acquiring the loan. The main reason for utilization of cryptocurrencies for mortgages is the price volatility and probability of value appreciation. In this matter, cryptocurrencies are reserved as a surety until the loan is paid back.
Types of Crypto-Backed Mortgages
Here are some of the most talked about types of crypto-backed mortgages:
Purchase Mortgage
Purchase mortgages are used in real-estate financing and they are issued against cryptocurrencies reserved as surety from the borrowers.
Cash-out Refinancing
The existing home-owners are able to refinance their property with refinancing their crypto holdings as a security to get additional funds.
Bridge Loans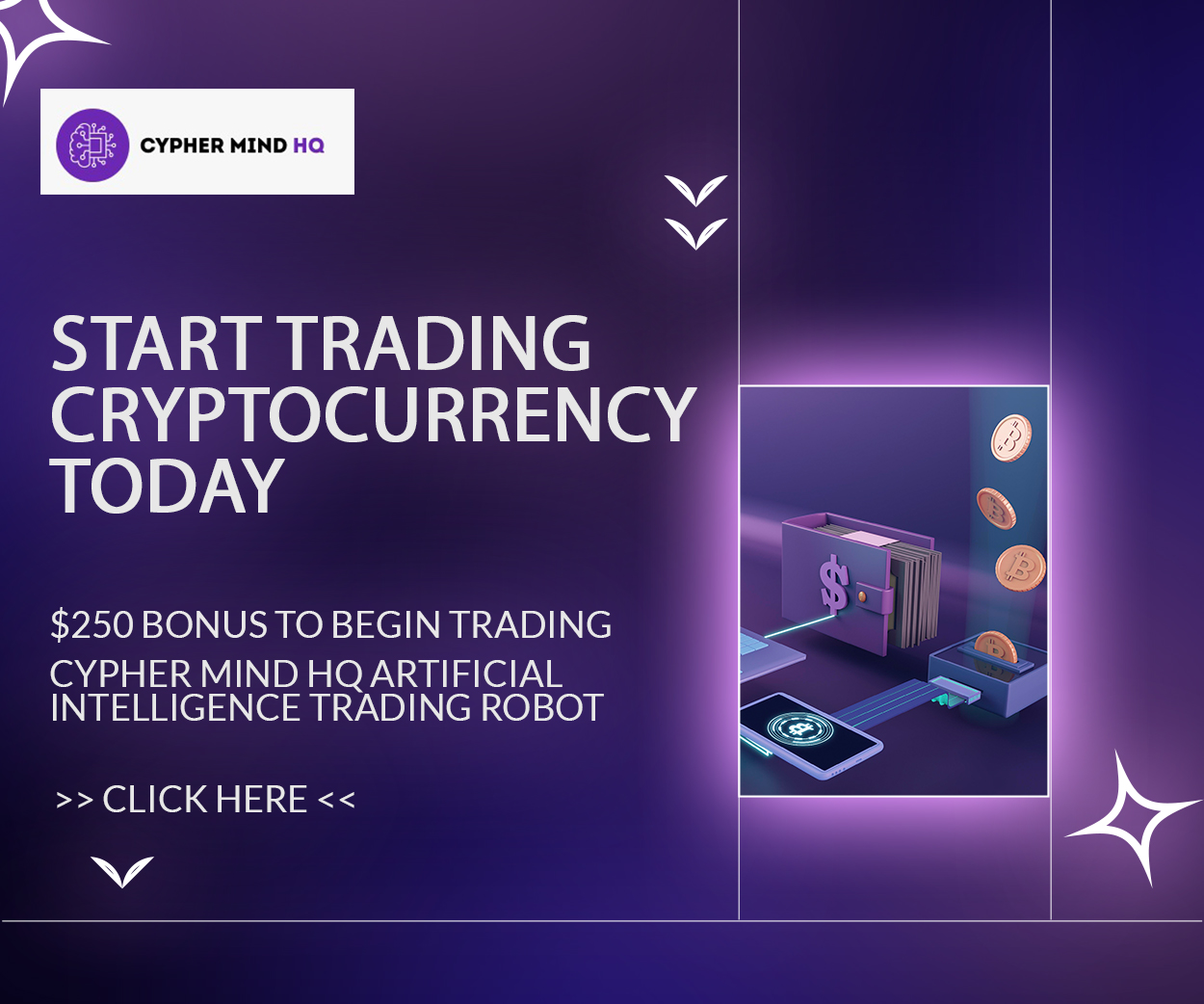 Lenders can acquire short-term bridge loan with crypto as collateral to cover the difference between purchase prices and sell price of the new and current properties.
How do Crypto-Backed Mortgages Work?
Borrowers can sign-up on a crypto-mortgage service and select the suitable lending contract. The borrower will then transfer the required amount of crypto reserves required as collateral.
The lender determines the maximum loaning amount depending on total value of the collateral.
At the same time, the contract also defines interest rates, duration, and conditions for payback. In accordance to the mortgage contract, borrower transfers cryptocurrencies to the escrow account.
The collateral is guarded by a third-party who secures the collateral on behalf of the borrower and lender until the loan is repaid. The collateral amount is locked for the duration of the loan and to mitigate volatility risks.
The borrowers keep a buffer to balance the value of collateral and loaned amount. In case of the lapse of collateral value, a margin call is triggered that require the borrower to transfer additional funds to balance the account. A buffer is a predetermined percentage representing difference between loan and collateral value reserves.
What are Crypto-Backed Mortgage Products?
Crypto-backed mortgages allow investors to access liquidity without selling their holdings. Here are some examples:
Crypto Collateral Loans
Crypto investors can commit their reserves as collateral to obtain a loan. The current value of the crypto assets can determine the loan amount. Borrowers may return the complete the mortgage contract by paying back the loaned amount with interest. In case of a default, the lender can assume ownership of the collateral.
Stablecoin Mortgages
Borrowers may also use stablecoins to acquire a mortgage.
DeFi Mortgages
DeFi mortgage contracts are issued by blockchain protocols and smart contracts. They work in an autonomous way and are used for trustless borrowing and lending without intermediaries.
Cross-Collateral
Cross-collaterals are done using a variety of cryptocurrencies as collateral for the mortgage. It is used for diversification and reducing risk.
Fractional Ownership Mortgages
Borrowers may also tokenize the real estate and allow investors to purchase them in the form of fractional mortgages.
Advantages of Crypto-Backed Mortgages
Here are some important benefits of crypto-backed mortgages:
Investors can access assets without selling them and save tax implementation.
These loans increase financial inclusion and control exposure to digital assets.
Additional financing options are available for cryptocurrency owners who may also use these contracts as hedge against price changes.
The mortgages bring more utility for virtual currencies and allow investors to add more value to their net worth.
Investors may diversify their crypto reserves for projects like real estate.
Risks Associated with Crypto-Backed Mortgages
Price volatility for cryptocurrencies can initiate a margin call for collateral.
There is a lack of regulatory clarity for crypto-backed mortgages.
The borrowers need to understand the terms of interest rates, costs, and tax requirements before signing the contract.
The investors should calculate the risk-reward ratio which is the difference between profit potential and loss.
Conclusion
Crypto-backed mortgages are a concept that has gained more popularity in recent times. As investors are struggling to obtain a mortgage backed by fiat currencies, there is a visible increase among crypto-backed mortgages.