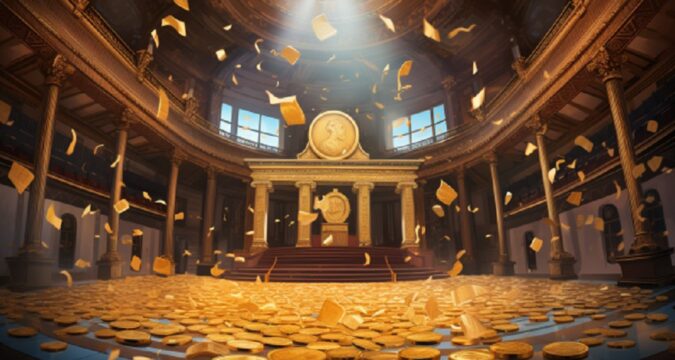 In the fast-paced and often unpredictable world of cryptocurrencies, where fortunes can be made or lost in the blink of an eye, one group of professionals has emerged as unexpected beneficiaries: lawyers. When prominent crypto platforms like FTX and Celsius faced financial turmoil and collapse, it wasn't just the investors who felt the impact.
Legal professionals, including lawyers, accountants, consultants, and analysts, were in extraordinarily high demand, earning hundreds of millions in legal and other fees.
The Lucrative World Of Crypto Bankruptcies
Over the past year, legal professionals have collectively amassed at least $700 million as they help major crypto firms manage their bankruptcies. This figure comes from an analysis by a popular media outlet, The New York Times, and it reflects the scale and significance of the work these professionals have put into the crypto space.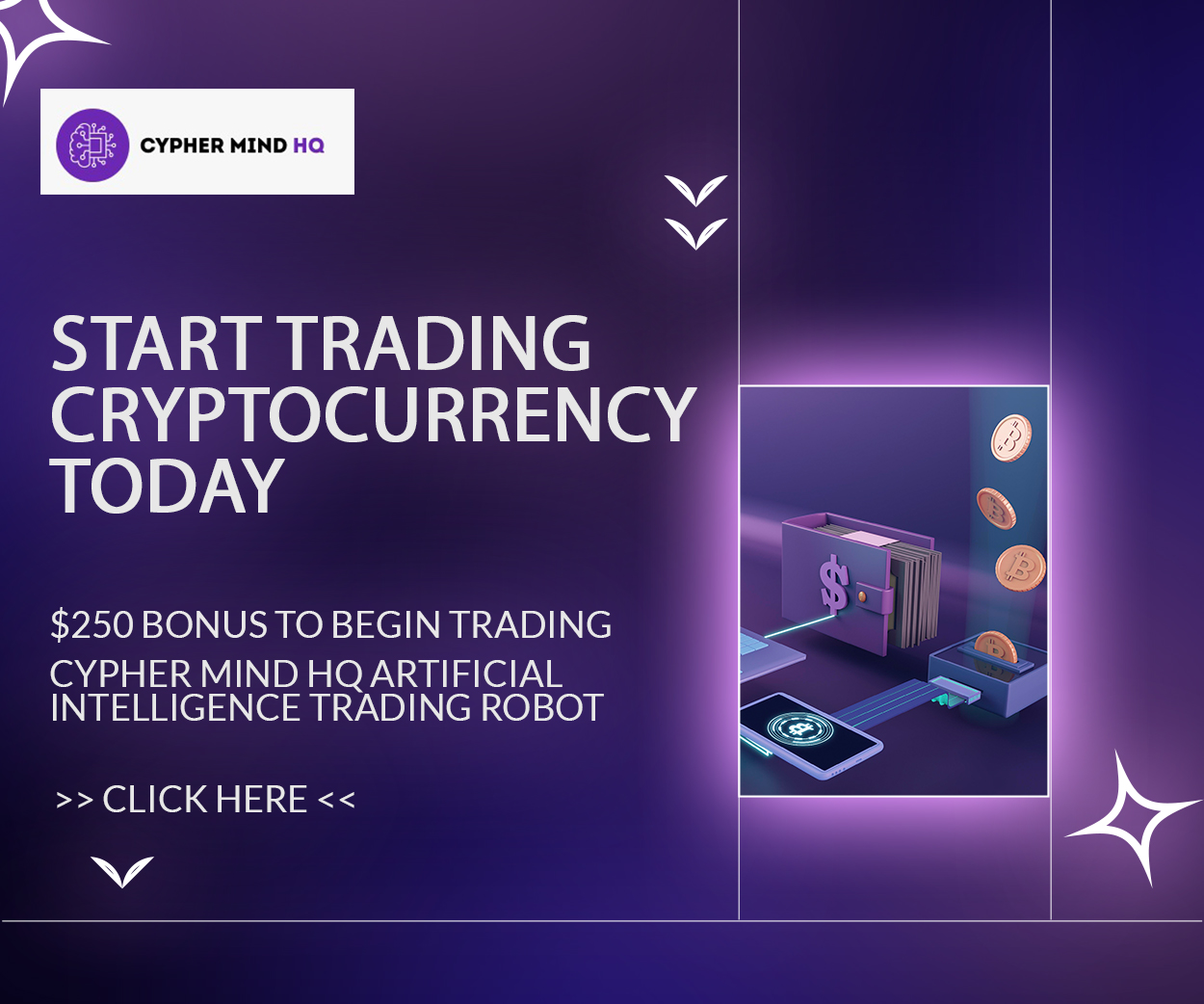 The $700 million figure is the total fees crypto firms paid during the bankruptcy cases involving FTX, Voyager Digital, Celsius Network, Genesis Global, and BlockFi. This is the total amount professionals earn between July 5, 2022, and July 31, 2023, and industry experts predict that these numbers will swell as these intricate cases progress.
Even though the focus of crypto industry players is on the upcoming trial of Sam Bankman Fried, set to take place in October, the FTX bankruptcy proceedings have been the most profitable for legal experts compared to other high-profile bankruptcy cases.
The law firm Sullivan & Cromwell, tasked with overseeing FTX's bankruptcy, is charging $326 million in legal fees. In addition to these fees, the bankrupt crypto firm has incurred an additional $500,000 in expenses.
Analysts, notably Andrew Dietderich, argue that these huge costs were partly due to the absence of well-defined cryptocurrency regulations. This legal gray area has made these cases remarkably intricate and time-consuming.
Kirkland & Ellis, the legal firm handling the bankruptcies of Celsius, Voyager, and Genesis, has also garnered up to $101 million in fees for their work and $2.5 million in expenses, as tracked by analysts at The New York Times. Meanwhile, Alvarez & Marsal, a respected turnaround management firm, has reportedly charged over $125 million for their contributions to the FTX, Genesis, and Celsius cases.
Ongoing Battles And Regulatory Challenges
The initial rumblings about law firms reaping substantial profits from crypto bankruptcy cases first surfaced in January 2023. At that time, there was a revelation that Sullivan & Cromwell had deployed a workforce of over 150 professionals, including 30 partners who were billing at rates exceeding $2,000 per hour, to handle the FTX case.
As concerns mount regarding these exorbitant fees charged by law firms, the US bankruptcy court assigned Katherine Stadler as the fee examiner for the FTX lawsuit. In June, Stadler conducted a comprehensive review and concluded that the fees requested, which had exceeded $200 million since the November bankruptcy, were reasonable and in line with the complexities of the case.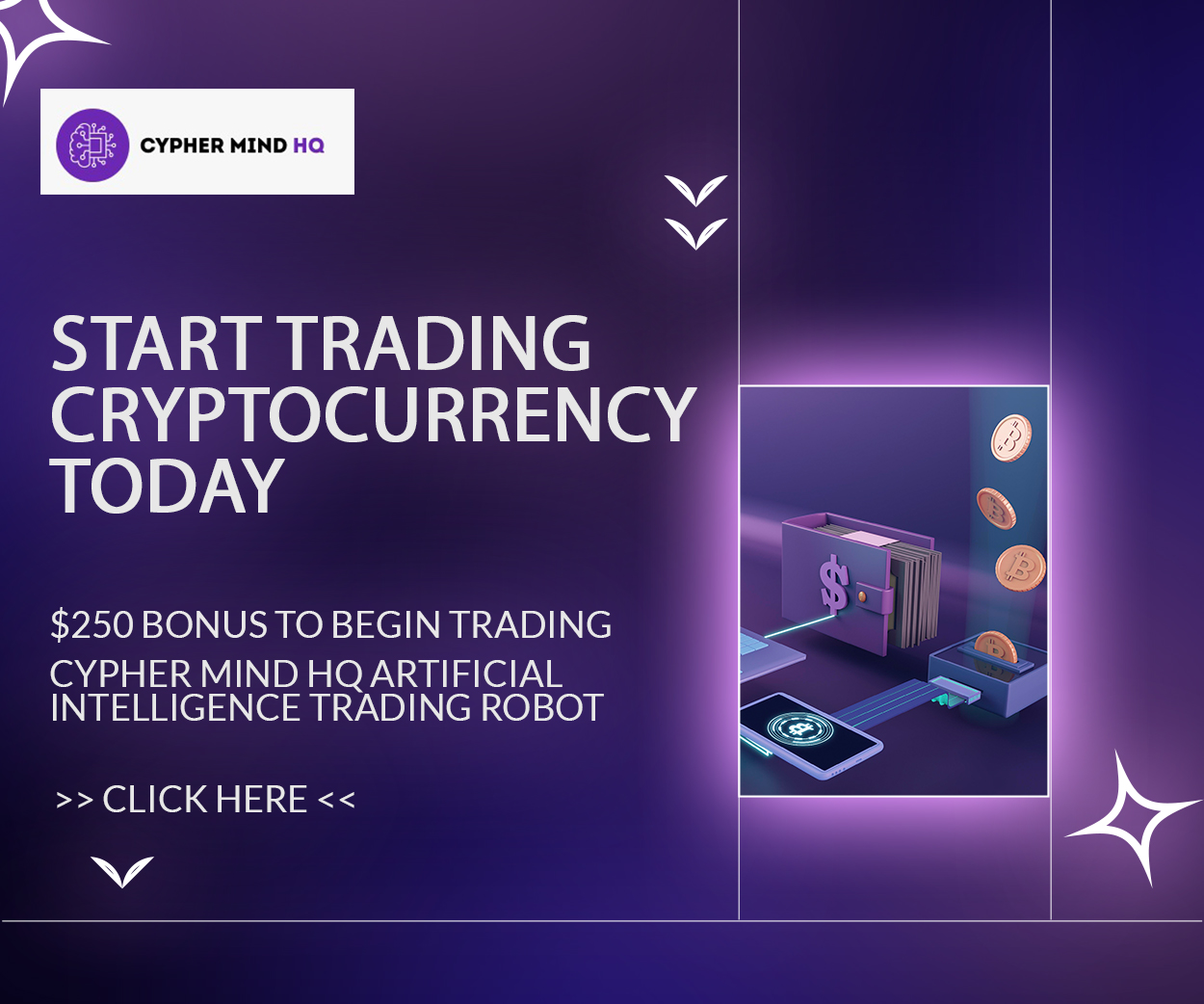 Nevertheless, Sam Bankman-Fried's legal team continues to confront the United States Department of Justice, steadfastly opposing their recent requests. One of these requests was to bar all seven of SBF's expert witnesses from testifying in court, as some were demanding fees as high as $1,200 per hour.