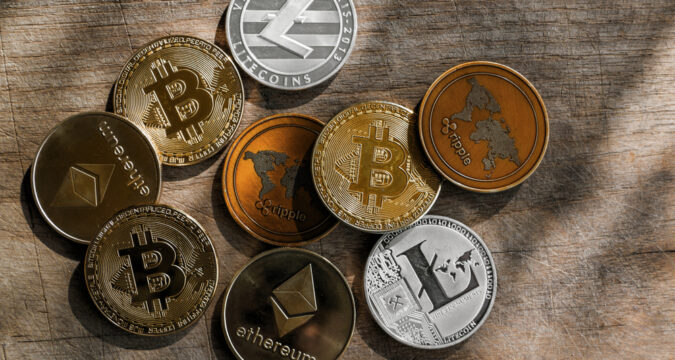 Bitkeep is a cryptocurrency wallet that allows users to store and manage their cryptocurrency securely. It offers a variety of features to make your experience efficient and easy, and it also provides features such as a secure login and a user-friendly interface.
BitKeep is a well-designed and accessible cryptocurrency wallet. It can be used on multiple platforms and devices, making it a popular choice for those looking for a secure storage solution for their digital assets.
It is a cryptocurrency wallet with many features not found on most other wallets. It offers a wide range of additional features, including a variety of other blockchains, making it a great choice for anyone looking for extra options.
It is decentralized and secure, allowing users to keep their funds safe without reliance on a third party and making it an ideal choice for users who want to keep their finances safe and private.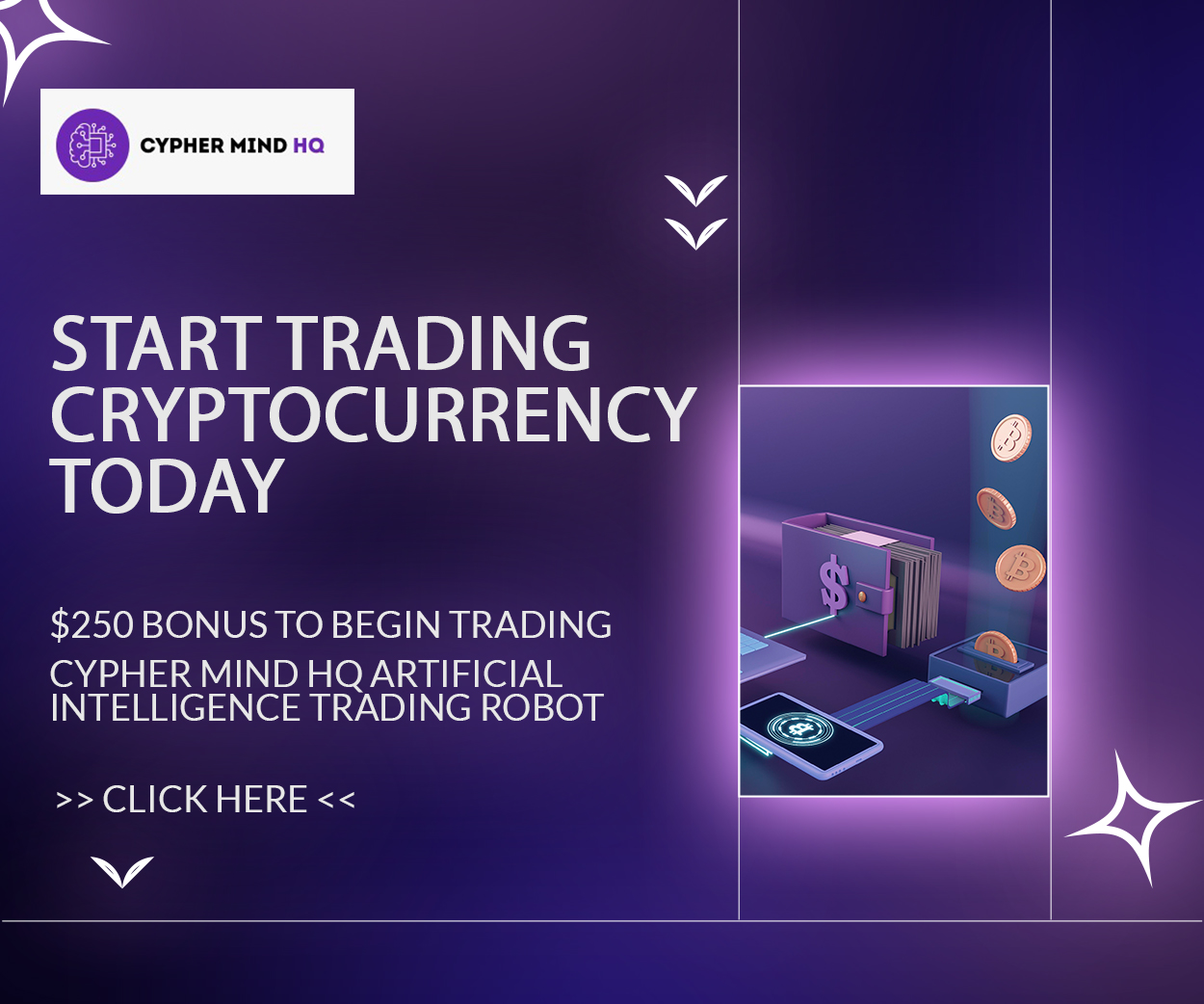 It enables users to buy, sell, and store cryptocurrencies. The wallet also offers a suite of tools for managing digital assets, including a portfolio tracker and a market data feed.
BitKeep is the perfect choice for decentralized cryptocurrency storage – as it lets users keep their coins secure and anonymous. Bitkeep makes it easy to manage your assets across various blockchains and provides an easy way to store a variety of assets on different blockchains in a single wallet.
The BitKeep wallet has a wide range of supported tokens and coins from around 65 different networks. This means you can store a large number of different cryptocurrencies and tokens from various blockchain networks.
Bitkeep is one of the world's most popular wallets, serving millions of users over the globe. It has a robust platform and is constantly expanding its services.
The wallet is easy-to-use and easily accessible. Since it is a hot wallet, users can install it on a number of devices, and it is also compatible with various operating systems. It strives to offer a variety of features for users of cryptocurrencies. It is designed to be a convenient and comprehensive resource for all of your crypto needs.
In addition to providing a comprehensive storage solution for cryptocurrencies, Bitkeeps offers an NFT marketplace, a DApp Browser, a decentralized exchange, a useful BitKeep LaunchPad, as well as some other features.
We will provide comprehensive coverage of these features in the article, as well as provide tips on how you can get started using these features.
BitKeep does offer reliable and secure storage for digital currencies, but there is so much more to the company – its ecosystem includes a full suite of services that make using cryptocurrency easy, enjoyable, and a bit more practical. BitKeep's ecosystem includes features such as a wallet, a market, and a gateway to other cryptocurrencies.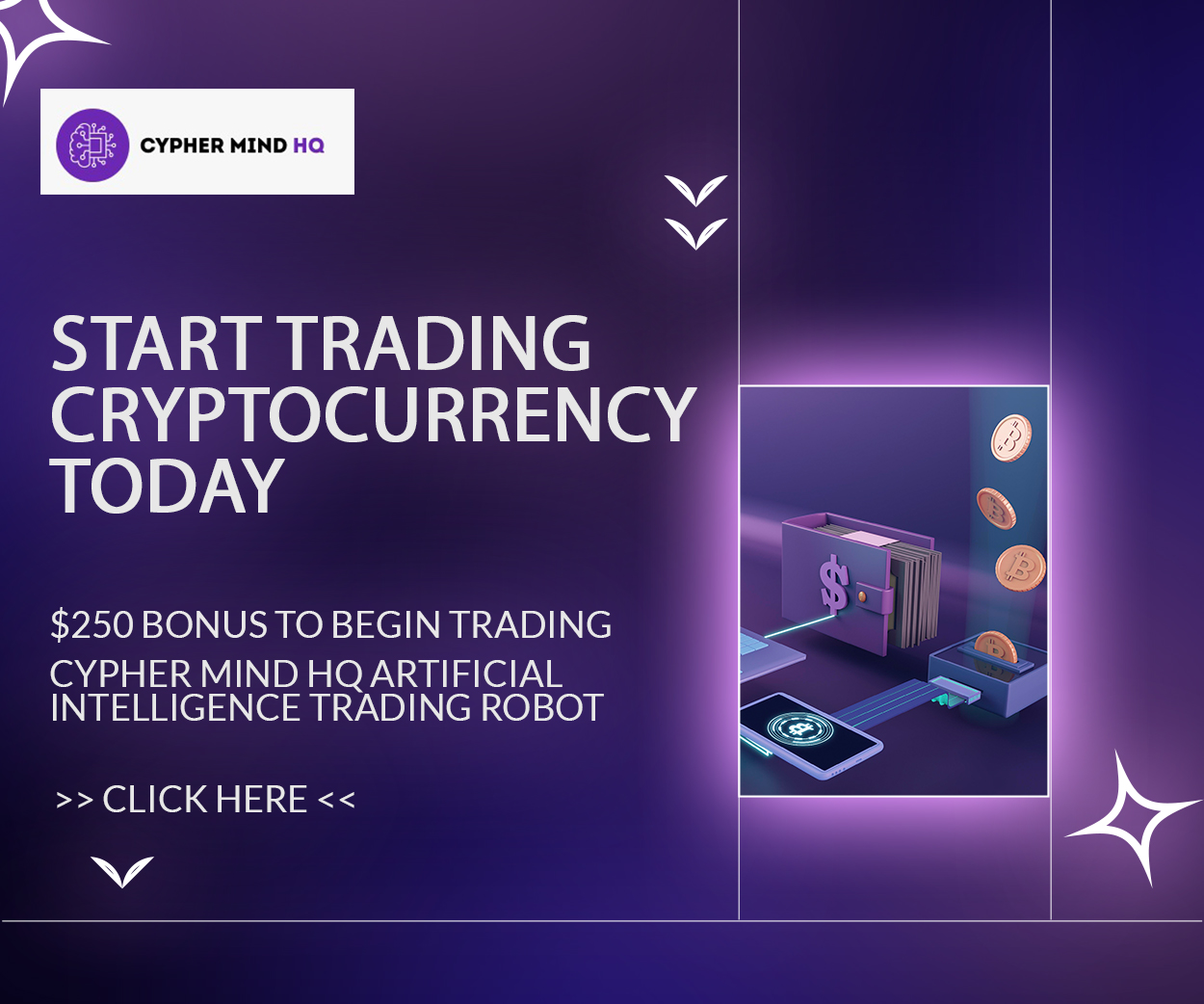 BitKeep has a team of experienced developers and investors who are supportive of the project. Additionally, the platform has a strong following among enthusiasts and strong backing from investors.
Since BitKeep is designed to help businesses save money on storage costs, it is worth noticing that the project has received support from other prominent organizations.
The most prominent investment firms include Dragonfly Capital, SevenX Ventures, A & T Capital, and GaoRong Capital. These firms are known for their expertise in investing in early-stage tech companies.
These organizations invest in a wide range of companies, from early-stage startups to established businesses. They are always looking for new opportunities to invest in, and their expertise and experience can be valuable assets to any business.
BitKeep partners include a variety of organizations, such as Polygon, Elrond, and Solana. Together, these partners provide a wealth of resources and support for BitKeep users. This gives users a huge variety of platforms to store their data.
Overall, there is a general consensus among experts that BitKeep is a high-profile wallet that provides a storage solution for cryptocurrencies with a focus on security and a huge variety of features. Additionally, it is popular among users for its multiple cryptocurrencies support and its other functionalities.
The basics of using the Bitkeep wallet
BitKeep is a secure, easy-to-use digital wallet that makes it easy to manage your cryptocurrencies. With BitKeep, you can easily store your digital assets, make payments, and get updates about your transactions.
BitKeep is not a beginner-friendly cryptocurrency wallet and can be difficult for those new to the industry. It has a lot of features to explore and may be too complex for some.
However, we believe that those with motivation and determination can learn to use BitKeep effectively. To use some of the features of BitKeep's platform, such as transferring digital currencies to the wallet or using the DeFi platform, you are first required to download the wallet and install it.
BitKeep is a secure and easy-to-use cryptocurrency wallet that is available for both iOS and Android devices and also as a Chrome extension. It securely stores your coins and allows you to access them easily from anywhere. It helps keep track of your cryptocurrency holdings and provides detailed information about each one.
BitKeep is the ideal wallet for both Android and Chrome clients. It has got support for major working frameworks, so you're certain to have the option to utilize it on your gadgets. In this article, we'll show you how to use BitKeep's version of the Chrome extension. We'll explain how it works and what benefits it has to offer.
Adding the wallet to your browser extensions lets you easily access your funds, no matter where you are. Since the BitKeep Chrome extension is more difficult to use and only works on computers, it may be confusing for users.
However, the extension version of BitKeep is the only way to utilize it on a computer. Below we will explain the method of using the Bitkeep chrome extension step-by-step.
Step 1: Visit the BitKeep website to learn more about how the platform can help you securely manage your digital assets. To be safe, be sure to always visit the official BitKeep website before investing.
There are fake websites out there that may try to steal your money, so be sure to check the address before clicking anything. Don't fall for a fake website that might be scamming you; the real BitKeep site is safe and trustworthy.
Step 2: When you arrive at the homepage, on the top of the screen, you will see the button "download." Clicking it will take you to a page where you can download the app. Pressing it will make it happen.
Step 3: You can choose to use an iOS wallet, an Android wallet, or a Chrome extension to store your cryptocurrency. To install the BitKeep wallet on your Chrome browser, press the button on the page's bottom. The wallet can be added to your browser by clicking this link in the Chrome Web Store.
Step 4: After adding the wallet to your chrome extension, click on the wallet, and then you will be redirected to a page where you will have the option of making a new wallet. In the event that you already have a wallet, you can import it easily. Choose whatever option suits you.
Step 5: In order to use BitKeep, you will need to choose the blockchain networks you want to use. For those just getting started with Bitkeep, setting up a Bitkeep wallet might seem daunting – but it is really not that hard.
If you have no idea what to do next, we suggest picking the "Top" mainnets – this will help you transfer TRX, ETH, and other coins to your Bitkeep wallet.
Step 6: To make sure your wallet is safe and secure, create a secret phrase of 12 words to back it up. This phrase should be memorable and easy to remember, so you can quickly access it in case of an emergency. Keeping this secret phrase safe is essential to your financial security.
Make sure to keep a written record of your secret phrase words and maintain them securely in the event that access to your cryptocurrency wallet is lost. This is your only way to retrieve your holdings if you lose wallet access.
Step 7: To complete the sign-in process with Bitkeep, you will be required to generate a password. Always provide a more unique and complex password instead of your date of birth.
Cryptocurrency wallets are similar, so you're likely to encounter the same steps when creating a wallet with other cryptocurrencies. With BitKeep, you'll have no problems navigating the process. Plus, they always provide helpful instructions, so you know what to do.
How can you transfer cryptocurrencies from/to Bitkeep?
To use BitKeep's features, you need to connect Bitkeep's official website to its wallet. Once connected, you will have access to all the features, such as Bitkeep airdrops, BitKeep exchange, the NFT Marketplace, and more.
You don't need to have your wallet connected to the website for the sake of cryptocurrency transfers. Cryptocurrency transactions are possible even if your wallet is offline.
But to access Bitkeep's features, you must connect the website to the wallet. So let's see step-by-step how you can connect it to the website.
Step 1: On the BitKeep website, find the "Connect Wallet" button in the screen's upper-right corner. Click on it to connect your wallet.
Step 2: Once you connect your wallet, a pop-up appears on the screen that will ask you to pick a network you want to make a connection to. Let's say you want to send coins of Ethereum, and so the network you will select will be of Ethereum. Once connected, you can send or receive ETH coins.
Now your wallet will need some funds, and you will have to revisit the wallet extension and click on the option "ETH." In the case that you hold another wallet and have some funds in it, you can transfer cryptocurrencies from that wallet to the Bitkeep wallet as well.
Step 3: After completing these steps, you'll be able to see three different buttons at the wallet tab's bottom that will allow you to receive, send, and even swap ETH. Now click on the receive button.
It will provide you with a QR code that you can use to easily access your address of wallet, as well as the actual address right below it. You can copy this information easily by pressing it.
Step 4: Now, you are required to send your ETH coins to the BitKeep wallet. For that, head over to your exchange account or wallet, where you keep your crypto holdings and send some ETH coins to the Bitkeep wallet.
Make sure you are doing everything you can to ensure your transactions go through, including following all of the recommended guidelines. Double and triple-checking the address is a good place to start. Additionally, make a test transaction initially to ensure everything is working as intended.
Step 5: Contingent upon the type of digital currency that you are sending, you might have to wait a few minutes in order for the transaction to be confirmed and approved. Your BitKeep wallet will soon receive the funds you sent.
If you're familiar with cryptocurrency wallets, you probably know that they can be a pain to use when you send and receive crypto. Cryptocurrency wallets can be a huge hassle, especially if you're used to traditional bank accounts.
Since you will be sending tokens on the network, it is important to ensure that the tokens you send are related to a similar network as the ones you verify.
To ensure the safety and legitimacy of your transfers, you are required to verify your networks, check for token authenticity, and other similar procedures.
However, this is not the case with the Bitkeep wallet as it makes it easy to send and receive cryptocurrencies quickly and easily – great for those who are looking for a reliable and convenient way to use cryptocurrency.
How can you swap your cryptocurrencies with BitKeep?
BitKeep allows you to swap cryptocurrencies directly from your wallet. This makes it a convenient way to easily exchange different cryptocurrencies. BitKeep uses a decentralized exchange to allow for anonymity.
This gives users the security and peace of mind they need when making trades, as your trades will be handled by a decentralized exchange, ensuring that your details remain confidential.
To trade on BitKeep, you need to first create an account and then deposit funds into your account. After that, you can start trading cryptocurrencies. Let's go back to the main wallet interface. Below the gas fee option, you will see a button "Swap"; click on it.
There are a variety of ways to swap cryptocurrencies, and it really depends on what you're looking for. You can choose to navigate to the specific digital currency you're trading, or you can use the Swap button on that currency's page. It doesn't have a major effect on which route you take.
Now the window that opens up is your trading interface. Here, you'll carry out the trade. If you already have ETH in your wallet and you want to trade for another cryptocurrency, you just need to choose the amount of that currency you want to trade for.
If you want to receive a token for your Ether coins, you will be required to choose one listed in the third row.
The search bar on this page has a lot of options, so you can find what you're looking for quickly. If you know the name of the token you're looking for, just enter it in the search bar.
To complete the process, you are required to confirm the detailed information of your transaction, such as the amount you are spending, what you are going to receive, and some others.
The ultra-modern features of the My Wallet pop-up can be customized to suit your needs, such as the percentage of slippage and the deadline for transactions.
Once you are certain that all of your information is correct, you can make a submission for your transaction. If you confirm that everything is in order, then a few additional checks will appear on your screen.
Finally, in order to complete your swap, you are required to enter the password of the wallet. Your wallet will be debited with the ETH amount you spent if the transfer through the BitKeep exchange goes smoothly.
If you're unfamiliar with the DeFi capabilities, BitKeep LaunchPad, the wallet, or haven't done this type of token swap before, this step can be a little scary, but you are assured it's totally safe.
Conclusion
Bitkeep offers a variety of features that make it an ideal solution for those who want to keep their coins safe and secure and make the wallet stand out from other storage options, and the team behind it is highly experienced and knowledgeable about cryptocurrencies.
Not only does the Bitkeep wallet boast top-tier features for security, but additionally, the wallet provides a number of other features, including support for decentralized applications (DApps), NFTs, easy network swaps, and more.