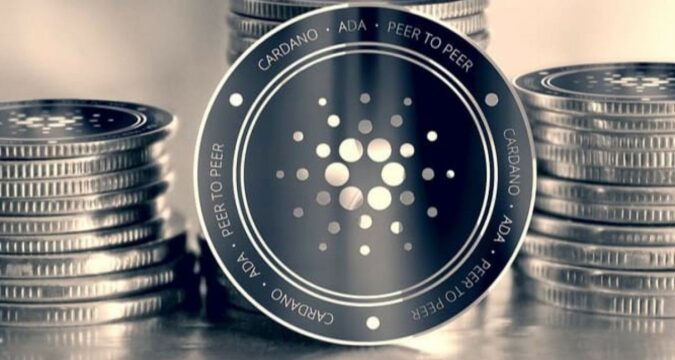 Lark Davis, a popular cryptocurrency analyst based in New Zealand, more commonly known by his Twitter handle @TheCryptoLark, spoke about the top 5 altcoins that he anticipates will perform extremely well in the summer starting from right now in June. He, therefore, outlined several reasons for this kind of bullish attitude, which we will be looking at in detail.
The five projects that Davis is keeping an eye on are Polygon (MATIC), Cardano (ADA), Formation Fi (FORM), Vega Protocol (VEGA) and finally Theta Network (THETA). While all of these have the potential to do well in the next couple of months, this article will be focusing on Cardano and Polygon in particular.
Polygon
Polygon (MATIC) has been one of the key altcoins to watch lately, with its success seemingly coming from out of nowhere. As of right now, MATIC is trading at $1.81, which is a 4.1% decrease since yesterday.
As such, many experts are now saying that MATIC has successfully attracted numerous investors already and continues to do so at an alarming rate. Most of the major decentralized finance (DeFi) applications have either already adopted Polygon or are currently in the process of doing so. In fact, it has now been observed that more transactions are taking place on Polygon than that of Binance Chain, despite the fact that Binance Chain is actually worth at least 5-6 times more than Polygon as of this point in time as far as market capitalization is concerned. The arrival of new partnerships for Polygon also played a significant part in its recent success. Most recently, 0x API has now been successfully integrated into Polygon as well.
Cardano
Comparative to Polygon, Cardano and its ADA token is perhaps understandably much more well-known and internationally recognized.
Davis has stated that while we should not expect tenfold profits anytime soon, the growth exhibited by Cardano can no longer be denied. Cardano is already being utilized in Ethiopia to improve educational attainment and is developing new use cases seemingly every other week. Also, the highly anticipated Alonzo upgrade is scheduled to take place later this year, and so we can expect big things to come from that as well.
Cardano's testnet has now additionally allowed for smart contracts to become live, a development that holders have been expecting for a long time. As of right now, Cardano's ecosystem seems to be growing exponentially and does not seem to be slowing down any time soon.