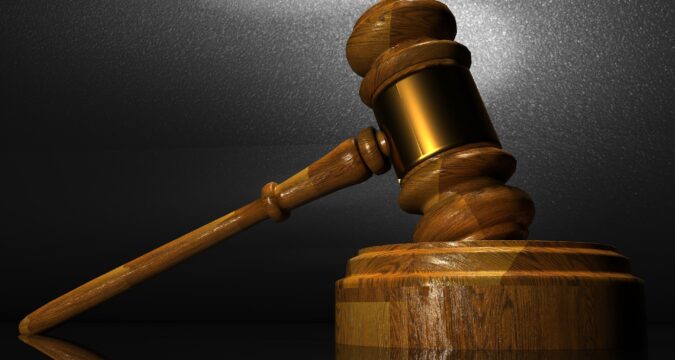 In recent news, the SEC now has plans of potentially extending the discovery phase (pre-trial) by a period of 2 months. This is indicative of the fact that there are no plans nor prospects of settlements as of right now.
With this in mind, the commission has requested Judge Analisa Torres to grant an extension of 60 days for discovery as far as the ongoing Ripple case is concerned. The legal battle between the SEC and Ripple continues to heat up and take all sorts of unexpected turns, and it is not clear as to how much more of this the XRP community can take.
SEC claims that it needs more time
As per the latest developments, there have already been 2-day long depositions as well as witness interviews conducted by the SEC. The agency hence claims that more time is required than previously thought in order to successfully complete the remaining eight depositions. In related news, it had also been reported that the SEC would additionally like to depose a total of 6 more witnesses.
Moreover, the SEC has also added that more time would be needed to successfully obtain and subsequently review the document(s) pertaining to Ripple prior to the depositions actually taking place. In the eyes of the agency, the 2-month extension would need to be granted in order to ensure that the most efficient, effective and fairway is administered for the purposes of addressing the various discovery issues which are still unattended.
Representatives of the SEC had stated that it would hence not be efficient nor fair for the agency's opportunity to be able to completely develop the much sought-after factual record in the Ripple case to be abruptly cut off. This is because several years of conduct, as well as XRP sales amounting to billions of dollars, are on the line, and so putting an end to all this would be counter-productive as the commission has claimed to have done its part towards satisfying all of the deadlines.
Ripple wants access to foreign exchange documents
Both Chris Larsen and Brad Garlinghouse have collectively filed a motion towards obtaining documents from a total of 15 foreign exchanges in an effort to provide undeniable proof of the SEC's failure and seemingly biased accusations.
In related news, the SEC's MoU motion pertaining to requests made to various foreign regulators had also been approved last month.