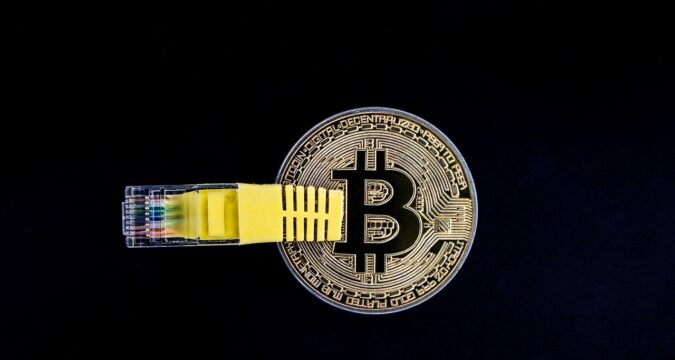 The leader of the crypto ecosystem has been pushed by bulls to a new ATH and analyst believes that there is an ample time for it to fly before hitting any major or reasonable resistance.
Since a rejection at the $50,000 mark on the 9th of March, institutional investors have been taking advantage of every dip quickly, and the Bitcoin balance of most crypto whales has grown more rapidly in the past months.
What Is Next For Bitcoin (BTC) Price?
The movement in the market price of BTC in the past few weeks has been labeled "two steps forward, one step backward" by a popular analyst at the Jarvis Labs, Ben Lilly citing that the increase in the price was followed by four rejections of 5%.
Based on Lilly's analysis, the BTC price action is a significant sign of fine profit-taking as the vertical prices are only good in taking profit when the price is breaking the ATHs, which is in other words, known as the discovery of price.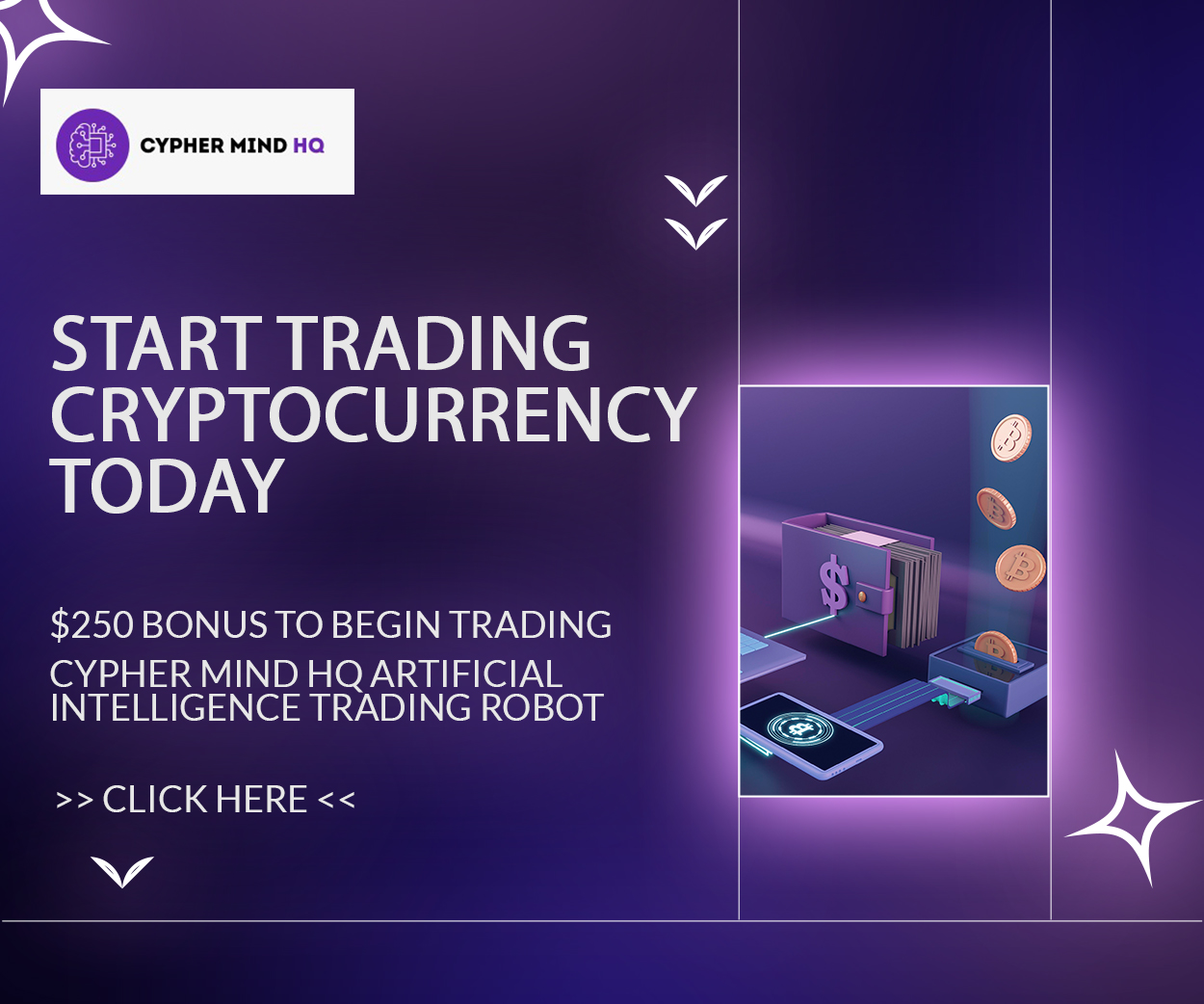 To better understand the next major move of BTC in the market, critical attention should be given to whales' wallets that hold about 100 to a thousand BTC around February 28, but now holding over 63,000 more which means that they are well prepared for the increase in the price.
Another indicator of a bullish run is the immense accumulation of BTC since it last broke the $20,000 mark and hadn't regressed a bit since that time. Lilly said that in retrospect, when we saw such accumulation, it was in August 2017, and in the next four months, there was no market cycle.
The Outflows in Exchanges support the Bullish Trends too
There was a recent report from Philip Swift, the co-founder of Decentrader, that resonates with the analysis of Ben Lilly but focuses on the outflows of the BTC Exchanges. It shows that there has been a great reduction in the number of BTC available as many of them have been kept in store for the next massive move.