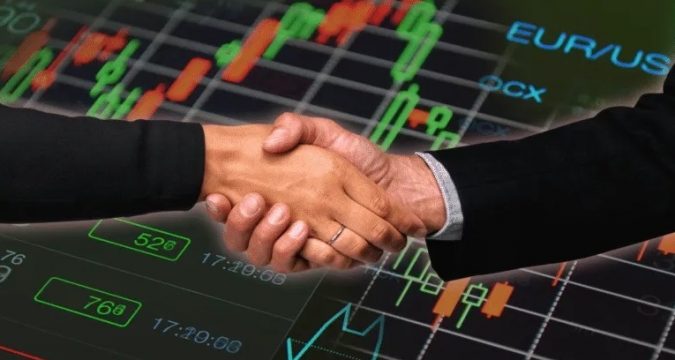 As per the latest reports, Acuant and Scalable Solutions have just made an announcement surrounding their recent partnership. It has been confirmed that the reason behind the partnership of the two firms is related to the compliance of KYC and AML policies.
Actuant is known to be one of the most prominent identity verification solutions and is currently leading the global market. On the other hand, Scalable Solutions is known for being a digital asset exchange that is known for being a white-label.
The companies have also revealed the real purpose behind their partnership and how they want to facilitate the future of cryptocurrencies. The announcement around the partnership between the two companies was made on March 14, 2021.
It has been confirmed that with the formation of the partnership, both companies will be able to play a huge role in the adoption of cryptocurrency regulations.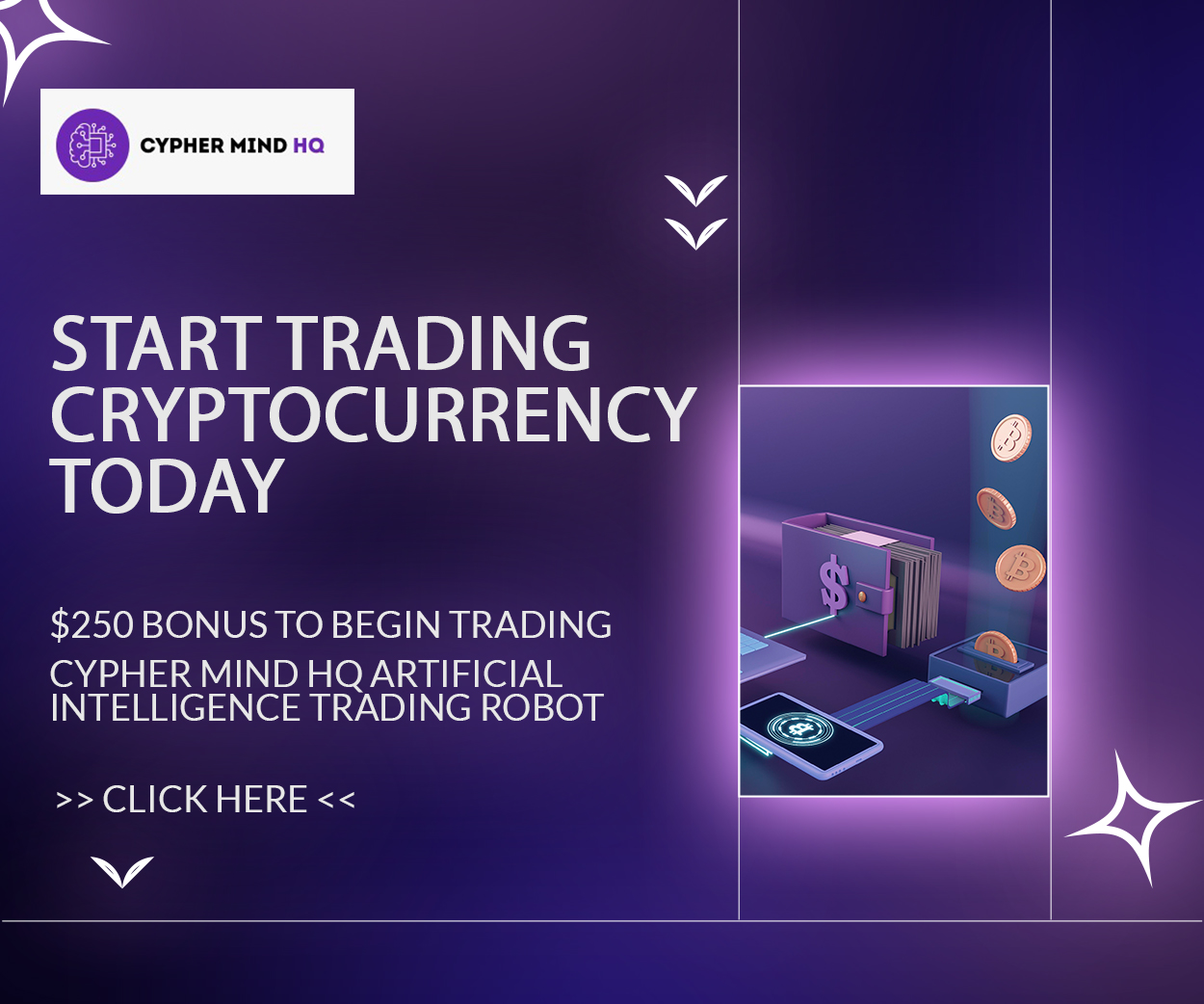 The companies have announced that they are planning to introduce an all-in-one solution for the users. It has been confirmed that the companies are working to introduce a system that would see that financial institutions, exchanges, and banks will be provided with a single platform.
This single platform would serve to provide clarity and more visibility to the authorities over the KYC and AML customer solutions. The companies are trying to make this happen to ensure that the onboarding processes are streamlined, full compliance is being practiced, and fraudulent attempts are also managed.
While making the announcement of the new platform, the companies talked about the current situation of both regulations. The companies stated that no matter how advanced, vast, and big the cryptocurrency industry may become, it would always be considered high risk by financial institutions.
On several occasions, the mainstream/financial institutions have criticized the nature of the online crypto-trading industry. Even now, the majority of cryptocurrency firms are known for not adhering to regulatory policies.
That is one of the main reasons why mainstream institutions hesitate to invest their resources in digital/virtual/cryptocurrency assets. The lack of the regulatory infrastructure and framework is the very reason why the crypto-industry is currently not able to hit its entire potential.
The lack of regulatory adherence is the very reason why the cryptocurrency industry is now at a dead end. This is why the cryptocurrency industry is now hurdled by these aspects from moving forward into innovation and developments of the technologies.
It has been revealed that due to the above, the companies are deprived of offering new, innovative, and rich products. Furthermore, the company's main goal is to bring in more users to the platform and offer even the old customers monetary solutions and more products that they can benefit from.