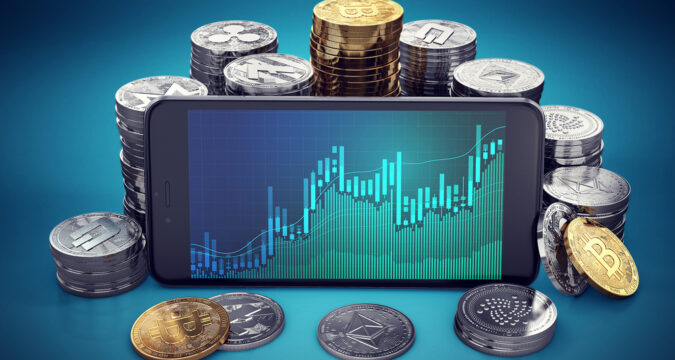 CEO of Euro Pacific Capital and well-known Bitcoin despiser, Peter Schiff has stated in a recent tweet that the Crypto Behemoth Grayscale and its Bitcoin Trust (GBTC) is going to sell portions of its Bitcoin inventory to purchase around $250 Million worth of its own Bitcoin shares back.
Peter Schiff has also stated that this move from Grayscale is the result of a huge discount given to NAV (native asset value) and that Grayscale is eventually going to transform into nothing but a Bitcoin seller as he has been predicting for a while.
Peter has focused on the point that his predictions are proving to be correct as Grayscale might have to sell its Bitcoin to cover the cost of the large amount of GBTC that the company wants to buy.
Meanwhile, on the other hand, Peter Schiff's own son, Spencer is crazy about Bitcoin, converting most of his depository into Bitcoin, also utilizing his silver shares to accomplish the switch. Peter thinks that his son is wasting his wealth by investing in Bitcoin. In a joking sense, Peter said that he might have disconnected from Spencer in order to make him understand the value of wealth.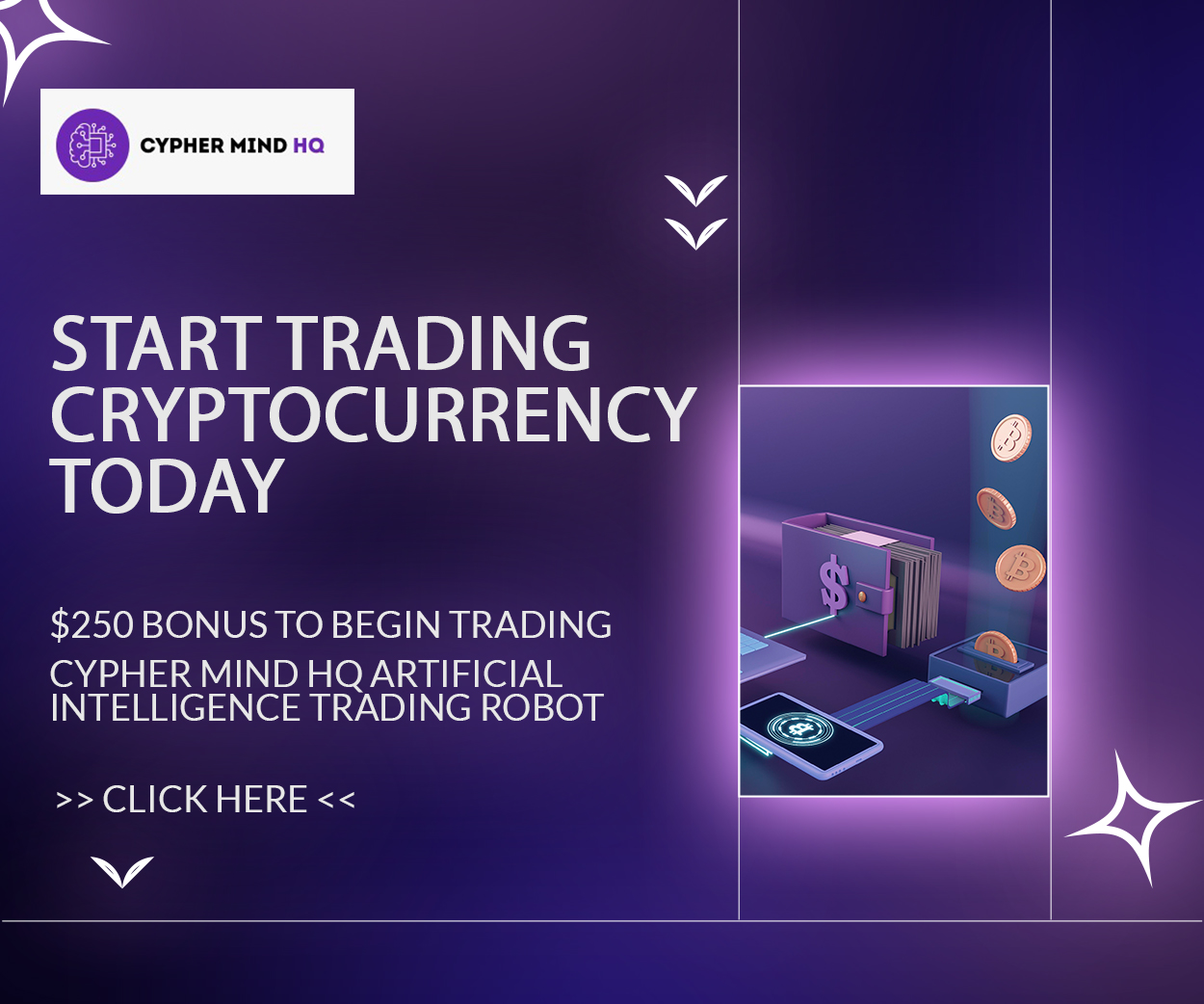 Founder of Grayscale, Barry Silbert, now leading the Digital Capital group has stated that DGG has the intension to purchase back $250 Million worth of Grayscale's stocks which also include the most valued ones.
GBTC not Looking so Good
According to data from sources, Grayscale's Bitcoin Trust is seen to have been providing many discounts to traders, going in the negatives, leading to the concern that the trust is not performing at the level it should.  The price of GBTC is currently lower than the native asset value (NAV). Analyzing more data from various internet sources, it is seen that the negativity stats for GBTC have been consistent in the past 10 days, hinting that GBTC might be in trouble.
Grayscale has also been cutting the amount of crypto AUM. The price of GBTC has increased from approximately $52 to $53 respectively. Adding to that, the total quantity of Grayscale has also shown signs of negativity, going from about $42 Billion to $43 Billion.