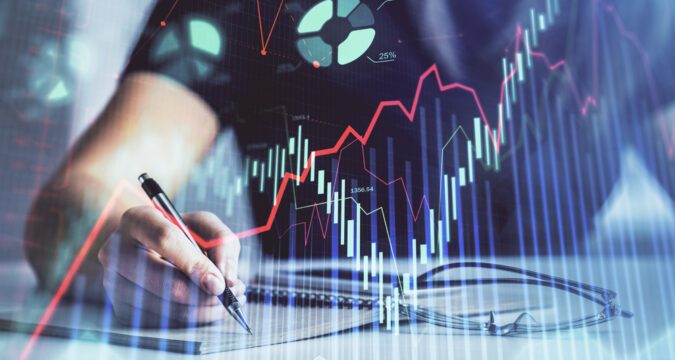 Spain continues to show its progress towards leading the crypto industry from the front. Earlier was its real estate sector which showed its commitment to Bitcoin and now it is the Spanish Government that is bringing in ground-breaking rules and regulations regarding crypto. The newest being the introduction of the concept of "Crypto Ombudsman".
Spanish Finance Ministry, headed by Nadia Calvino as the Minister, is currently exploring how it can make the crypto industry more viable. Aimed with this objective, the Spanish Finance Ministry has revealed that it should introduce the concept of "Crypto Ombudsman".
The concept of Ombudsman is pre-historic and has been adopted by many developed and non-developed countries of the world. It is in fact a quasi-judicial authority that works as the Court of first instance for the consumers of a state. For instance, there is this Banking Ombudsman who is responsible to hear the pleas of the customers of a financial institution.
For example, a bank's customer complains that his funds have been embezzled due to the fault of the bank. The Banking Ombudsman hears the customers and the bank and decides the case on merits and evidence. However, the decision of the Ombudsman is not final and instead, an appeal lies against such an order. But what it does is that the consumer is being heard properly. Furthermore, most of the time the Ombudsman is able to resolve issues between the contesting parties.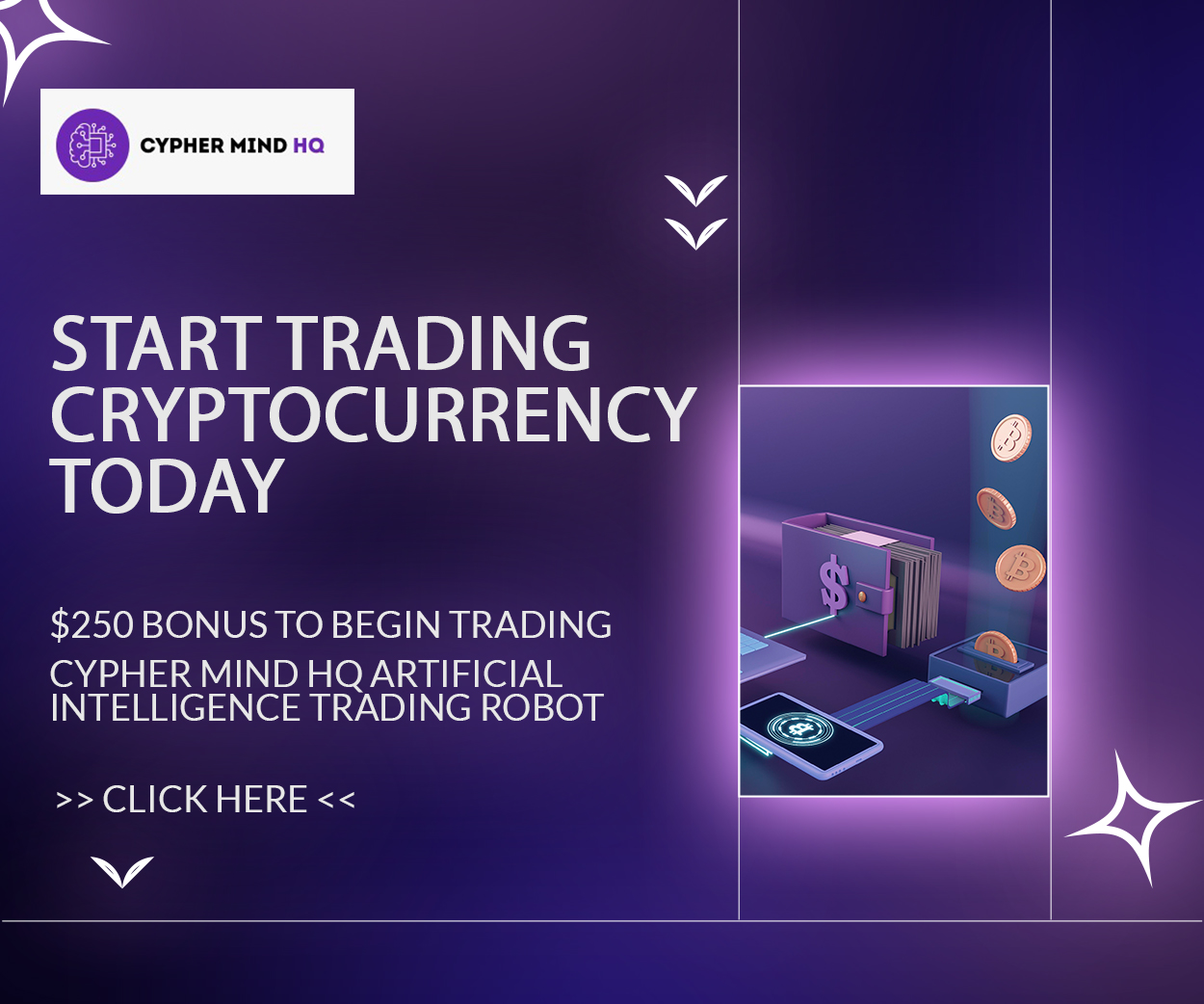 Similarly, the Spanish Finance Ministry has come to the conclusion that it should introduce the concept of "Crypto Ombudsman". It was of the view that the Spanish crypto industry is continuously growing and expanding beyond limits. However, there is a lack of proper law, rules, and regulations as well as a lack of first-hand authority catering to the affairs of the consumers. It was stated by the Ministry that their ultimate desire is to make the crypto industry viable while providing legal cover to crypto consumers.
It has been confirmed by Spain's local media outlet, La Informacion, that the Government has given go-ahead to Finance Ministry. To introduce the concept of "Crypto Ombudsman", Finance Ministry has been asked to submit its proposal. The proposal is expected to come under consideration initially before the public consultancy.
It has been intended by Calvino that for the time being crypto-related matters should be taken care of by Financial Customer Ombudsman.
It was further pointed out by the Spanish Finance Ministry that any decision passed by the proposed Ombudsman shall be binding. However, only such cases will be brought before the Ombudsman which involves an amount of at least 30 thousand Euros.
Although the step is considered ground-breaking within Spain, however, there are people who are raising controversies. According to some Spanish experts, the independent authority i.e. Crypto Ombudsman would be wielding too much power. In addition, no right of appeal has been provided against the decision of the Ombudsman, said the critics.