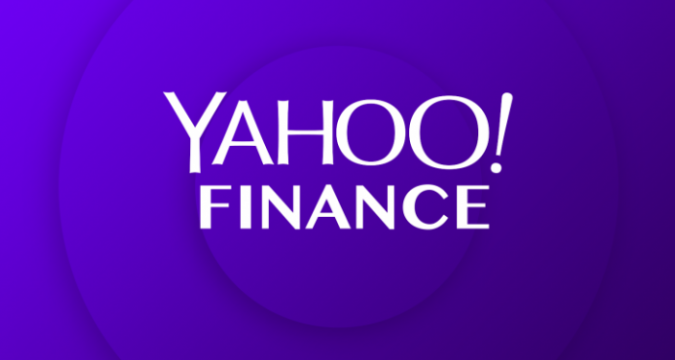 Yahoo Finance integrates crypto pricing in its site, providing CoinMarketCap-based crypto data. From now on, the website will provide the visitors the possibility to track the price of the TOP crypto-assets.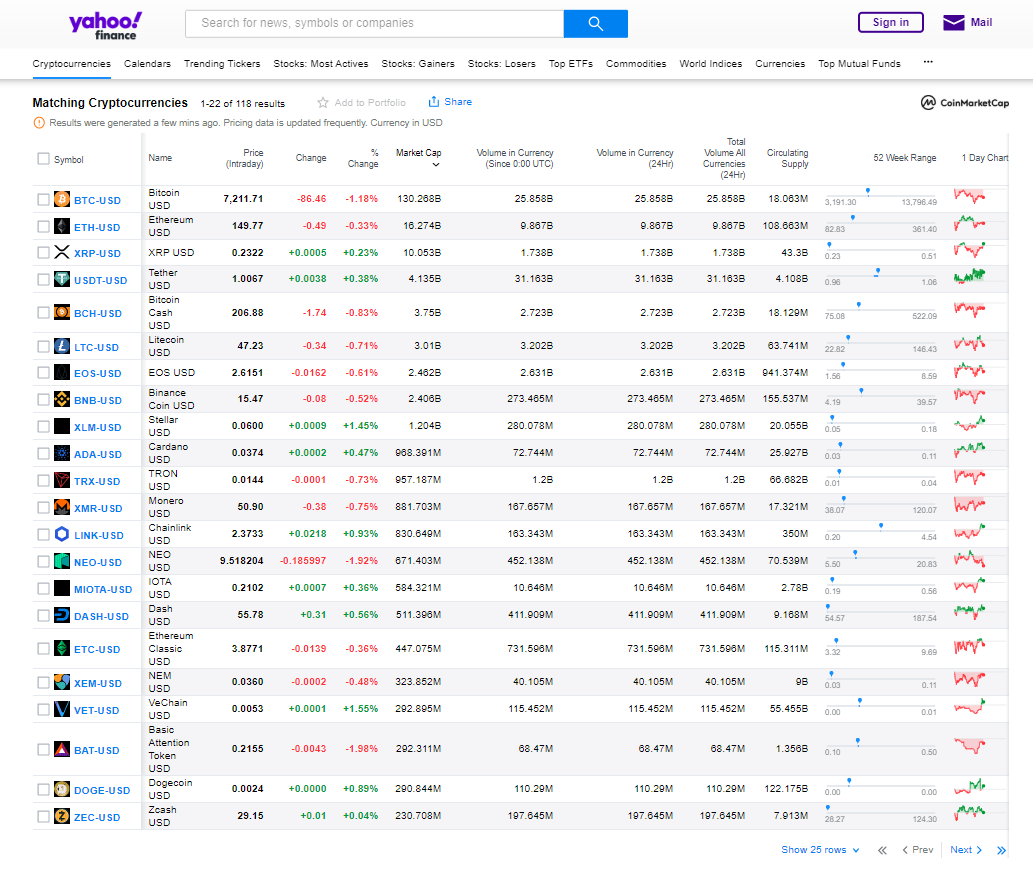 The provided data includes market cap, trading volume, circulating supply, 52 Week Range as well as one-day chart.
As Cointelegraph reports, Yahoo Finance & CoinMarketCap confirmed the cooperation for crypto data and content in a press release to them.
The crypto data in the Yahoo Finance website page gives information for 118 cryptocurrencies.
As stated in the press release, besides the digital currencies pricing data, CoinMarketCap is planning to give educational info as well with the intention to promote the adoption of crypto markets on Yahoo Finance.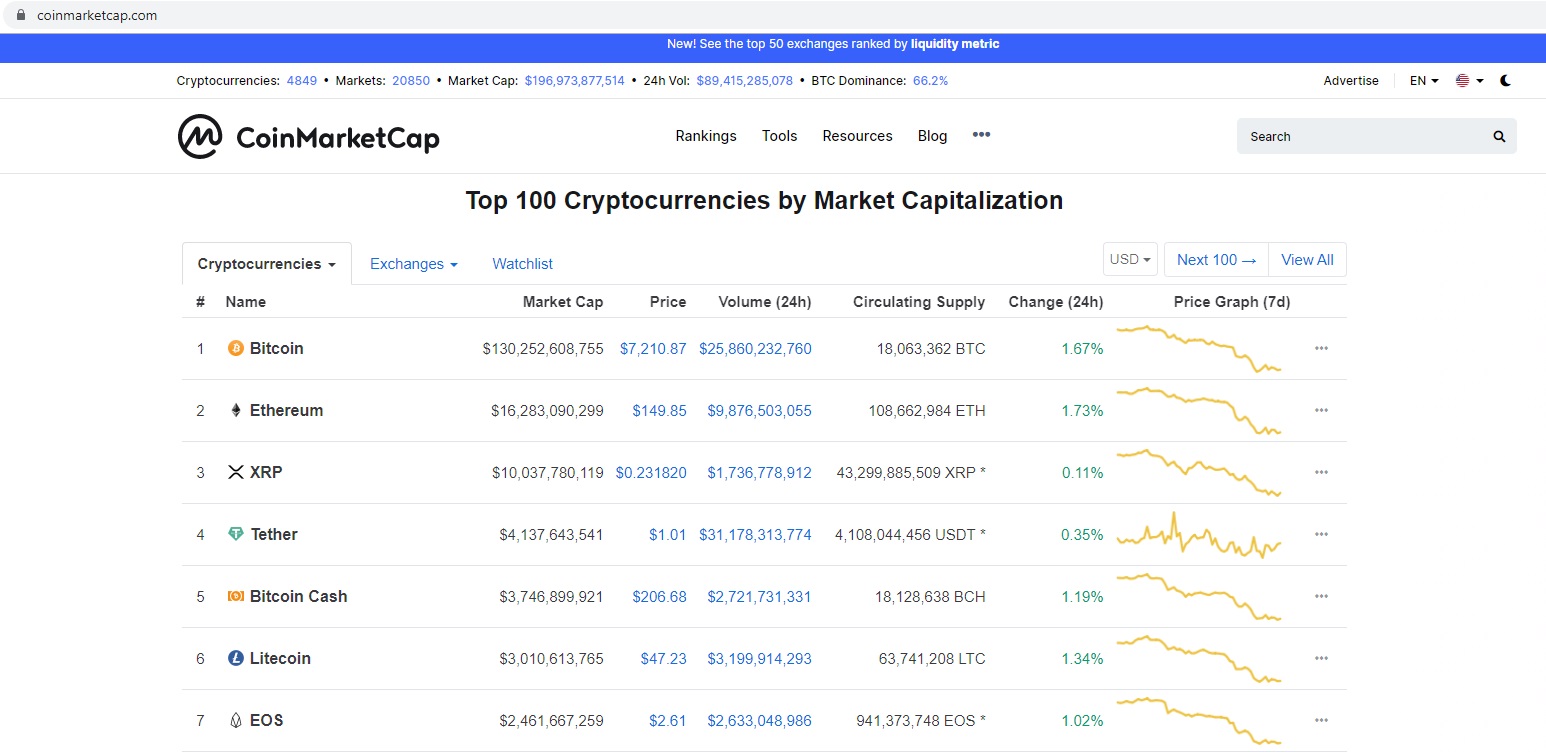 It's said that the daily newsletter as well as blog content of CoinMarketCap are going to be integrated into the Yahoo Finance website.
Joanna Lambert from Yahoo Finance noted that with this cooperation with CoinMarketCap, which how she mantioned is "a trusted global cryptocurrency data provider", they will be able to deliver trustworthy information regarding cryptocurrencies in time to their audience.