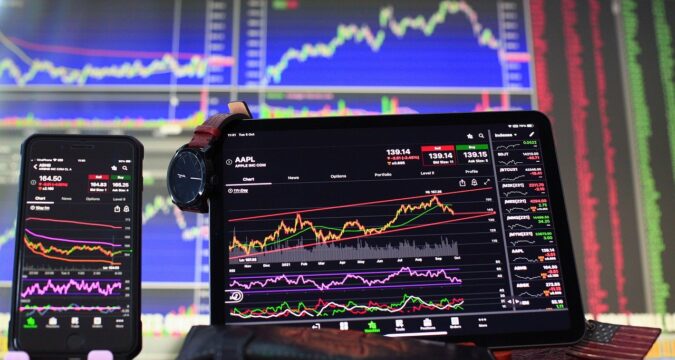 It's been more than two weeks since the Terra network has experienced a great crash. Since then, several attempts have been made by the teams at Terra network to revive UST and LUNA to their values of the past.
Do Kwon, the CEO, and founder of Terraform Labs, the company that is behind the creation of the Terra network, has presented several proposals for this purpose.
Many ideas that he has presented so far have been accepted by the investors' community. The investors are accepting all the proposals after careful thinking and consideration.
UST Burning for LUNA's Revival
This time, the Terra network community is making another move Do Kwon proposed. It is another major attempt at LUNA's revival that the entire Terra network community has decided to contribute.
Do Kwon had proposed that they will have to burn an enormous quantity of UST in order to help boost the price of LUNA. For the particular attempt, the UST to be burned would be utilized from the community pool.
Initially, it was perceived that many community members would oppose the proposal. However, they have widely accepted the proposal and have started to contribute towards the UST burning. The plan could not be achieved until the majority vote would be in favor of burning UST.
It is very promising that the majority of the community member agreed to the proposal and it passed with a huge number of votes helping the cause.
The proposal was made on May 12
Primarily, Do Kwon had proposed the burning of UST on May 12. He did it right after both UST and LUNA had plunged tremendously. In the proposal, Do Kwon proposed that they will have to burn 1 billion UST that is present in the community pool.
On top of that, they will have to burn more UST that is stored as incentives on the Ethereum blockchain.
Reason Behind the Burning of UST
Do Kwon added that due to the recent plunge, Terra's economy has incurred a huge bad debt. By burning the UST, they will be able to reduce the bad debt that is outstanding.
Another reason behind the burning is clearing out an excessive amount of supply for the UST that is weighing down the entire Terra network. With the excess supply for UST out of the way, it will be able to move in the upward direction.
At the time of writing, the trading price of LUNA is worth $0.0001306 and it is down by 14.10% in the past 24-hours. The entire Terra network and the community now hope that burning UST would eventually aid in reviving the price of LUNA.